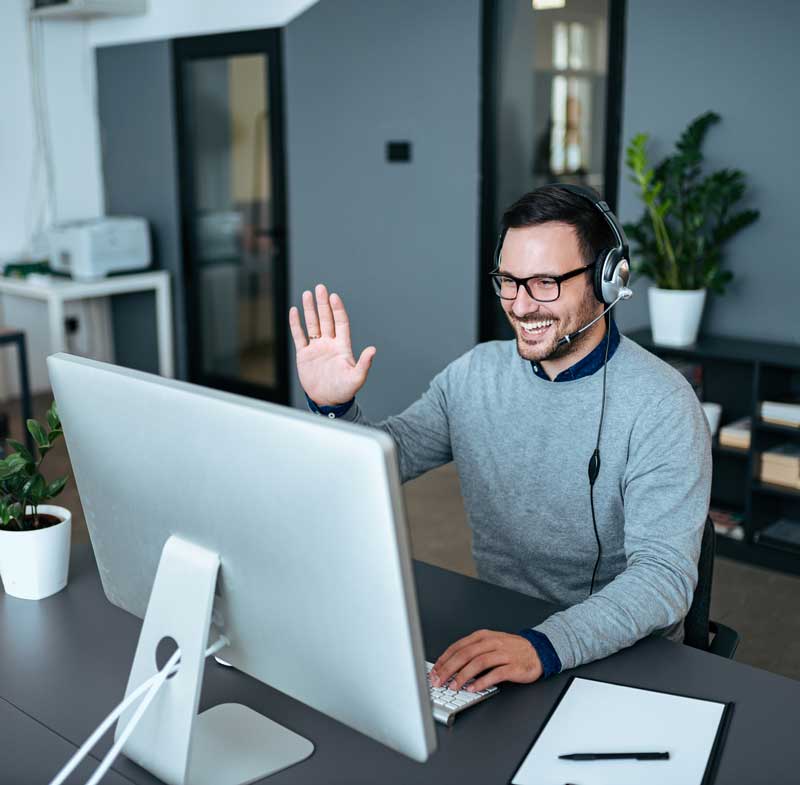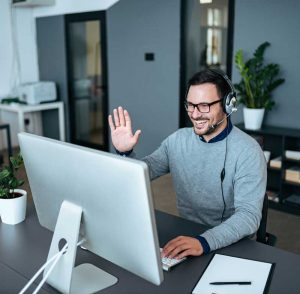 Les outils technologiques utilisés diffèrent en fonction de l'environnement physique et de la confidentialité de l'information.
Il existe deux principaux types d'outils technologiques utilisés pour les interprétations simultanées – FM/RF et IR. FM (ou RF, en référence au matériel à Fréquence Radio) est une technologie similaire à celle utilisée dans les stations de radio et peut couvrir de grandes distances et traverser les murs. La technologie IR (or infrarouge) est généralement utilisée dans les espaces intérieurs plus petits, pour une communication plus sécurisée et moins susceptible d'interférer avec d'autres fréquences. La technologie IR s'utilise en mode direct.
Trusted Translations travaillera avec votre équipe afin de déterminer la technologie la mieux adaptée à vos besoins d'interprétation. N'hésitez pas à nous contacter si vous avez des questions concernant les outils technologiques appropriés.
Arabic Translators
One of the core benefits of having a translation provider with over 15 years of experience is their access to the top translators in the industry. Each Arabic translator is tested and evaluated constantly to ensure consistent and high-quality results on every project.
We understand the nuances involved with Arabic translations and select each Arabic translator depending on your specific subject matter and target audience. It is important to recognize the different dialects within the Arabic language and gauge which Arabic translator best suits your needs.
Our internal proprietary ranking system and database ensure we only use highly qualified and reliable Arabic translators for each project. We also evaluate their optimal working hours to be able to staff them at the times of peak performance and in a way that maximizes the quality and speeds up the turnaround times.
Each Arabic translator resource is tested in the different steps of the translation process.Some translators have a more developed skill in edition and proofreading while others excel in the first step of the translation process. In all cases, we classify each Arabic translator by industry expertise so as to be able to staff correctly your translation based on the underlying subject matter.