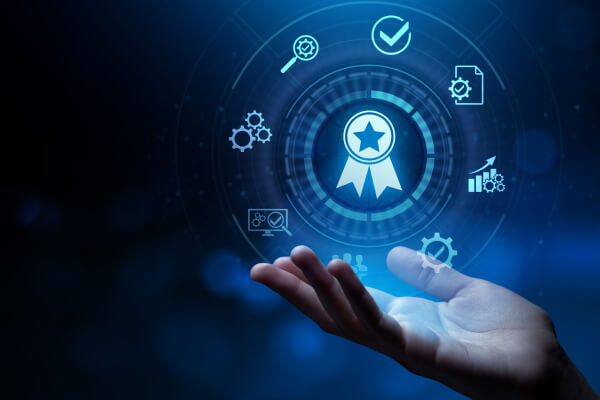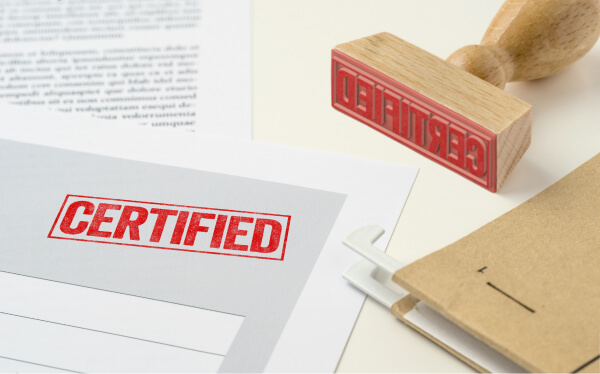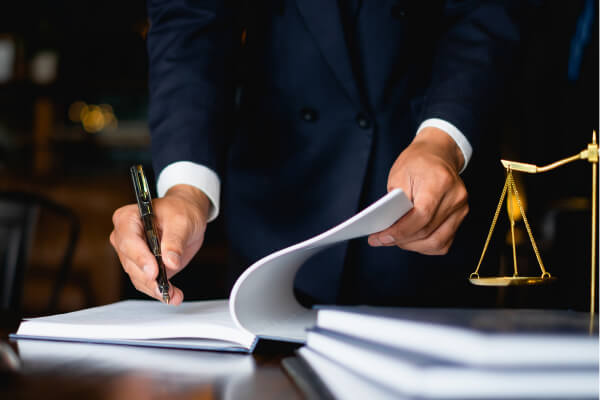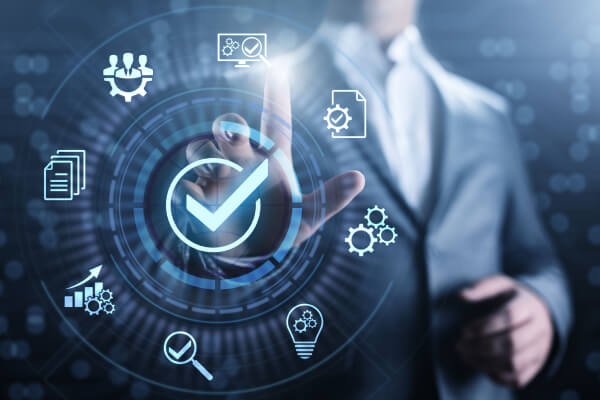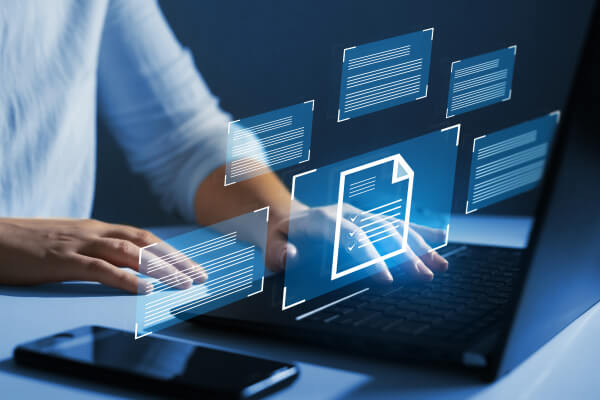 Home » Services »
Certified Translation
Certified translations are a key component of a wide range of legal and government proceedings. Most government agencies and court systems require a translation to be certified before they will accept a particular document as valid. At
Trusted Translations
, our experienced account managers will work with you to identify the underlying requirements of your certified translation and will deliver your project accordingly.
Certificate of Accuracy
It is common practice for us to deliver certified translations with a certificate of accuracy, which states that the translation is―to the best of our knowledge―correct, and that it was executed by a team of professional translators who are proficient in the source and target languages. 
Notarized and apostilled certificates of accuracy are available upon request. Obtaining a certified translation can be a difficult and confusing task. Trusted Translations explains in 60 seconds the key elements of a certified translation. If you need additional information on this process, please do not hesitate to contact us.
Certified Translation for Documents
Most jurisdictions and government agencies require translated documents to be certified as accurate by a professional translation company for use in an official proceeding. For example, translated documents submitted in court proceedings require a signed and notarized certificate of accuracy endorsed by our company. 
If necessary, Trusted Translations will attest to a translation's accuracy as a witness in a court proceeding. This requirement is commonly found in immigration cases, international commercial litigation, divorce decrees, and government bids. Also, certain educational institutions require certified translations of transcripts as an admission requirement.
Trusted Translations has bilingual, board-certified medical professionals on staff. 
Trusted Translations' team includes bilingual, federally approved court translation experts.
As a trusted provider of the U.S. government, we have been awarded a competitive GSA contract.
We exceed ISO 9001:2015 quality standards and will certify any translation project.
Law-Related Translation Services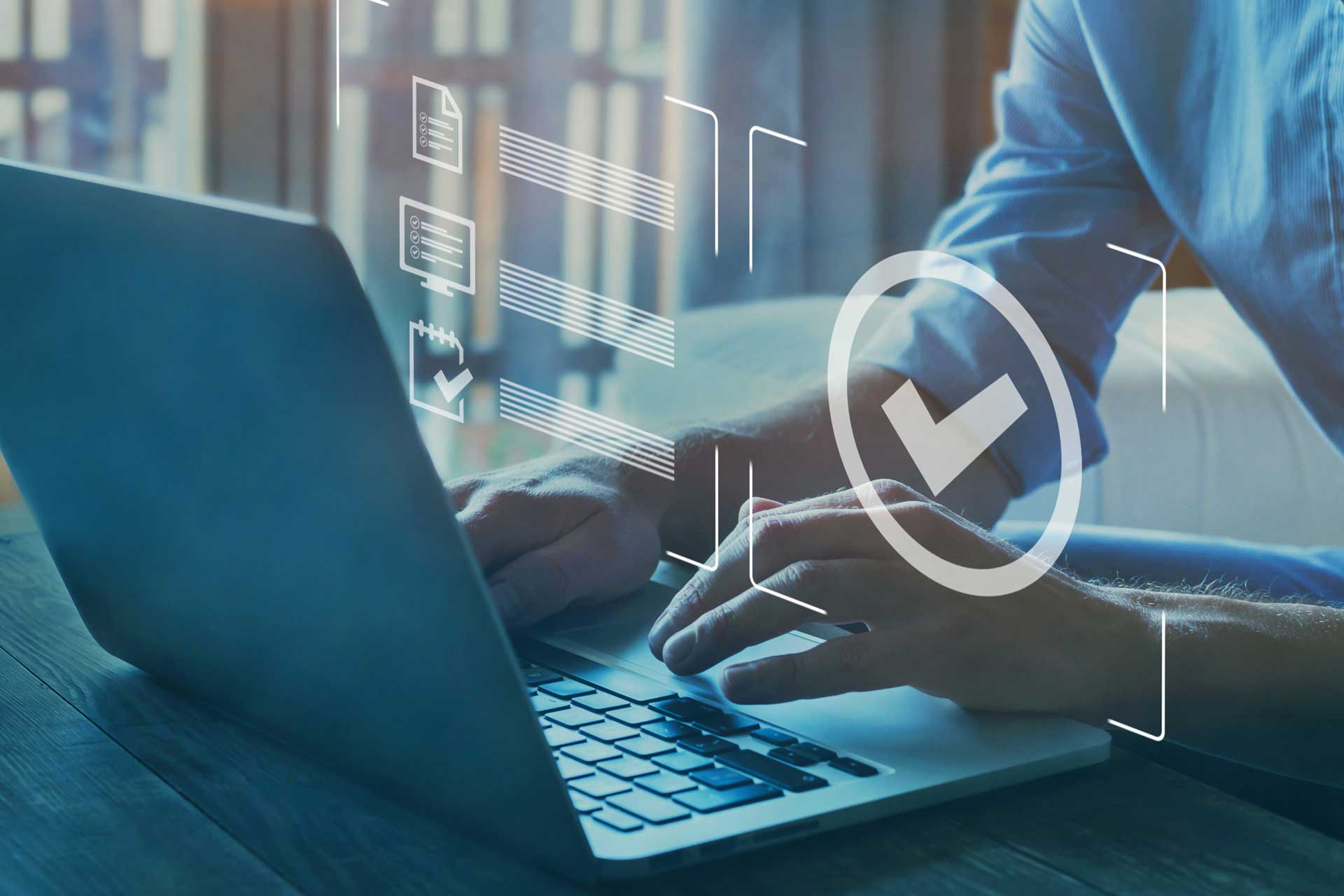 Along with its translation services, Trusted Translations offers several legal and administrative services to provide you with one-stop solutions. These solutions can save you time as we have processes in place to perform these services.
Originally created to serve the legal community, Trusted Translations provides ancillary services that complement our legal translations, making us a one-stop-shop for law-related multilingual documents. These services include handling apostille filings, issuing legal certificates of accuracy, reviewing documents in another language, expert witness testimony related to translated documents, legal transcription services, interpretation, etc.