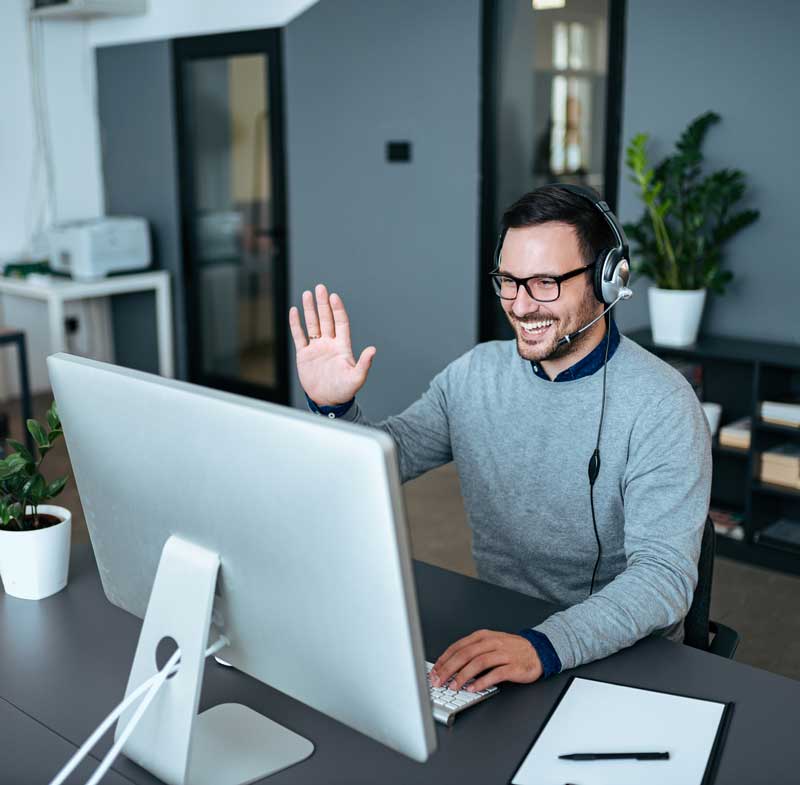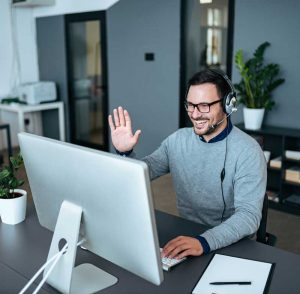 Depending on the physical environment and the confidential nature of the information, different technologies are used.
There are two major technologies in simultaneous interpretations – FM/RF and IR. FM (or referred to as RF for Radio Frequency equipment) is a technology similar to that used by radio stations and can cover wide distances and penetrate walls. IR (or Infrared), is used normally in smaller indoor settings for more secure communications less susceptible to interference. IR normally requires line-of-site.
Trusted Translations will work with your team to establish the best technology for your interpretation needs. Feel free to contact us with any questions you may have with respect to the right technology.
Arabic Translators
One of the core benefits of having a translation provider with over 15 years of experience is their access to the top translators in the industry. Each Arabic translator is tested and evaluated constantly to ensure consistent and high-quality results on every project.
We understand the nuances involved with Arabic translations and select each Arabic translator depending on your specific subject matter and target audience. It is important to recognize the different dialects within the Arabic language and gauge which Arabic translator best suits your needs.
Our internal proprietary ranking system and database ensure we only use highly qualified and reliable Arabic translators for each project. We also evaluate their optimal working hours to be able to staff them at the times of peak performance and in a way that maximizes the quality and speeds up the turnaround times.
Each Arabic translator resource is tested in the different steps of the translation process.Some translators have a more developed skill in edition and proofreading while others excel in the first step of the translation process. In all cases, we classify each Arabic translator by industry expertise so as to be able to staff correctly your translation based on the underlying subject matter.