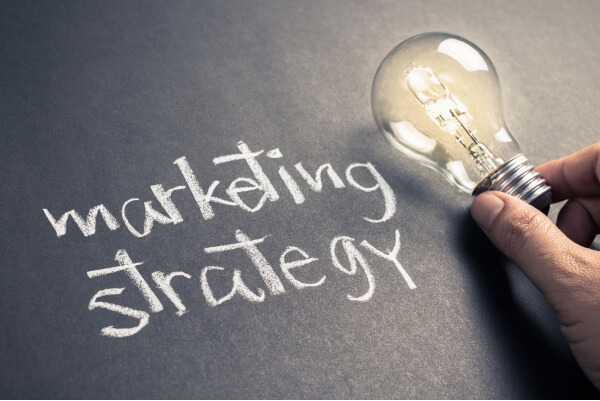 Home » Services »
Online Marketing Services
Trusted Translations
is a leader in all aspects of website marketing, including search engine optimization (SEO), search engine marketing (SEM), pay-per-click advertisement, social media marketing, online reputation services, local listings, and more.
As a leading multilingual provider, Trusted Translations specializes in providing online marketing services in over 150 languages. With over 15 years of experience in multilingual Internet marketing and development, we offer tailored solutions that take into account expanding global markets and the latest online trends. Our work with you can include Search Engine Optimization and Search Engine Marketing, coupled with an integrated online marketing plan for all your target markets.
Website Language Optimization
Optimizing your site for search engines (e.g., Google, Bing, Yahoo) is one of the most important and effective ways to drive web traffic to your site, increasing your sales and improving your online presence. Having a multilingual site is a great start, but you need an online optimization strategy to maximize your investment in a multilingual platform.
In particular, website optimization in other languages can be a hidden secret to success. No doubt English is the dominant language in the online world, but by having content in other languages, you take advantage of the opportunity to drive multilingual user traffic from major search engines to your site.
Search Engine Optimization
Search Engine Optimization (SEO) is the cornerstone of website optimization. SEO uses popular keywords to maximize the ranking of your site in search engines through natural searches.
The use of keywords in online marketing goes beyond direct translation of the keywords from English. First, you'll need to do a multilingual keyword research to determine the top keywords in each target language. Then, you must make sure those keywords are correctly placed within your site's structure—for example, having the right keywords in your site's URL addresses and site titles can yield drastic improvements in your ranking with major search engines. Receiving hyperlinks to your site from other sites ("link building") is another key way to improve your web traffic. Finally, effective SEO must be smoothly and subtly incorporated into your content so as not to distract from a user's experience.
At Trusted Translations, we have employed the world's top SEO experts to assist with this critical process. Our SEO Services include Consultation, "On-Site" Search Engine Optimization, and "Off-Site" Search Engine Optimization:
Our SEO Consultation Services include keyword research to maximize your conversion rate for leads, prospects and sales.
The "On-Site" Search Engine Optimization service also includes the effective placement of your content and code to achieve exponentially better results.
The "Off-Site" Search Engine Optimization service includes link-building in English and other languages, as well as the establishment of local listings for all your offices in different cities and different countries.
75% of marketers see their SEO strategies as extremely effective. 
46% of all Google searches are for local businesses and services.
Organic search generates over half of all web traffic worldwide.
Over 92% of all global searches take place through Google.
Search Engine Marketing
We also offer Search Engine Marketing (SEM), which markets your business using paid ads to increase your website's visibility in search engine result pages (SERPs). SEM is a budget-conscious, widely used form of online marketing.
We can help you better spend your online budget in English, Spanish, and other languages with efficient SEM. For example, we can manage your Google AdWords account in all languages or in a specific language, giving you time to focus on other aspects of your marketing plan.
Spanish Website Optimization
The Hispanic population is a powerhouse in terms of purchasing power in the U.S. and abroad. Companies that fail to tap into this enormous market are leaving billions of potential revenue dollars on the table.
If you are new to the multilingual game, we recommend you start by translating to and optimizing your site in Spanish. Virtually every company and organization can benefit from having their site published in Spanish. As an industry leader in Spanish translation, Trusted Translations will provide you with specialized support in Spanish website optimization.
Online Marketing in Spanish and Other Languages
Not only do our online-marketing language experts specialize in Spanish SEO and SEM, but Trusted Translations is also an authority on the U.S. Hispanic market. For example, if you're focused on reaching the U.S. Hispanic audience, we have access to proprietary online search research that will increase your chances of expanding into this profitable market.
As part of our website translation services, our SEM and SEO experts will also conduct an extensive keyword research service in Spanish (or your language of choice) to ensure you are targeting the correct multilingual keywords.
If you're looking for multilingual SEO, SEM, or website optimization services, do not hesitate to contact one of our online-marketing experts to request a free quote or consultation.