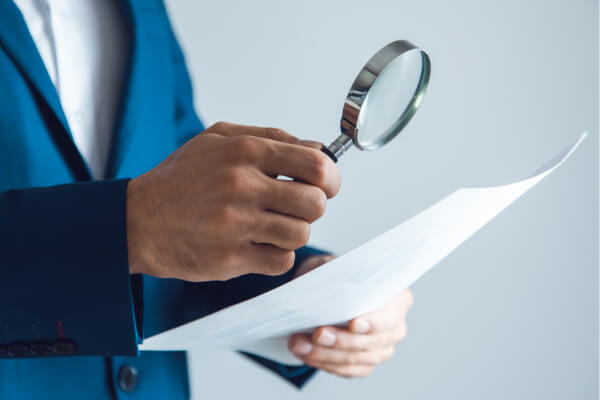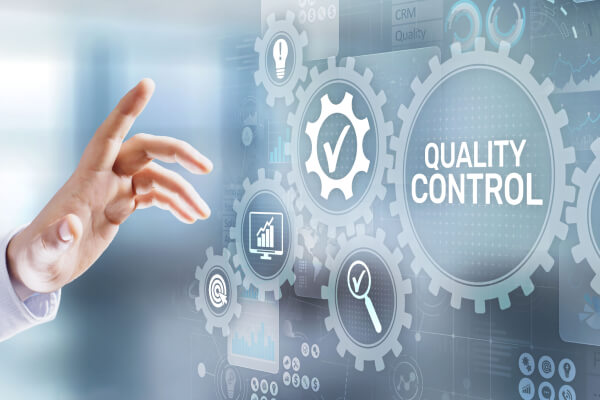 Home » Services »
Translation Quality
We use only certified translators who are carefully selected to match each project. Our translations meet and exceed international quality standards, including those specified by the International Organization for Standardization (ISO 9001:2000). Upon request, we will also provide your organization with a notarized Certificate of Attestation that certifies the accuracy of our translations.
100% Translation-Quality Guarantee
In addition to going above and beyond international quality standards, Trusted Translations provides a 100% accuracy guarantee for all of our translations. If you are not completely satisfied with a finished translation, we will fix it, free of charge, until it meets your full satisfaction. Furthermore, if there are any issues or questions with any of our translations, we will work with you until you are entirely satisfied with the quality and accuracy of the translations you receive.
Trusted Translations Quality Assurance Program
Trusted Translations follows a unique Quality Assurance Program for translation projects that consists of a three-step process, "TEP" (translation, editing, and proofreading/content management) as well as a final quality assessment ("QA") performed by the project manager. Each of the three steps in the TEP process is completed by a different certified translator team that includes native speakers of the target language, ensuring the utmost precision. This triple verification process allows us to certify the accuracy of our work.
Our translation process is also specially designed to prioritize consistency. If time permits, our first step for large projects is generally the development of a comprehensive glossary of terms specific to the client's project. This process is managed by a terminology/content manager whose sole function is to receive, interpret, convert, and implement terms via a dynamic glossary that is distributed and integrated across our teams of linguists. We combine tools and processes to ensure that the correct terms are implemented at all times, combining accuracy with time-efficiency. This process provides consistency while also allowing each linguist to submit adaptations and modifications where they deem appropriate.
For technical content and other translations that require a strong knowledge of industry-specific information, we rely on subject-matter experts to guarantee the correct usage of industry terminology. These professional resources have access to translation glossaries, authoritative and up-to-date dictionaries, and industry-specific terminology tools. By assigning translators that are not only exceptional linguists but also industry experts, we make sure each team is up to date with the ever-changing terminology and everyday nomenclature that is relevant to each industry.
We constantly monitor the performance of our resources. Translators' performances are evaluated after each project and rated in our internal system. Then, to measure the final result, all files are analyzed and evaluated based on an internationally-approved Multidimensional Quality Metrics (MQM) model.
Our rates include a 3-step QA process providing the highest level of quality available. 
We use the Multidimensional Quality Metrics (MQM) tool to ensure translation quality.
We have over 10,000 translators on staff with a broad range of subject matter expertise.
We use human translators on all our projects to guarantee fluency and readability.
Translation Quality Control
Translation quality control works best when fully incorporated throughout the translation process, rather than implemented only when there is a final product. Thanks to the triple verification system described above, as well as our content managers and desktop publishing managers, Trusted Translations can identify and revise any issues, of any type, well before the deadline—not only linguistic flaws but also questions about the source text, fine-tuning our translations to fit the client's needs, or even underlying file issues.
We take pride in the superior talent of our experienced translators, efficient editors, and highly competent content managers and proofreaders. This quality control process ensures that the final product has outstanding quality and reads as if originally written in the target language.
Contact Trusted Translations today to learn more.