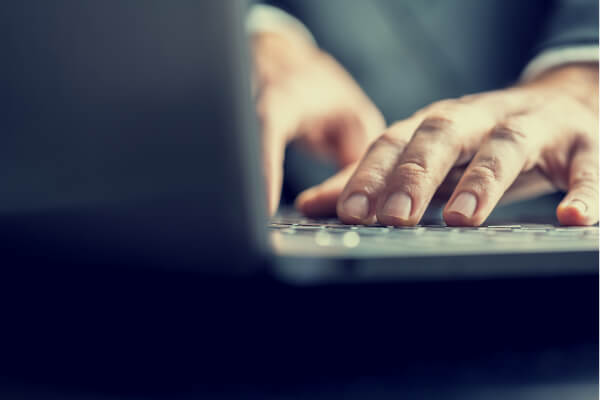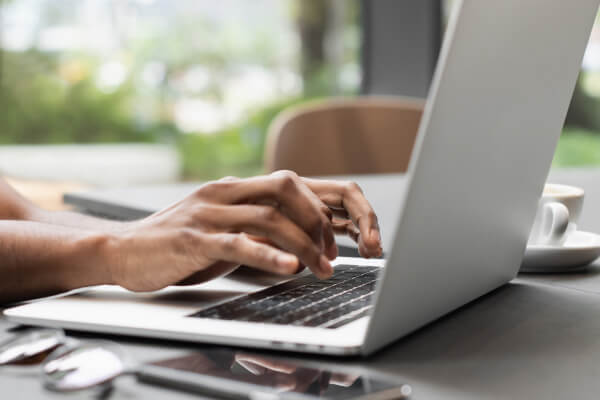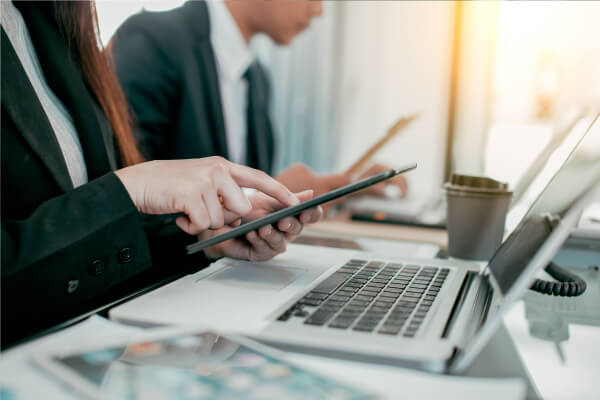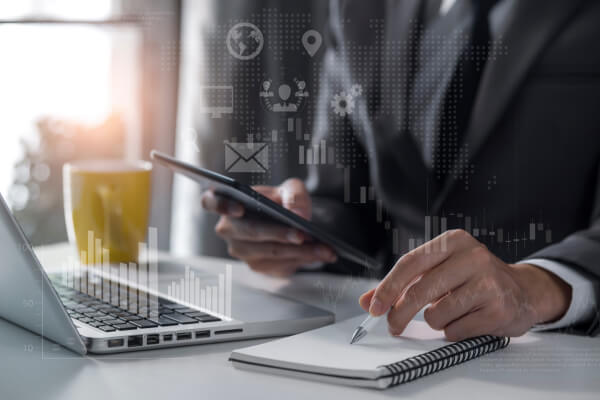 Home » Services »
Transcription Services​
Trusted Translations
has developed a division dedicated to high-quality and cost-efficient transcription services. Unlike other transcription companies, we have the unique capability of transcribing and translating media of all types and in any language.
Language Transcription Services
In order to provide our clients with an integrated solution, we have a division specializing in transcription services for audio and visual media. Normally, we provide a time-stamped transcription in the original language and then have this translated for use in legal, law enforcement or medical proceedings. Trusted Translations utilizes all the industry-standard software and has in-depth knowledge of the different formatting requirements of the end product depending on its intended use. We also provide rush services for last minute requests. We regularly work with attorney-general offices at both the state and federal levels.
From highly complex legal content to technical medical recordings, Trusted Translations has certified transcription specialists on-call to provide you with the services you need at the most affordable prices in the industry. We also provide rush transcription services to solve your time sensitive needs. As with all the services we offer, Trusted Translations adheres to strict confidentiality and quality standards.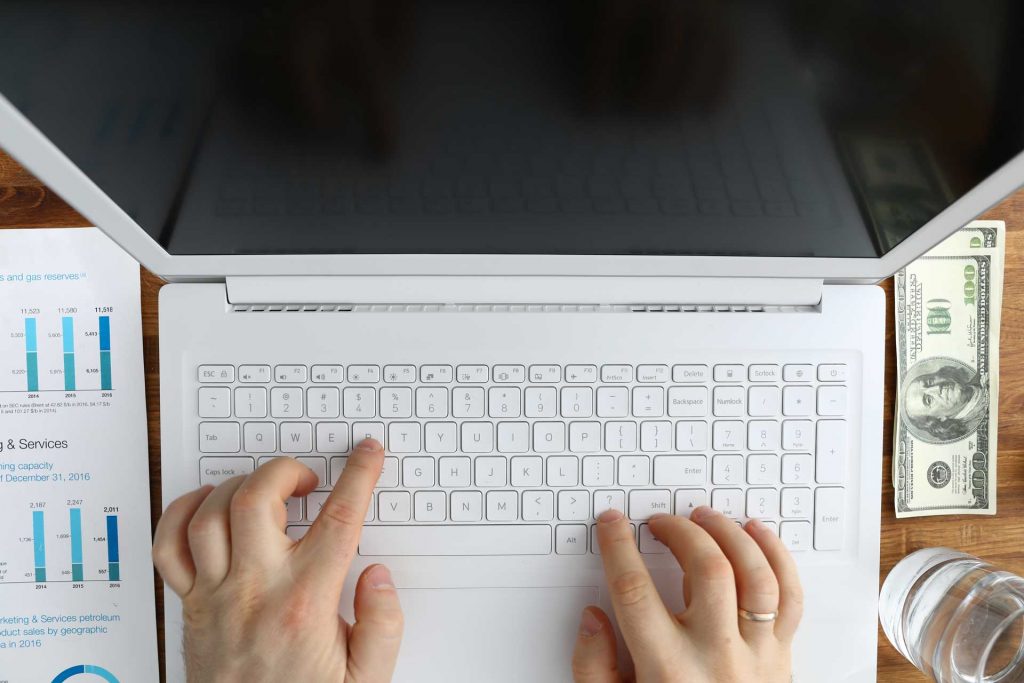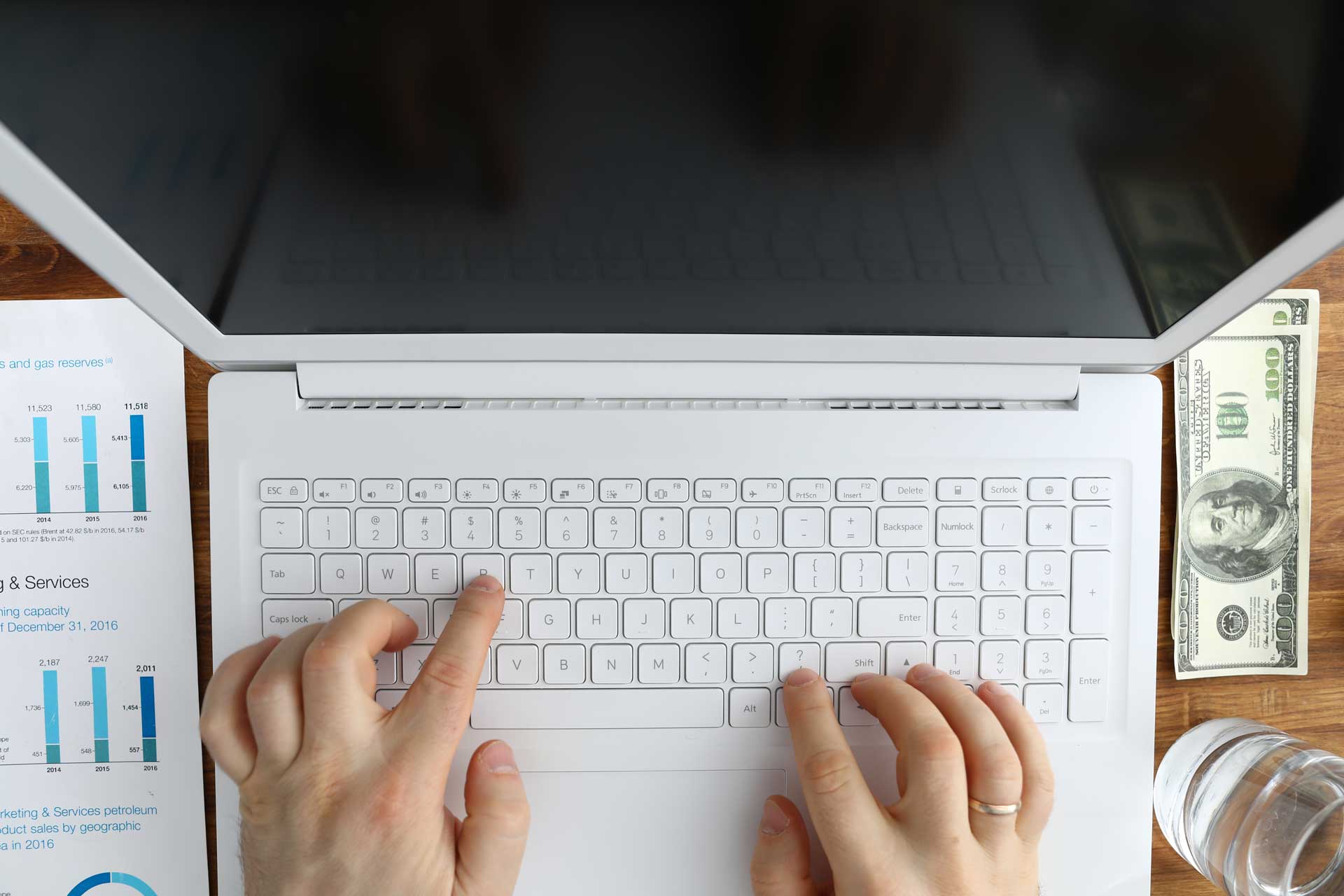 Captioning/Subtitling Transcription Services
Transcription services are also involved in entertainment media as well as instructional content. These services often go hand-in-hand with the production of multilingual video/audio content. Once the text is transcribed, it can be captioned directly for the hard of hearing (i.e., captioning) or as a tool for those who do not understand the original audio feed's spoken language (i.e., subtitling). It can even be used for people who prefer to see subtitles in the source language to complement the audio stream.
Trusted Translations has teams dedicated to transcribing audio content for use in final post-production and translation processes.
Transcription and Translation
When translating dialogue from audio recordings into another language, Trusted Translations first assigns native linguists to transcribe the text in the original language. A second team of native speakers of the target language is then used to translate the text. This two-step transcription/translation process helps ensure a significantly higher-quality output than simultaneous audio translation/transcription, which skips the step of transcribing the audio feed in the original language. The two-step approach is especially important when it comes to legal materials, such as court and police records, as this ensures a higher level of quality
Professional transcription can be highly useful when conducting market research with focus groups.
A professional transcriptionist can type between 80-100 words per minute or more.
Transcription helps video content meet federal accessibility laws like the ADA.
Humans speak, on average, at a rate of 150-170 words per minute.
All Types of Transcriptions
Our goal at Trusted Translations is to provide transcription services of all types and in all languages for simplicity as well as quality control. Trusted Translations regularly handles the following types of transcriptions: media, television, digital audio and video production, interviews, phone calls, lectures, speeches, conference calls, podcasts, focus groups, seminars, panel discussions, multi-person interviews, research interviews, documentary interviews, legal depositions, judicial proceedings, and many more.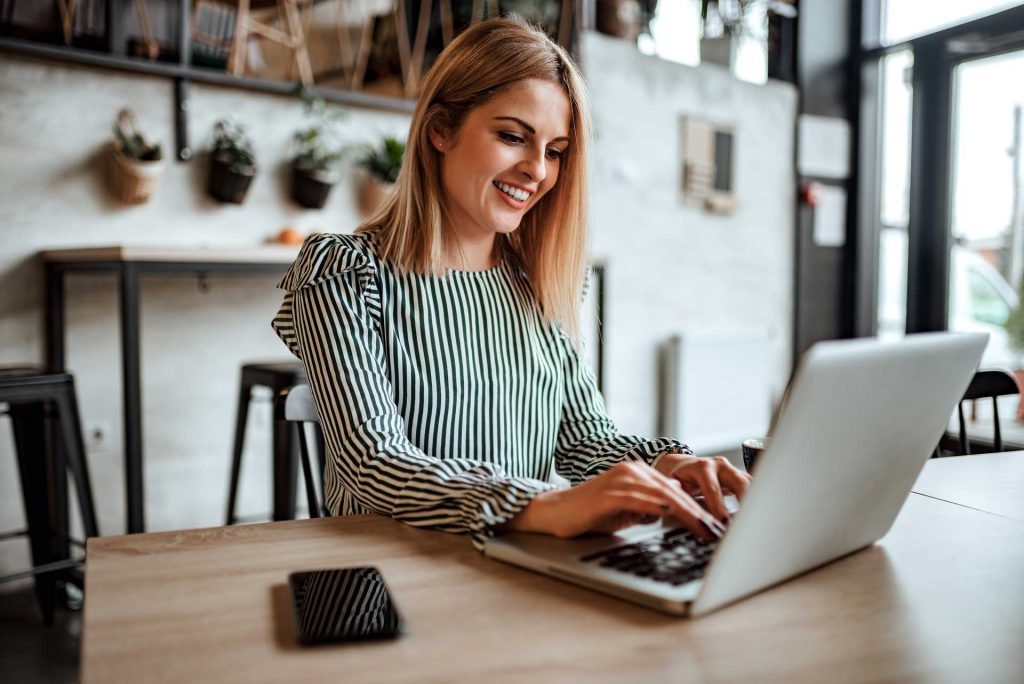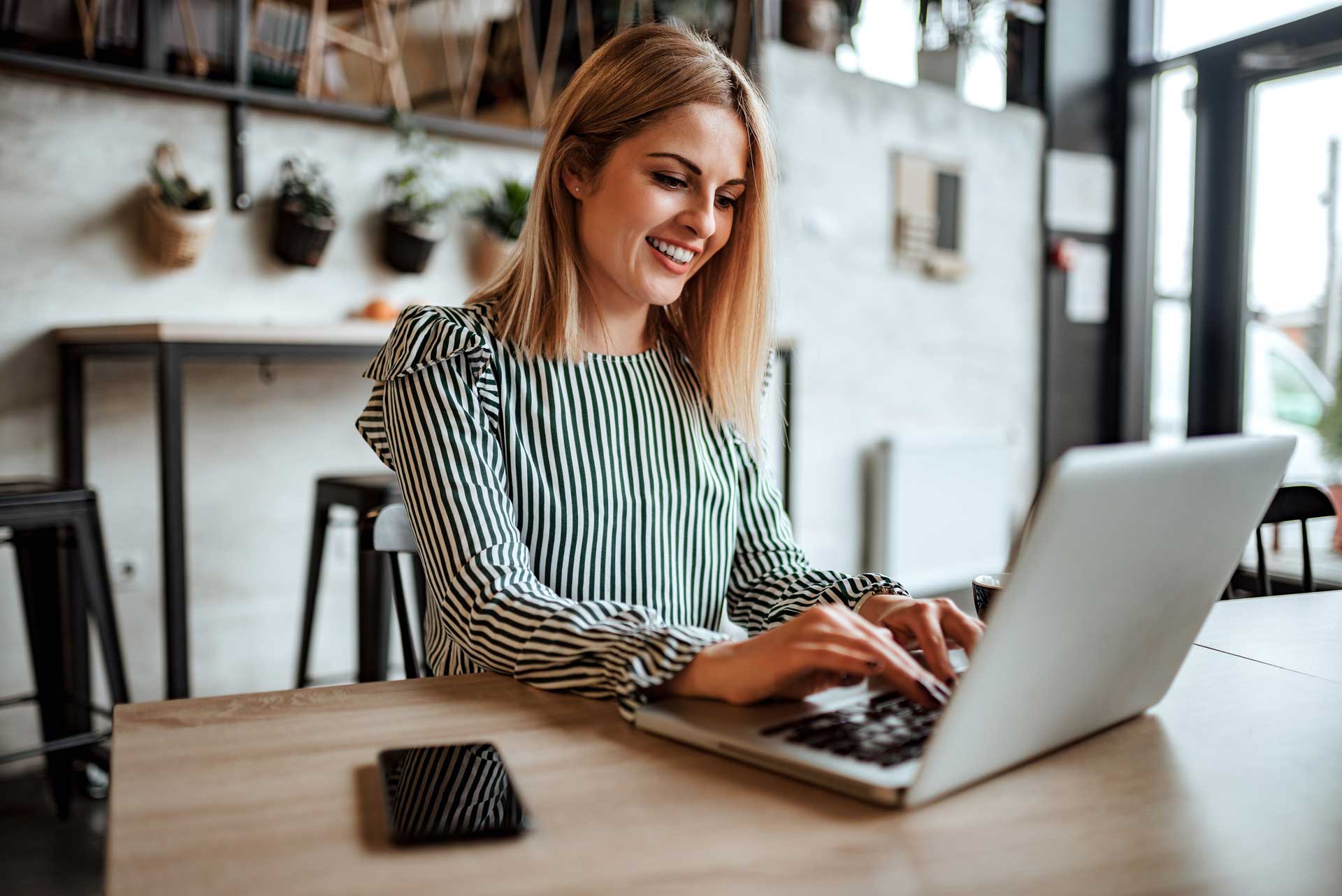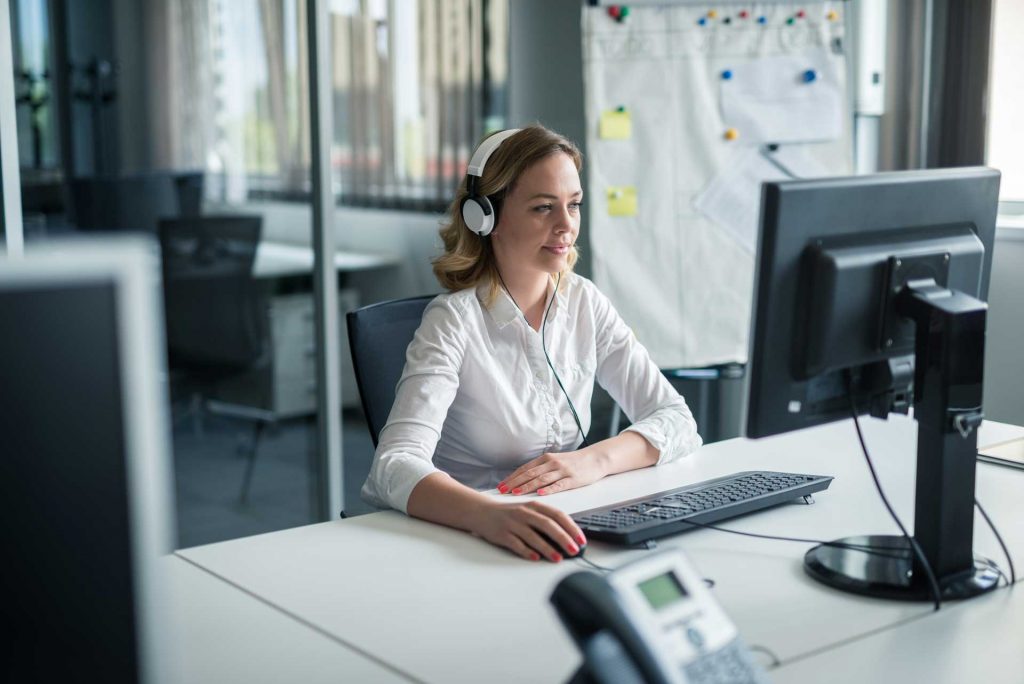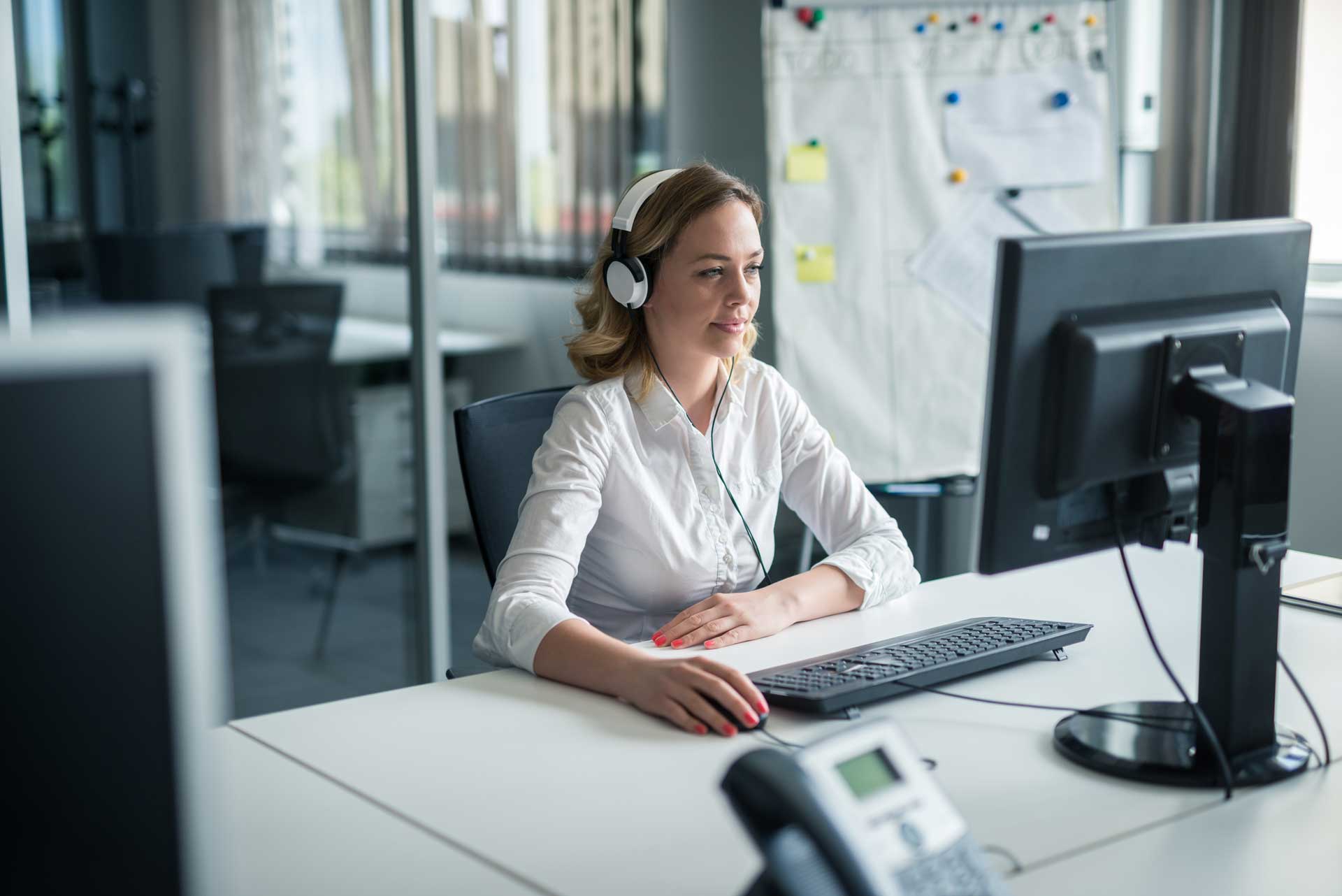 Audio and Video Formats Transcribed
We understand the importance of being able to work with virtually any technology or media type. Trusted Translations has developed a unique ability to transcribe all types of formats including MP3, MP4, CDs, Video Cassettes, Digital Audio, Digital Video, Audio Tape, Micro Cassettes, Mini Discs, CD/DVD, WMA, WAV, MPEG-1, -2, -4, MOV, AVI, Vorbis, AAC, AAC+, AAC+v2, MusePack, Speex, Media Audio, AMR NB/WB, RealAudio, mp3PRO, FLAC, WavPack, Monkey's Audio (APE), OptimFrog, Audio Lossless Coding (ALS), WMA Lossless, True Audio (TTA), H.264, Xvid, Theora, Flash Video, Dirac, H.263, 3ivx, RealVideo, Windows Media Video (WMV), VOB, Matroska, ASF, PMP, RealMedia, OGM, and VCD. Our technical expertise in this area will help you and your organization with efficient file transfers and, if necessary, the conversion of files to more user-friendly formats, such as MP3.
Trusted Translations' transcription pricing is straightforward and simple. It is based on a price per minute of audio that varies depending on the language and complexity of the content of the source audio feed. If the transcription needs to be translated to another language, an additional charge will be added to the final price. As our goal is to develop long-term relationships with our clients, we offer large-volume discounts and incentives for recurring customers. Ask about our volume discounts as you can save up to 50% on larger projects.