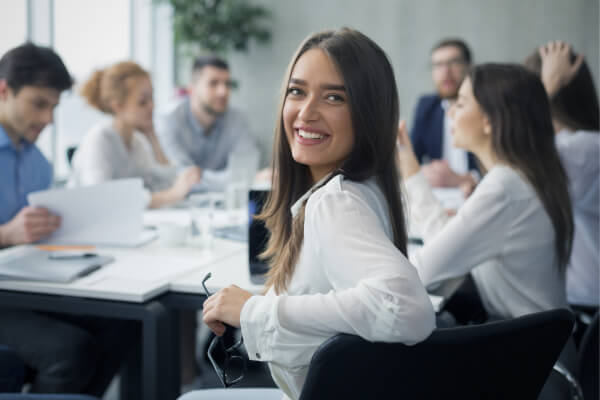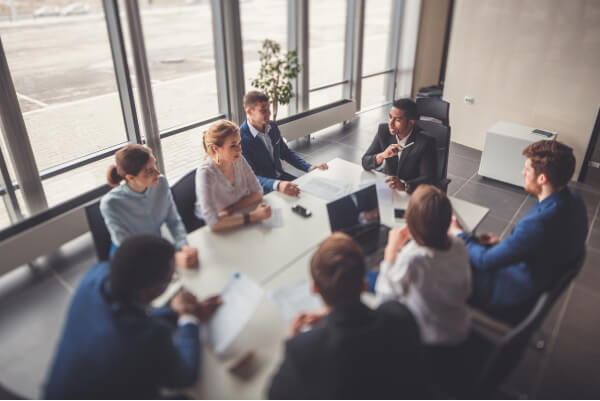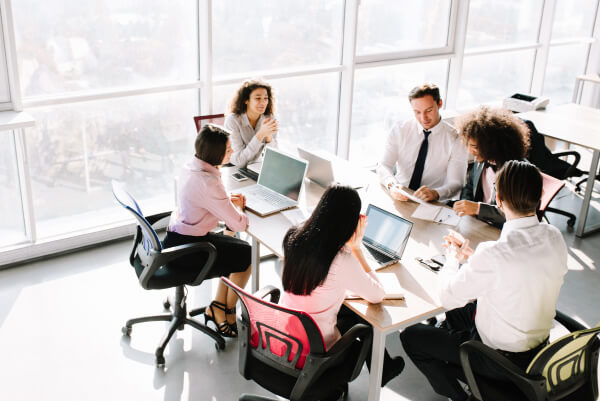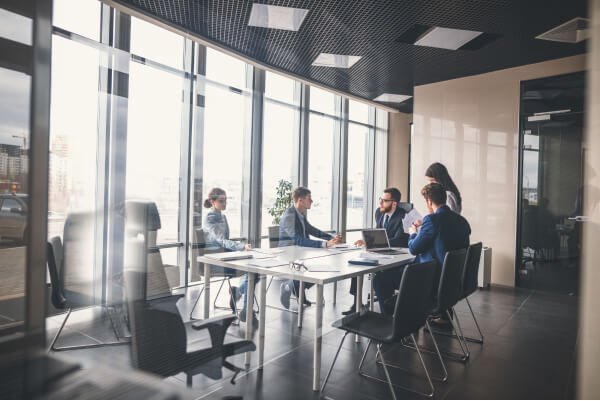 Home »
Leading Translation Company
Trusted Translations
is a global translation agency with expertise in a vast range of language projects including those involving complex subject matters and high-volume requirements. With over 10,000 vetted native linguists spanning almost every region of the globe, our translation company brings over 20 years of proven translation experience to your organization.
Language Expertise You Can Trust
With offices in the U.S., Europe and Latin America, we specialize in providing high-quality translations performed by thoroughly vetted and tested translator teams. Our expert language teams translate millions of words a month, successfully delivering projects to thousands of clients all over the world, including Fortune 500 companies, government agencies and non-profit organizations in almost every major industry.
Trusted Translations is consistently chosen as a preferred language service provider due to its ability to deliver superior accuracy on time and to quote at more competitive prices. Trusted Translations is one of the few translation companies in the world that has successfully provided translation services to over 10,000 clients.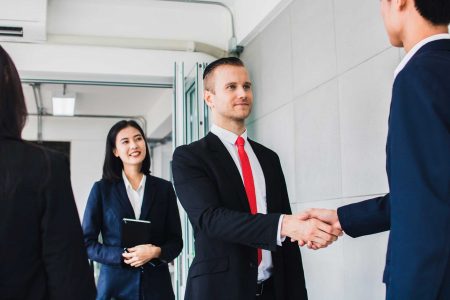 Leading Translation Agency
Since our inception, we have produced high-quality output for complex projects in turnaround times that other translation agencies would consider impossible.
One of our primary goals as your translation agency is to establish a long-term relationship and become an integral part of your cross-cultural expansion. We will work with you to help you achieve your objectives in local, national and international markets by providing professional translations of the highest quality for all of your communication needs.
Trusted Translations will help you break the language barrier, get your message across and make communication easier.
We are the preferred translation provider of top organizations from around the globe.
Our 3-step quality control involves translation, editing, and proofreading, each done by separate experts.
Trusted Translations was one of the first translation companies to implement a "green" policy.
Our team presents at leading professional conferences like the American Translators Association.
Full Service Translation Company
As a full-service agency, our offerings include translation, editing and proofreading carried out by different translators at no additional charge. Our on-staff desktop publishing and IT experts have worked with almost every available design software and software programming language to ensure the seamless and effortless delivery of even the most complex projects.
At Trusted Translations, our mission is to grow an organization with a solid foundation made up of great people, incentives, and communication, with the clear objective of providing extraordinary customer service and professional, high-quality language-related solutions that connect our clients to the world.