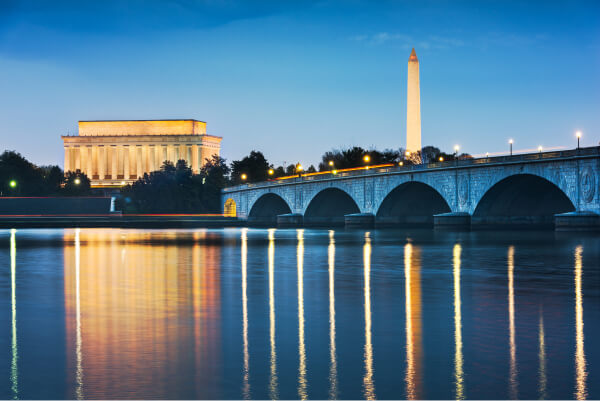 Map of Washington D.C. Branch
About Washington D.C.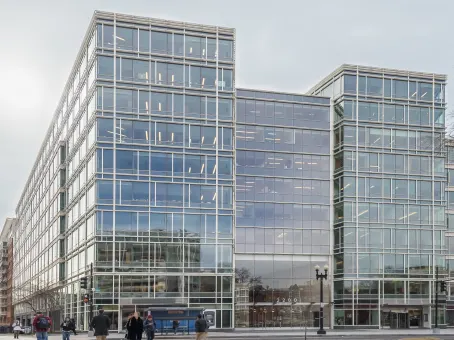 Washington D.C., or simply D.C., is the capital of the United States and the federal center for domestic and foreign politics. The entire Washington metro area consists of the District of Columbia and parts of Maryland, Virginia and West Virginia. The total population of the D.C. metro area is over 6 million people making it one of the 10 largest in the country. D.C. is the home to many important government agencies and organizations both domestic and international. As a major host of foreign embassies and many international organizations, D.C. is a center point for world policy and relations. D.C. is the home of many global monetary organizations such as the World Bank, the International Monetary Fund and the Organization of American States. While the population of the actual District is relatively small, millions of people visit the city to work or to take in the various tourist attractions. Given that D.C. is at the center of the world's political stage, coupled with a strong tourist flow from around the world, having materials in multiple languages becomes extremely important, if not essential. Spanish is the second most important language in the region; however, given the diverse population in the entire metro area, companies and organizations should consider translating documents into many languages to address the influx of people from around the world.
Translation Services in Washington D.C.
For quality translation services and the best translation rates in the area, please contact our local Washington D.C.
Trusted Translations
office for a free quote.