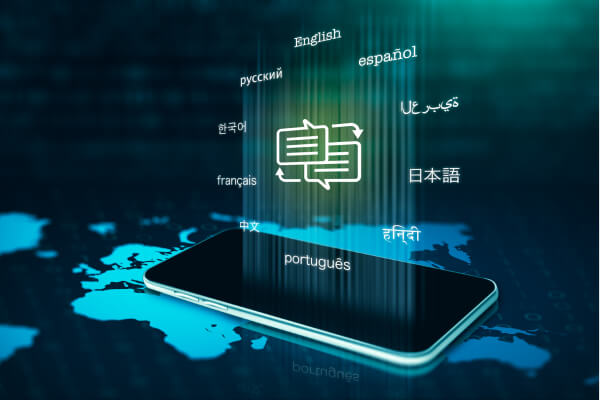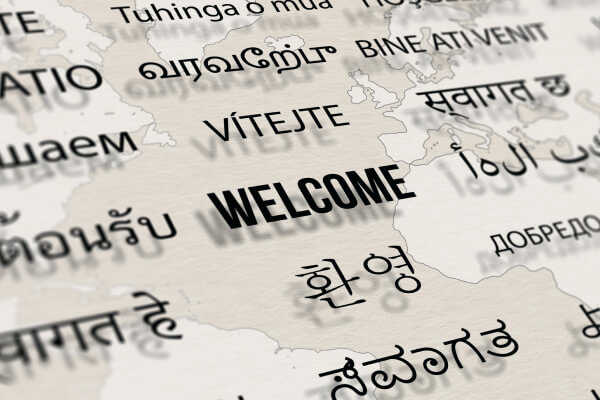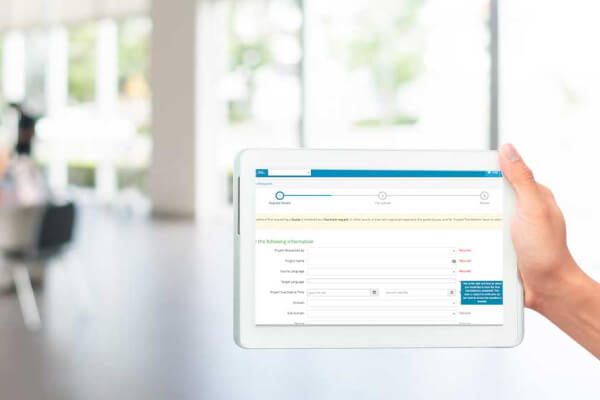 Home »
Language Translation
With over 6,500 spoken languages multiplied by an endless number of dialects, language translation can be a daunting task to say the least. With over 20 years of proven experience navigating these linguistic waters,
Trusted Translations
has the expertise to guide you through any language project you may have.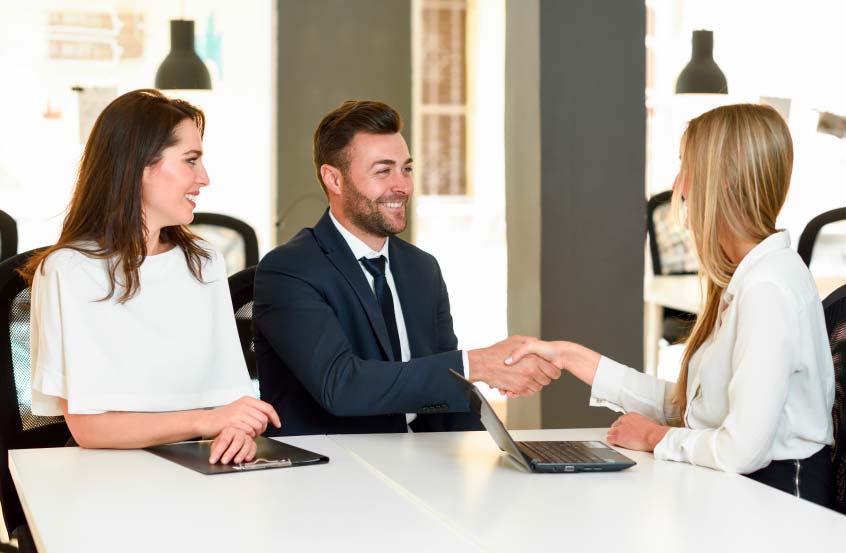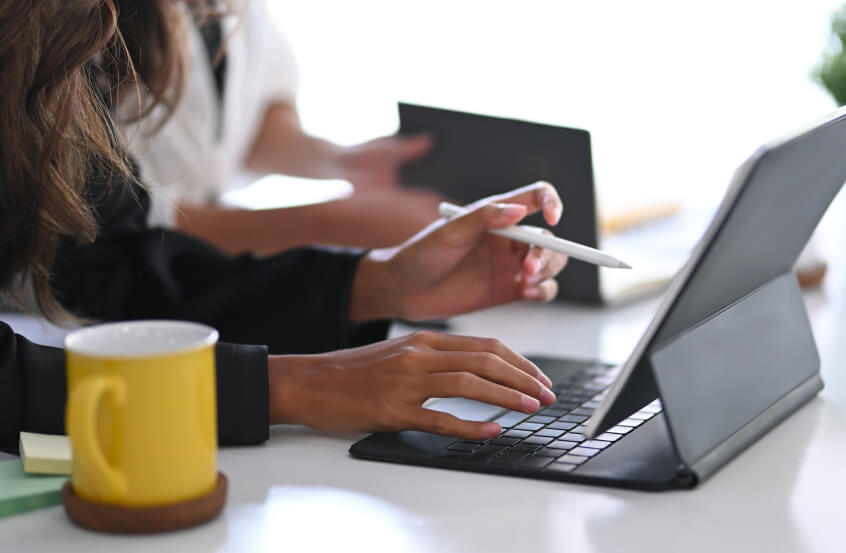 Language Translation Services
Through the closely integrated workflow of our own in-house expert translators, editors and state-of-the-art technology, Trusted Translations delivers language translations of the highest quality in almost any language pair and industry vertical. Trusted Translations has experience providing language services to and from over 200 of the most widely spoken languages for some of the most demanding clients in the world, including the Centers for Disease Control and Prevention (CDC), the Library of Congress, National Aeronautics and Space Administration (NASA), Apple, Google, Sony and hundreds more.
Quality Control of Our Language Translations
Trusted Translations' language translation projects are managed by highly qualified individuals in the field of translation and localization. One of our expert Account Managers will manage your project request and ensure your language translation is delivered on time and with the highest level of quality in the industry. A dedicated Project Manager takes charge of the planning, leads the execution and oversees the quality control of the project. When applicable, an IT Manager is tasked to review all technical requirements of the project. The Desktop Publishing (DTP) Manager ensures the completion of any graphic design or formatting, if required, for the translated document to mirror the original source document. Our unique Quality Assurance Process is designed to ensure that each translation is verified by three separate linguistic expert resources: Translator, Editor and Proofreader. As a result, our final output meets the highest level of quality.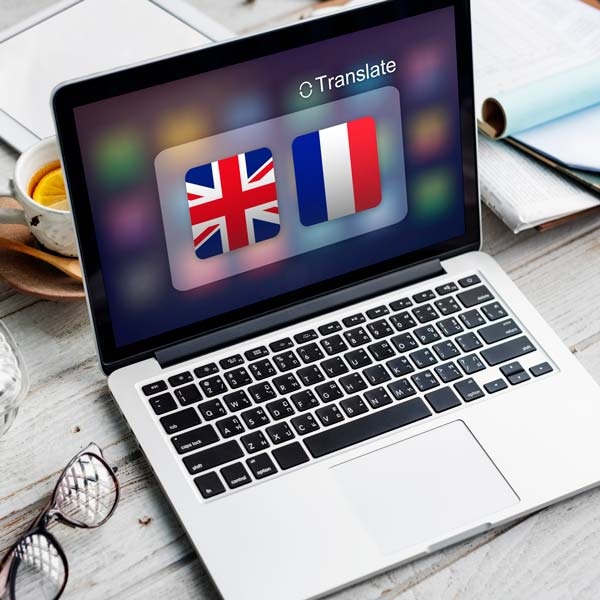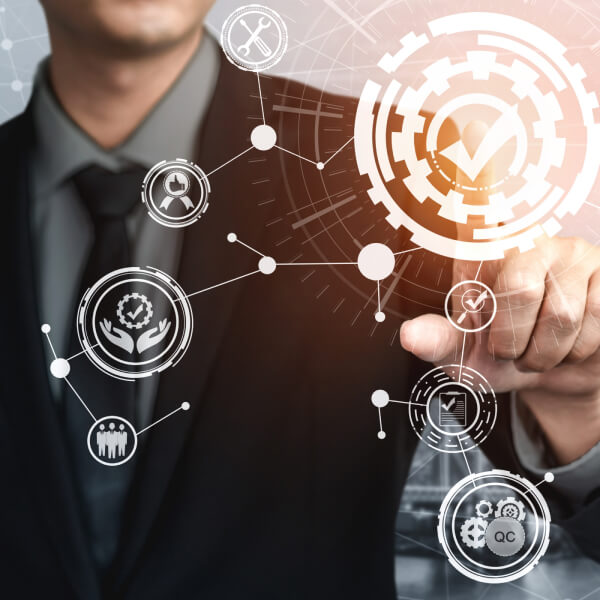 We are the preferred language provider of top organizations from around the globe.
Trusted Translations adheres to the strictest quality control standards in the market.
Our rates can save you 25 - 50% while increasing the levels of quality and service.
Trusted Translations' account representatives are available 365 days a year/18 hours a day.
Once the proofreading step is complete, all deliverables must pass the Project Manager's final quality assessment review before they are released to the client. In other words, three consecutive quality verification checkpoints follow the initial step of language translation in order to ensure the highest quality output possible.
The end result of this process is a deliverable that meets and exceeds international quality standards, including those established by the International Organization for Standardization (ISO 9001:2015). Trusted Translations applies this process to all its language translation projects to ensure even the most complex translations meet the highest standards of quality.