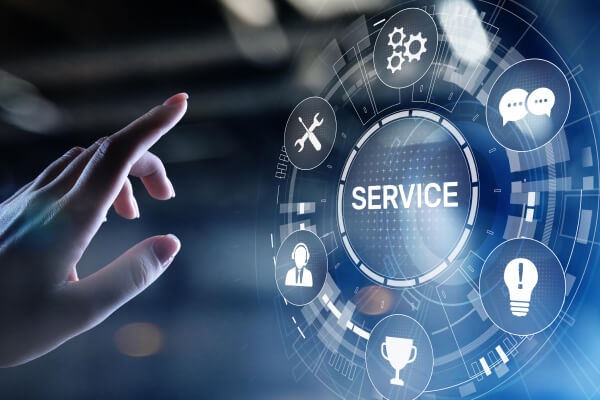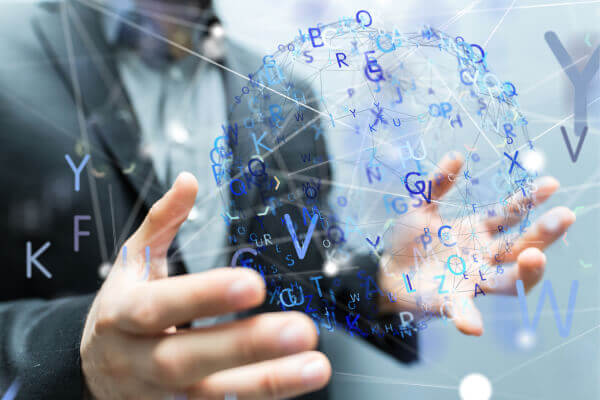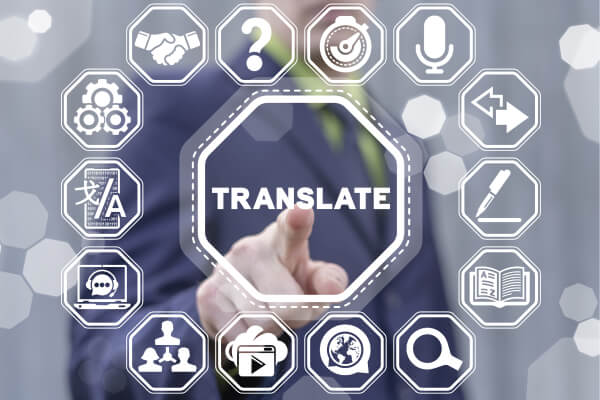 Home » Services
Translation Services
Our professional translation services include language translations of all types of documents, in all formats, lengths and languages. Trusted Translations offers fast, accurate and reliable professional translation services.
Translation projects vary in size, scope and subject matter. Whether you need the translation of a technical medical treatise or a complex legal contract, Trusted Translations has the experience to provide accurate translations at very competitive rates. We understand from the start of your project that your translation may contain specific terminology requiring a linguist specialized in the underlying subject matter. To that end, we work with over 10,000 vetted and experienced translators that are able to tackle almost every subject matter. From nuclear engineering to everyday health guidelines, our experts are on call to help you with your project.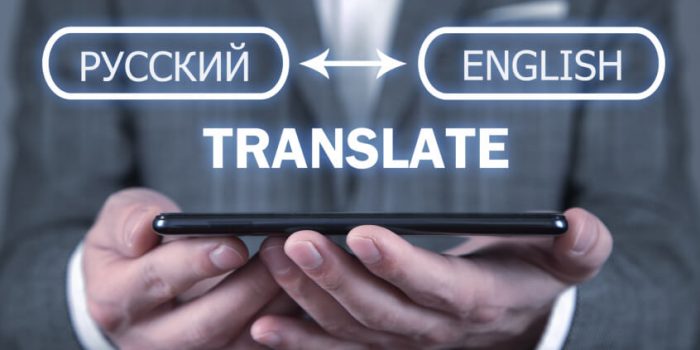 Professional Translation Services
Professional translation services require a higher level of attention to the details required to achieve our clients' specific language objectives. This varies from project to project, but the process normally requires professional project management to ensure that high quality standards are met, and that projects are delivered on time and in the format requested by the client. Our experience has shown us that some services require solutions engineering to help create workflows that allow for the seamless integration of translations into an organization's operations. For larger projects, we have on-staff solution architects who not only ensure high-quality translated output but also provide content-management solutions that deliver a virtually seamless two-way flow of content with minimal disruption to the client's existing workflows.
The vast majority of our business comes from long standing customers who are satisfied with our competitive prices and efficient customer-centric service. We are able to achieve this by customizing workflows to fit our clients' internal processes, ensuring more consistent translations, faster delivery and an output that is less costly over time.
Trusted Translations is the partner of state governments in New York, Florida, California & Nebraska.
Our team includes board-certified medical experts and federally approved court translators.
Trusted Translations has satisfied top clients in over 140 languages.
We provide you with faster turnaround times at higher levels of quality and better prices.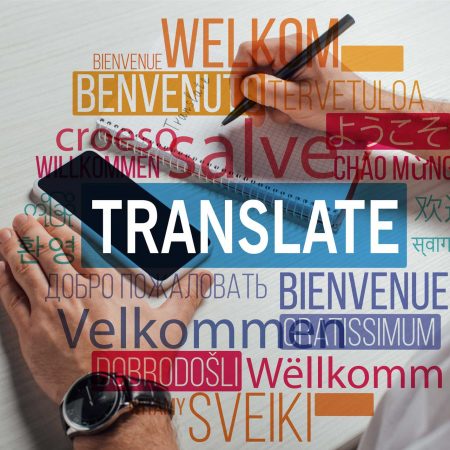 Building Your Translation Assets
As part of our professional translation services, we can help you build a key differentiator in your multilingual strategy: translation assets. Translation assets allow you and your organization to leverage prior translations and glossaries to improve the consistency of your translations and ultimately lower the cost of translating similar texts.
Moreover, these assets are proprietary and can be used on most related translation projects. Our professional services will ensure your translation assets are maintained with the latest technology and updated after every project. For clients with existing translation memories and glossaries, we can review these to ensure they are updated and optimized for future use. Trusted Translations uses a dynamic platform that supports almost any translation memory format. Our goal is to grow with our clients and help them develop tools that will improve their multilingual content and reduce the cost of translating new content.