Our Miami office is our biggest center in the U.S.
Our local Miami representatives are on-call to serve you 18 hours a day / 7 days a week.
We have been an established member of the South Florida business community since 2006.
We are a proud provider to local educational institutions including the University of Miami.
Over 70% of Miami residents do not speak English as their first language.
Professional Translation Services in Miami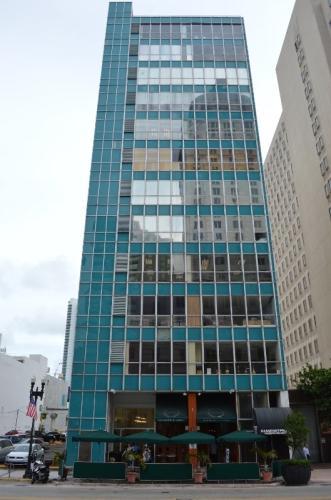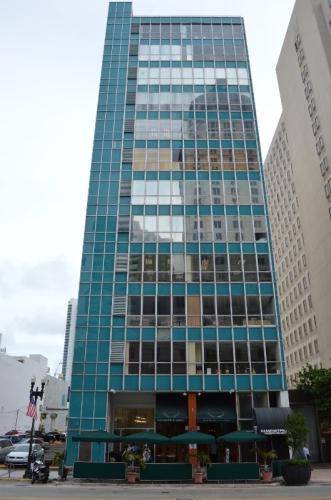 Established in 2006, the South Florida Trusted Translations office is our regional headquarters for the Southern U.S. and Latin America. We are one of the largest language providers to Miami-Dade County as well as numerous private entities (e.g., Greenberg Traurig, Cartier, Havas Group – Republica, the Ritz Carlton Hotel Company), local U.S. government offices (e.g., Miami-Dade Internal Services Department, Veteran Affairs, the U.S. Attorney's Office), and public institutions (e.g., School Board of Miami-Dade County, University of Miami, Homeless Services Network of Central Florida). As a major player in the Miami business community for over twenty years, we understand the local language and translation market better than any other company.
We make sure translations are tailored to Miami's unique makeup as an international hub of the Americas with a 65% Hispanic population, where quality Spanish translations are a must-have. Miami's 690,000-plus Cuban population means Cuban Spanish is heard widely; recently, Miami has also amassed the nation's 2nd largest Colombian population. A large Haitian community makes Haitian Creole the city's third most spoken language. Meanwhile, as Europeans and Asians migrate to South Florida due to favorable real estate prices and investment opportunities, the need for accurate translations in other languages is rapidly increasing.
About the City of Miami
Miami, often called the "capital of Latin America," is one of the largest metropolitan areas in the U.S., with a population exceeding 6 million. The largest city in Florida, Miami has become a hub for many industries, including international banking, finance, media, entertainment, education, fashion and performing arts. The city is also a major tourist destination for travelers from around the globe.
Multilingual Translation Services in Miami
For quality translation services and the best translation rates in the area, please contact our local Miami Trusted Translations office for a free quote. At our Miami office, we have a full local staff to help out with any emergency translation needs you may have.