Map of Miami Branch
About Miami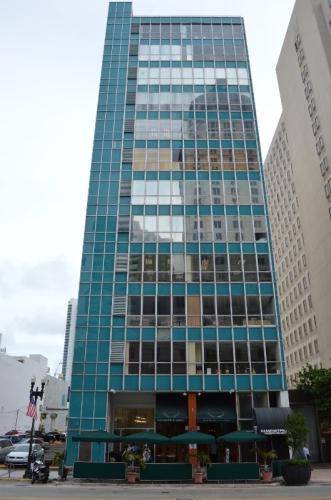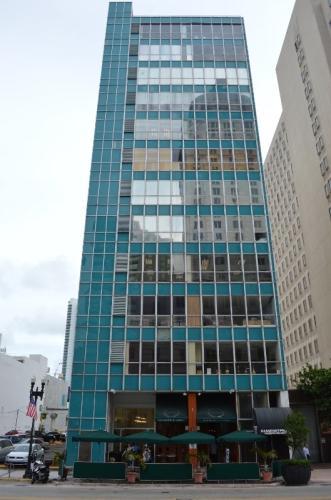 Miami, often known as the capital of South America, is one of the largest metropolitan areas in the U.S. with a population exceeding 5 million.. Miami, the largest city in Florida, has become a hub for many industries including international banking, finance, media, entertainment, education, fashion and performing arts. Further, Miami is a major tourist destination for travelers from around the globe.
As Miami is an international hub to the Americas and with a large population of Hispanics (over 65%), the majority of the population speaks Spanish. Thus, almost all communications in Miami are in Spanish and English. This is important to note as there is a strong preference to have communications in Spanish as well as English. For any organization seeking to enter the Miami market, having quality Spanish translations is a must. You can find almost every variety of Spanish in Miami including Spanish from: Argentina, Bolivia, Chile, Colombia, Costa Rica, Cuba, Dominican Republic, Ecuador, Mexico, Nicaragua, Panama, Peru, Honduras, Guatemala, El Salvador, Puerto Rico and Spain. With approximately 35% of the population with close Cuban ancestry, Cuban Spanish is widely heard on the streets. With a large Haitian population, Creole is another common language spoken in Miami. Further, as Europeans and Asians migrate to South Florida due to the favorable real estate prices, the need for quality translations in languages other than Spanish is increasing at a very rapid rate. Haitian Creole is the third most spoken language in Miami after Spanish and English.
Translation Services in Miami
For quality translation services and the best translation rates in the area, please contact our local Miami Trusted Translations office for a free quote.