Kaart van vestiging in Houston
1 op de 4 inwoners van de regio Houston is in het buitenland geboren.
24 Fortune 500-bedrijven hebben hun hoofdkantoor in Houston.
De haven van Houston is de grootste containerhaven aan de Gulf Coast.
De regio Houston heeft handelsrelaties met meer dan 200 landen.
Trusted Translations heeft meer dan 5.000 tevreden klanten in bijna elke bedrijfstak.
Professionele vertaaldiensten in Houston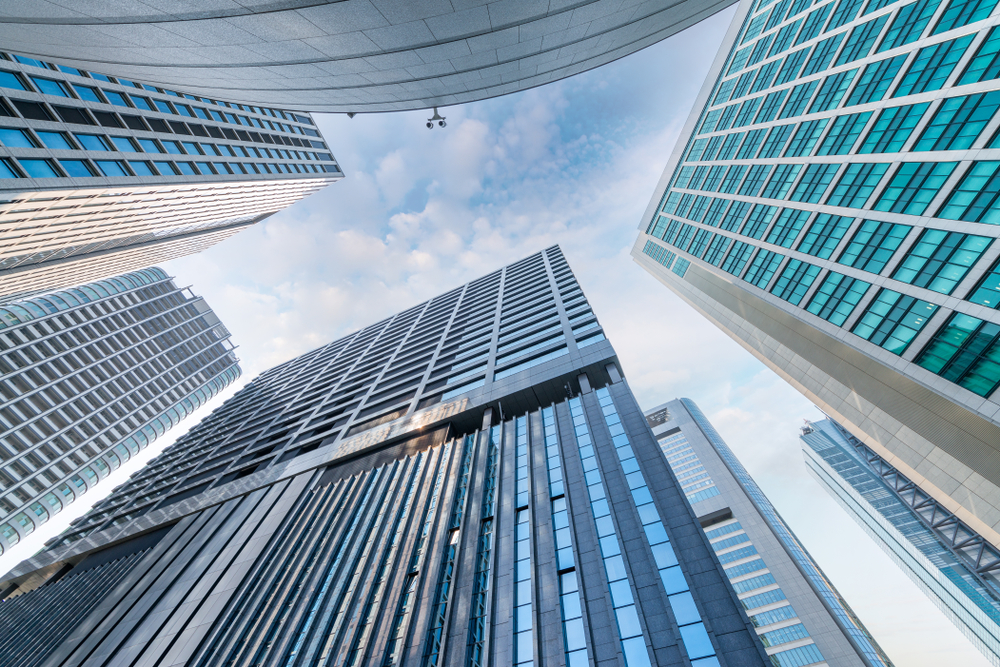 Als het epicentrum van de Amerikaanse energiesector, is het grootstedelijke gebied van Houston de thuisbasis van tal van Fortune 500-bedrijven en multinationale organisaties, met bloeiende lucht- en ruimtevaart, biotechnologie en gezondheidszorg, en productiesectoren naast olie en gas. Trusted Translations is een vertrouwde partner van meerdere in Houston gevestigde klanten, waaronder Baylor College of Medicine, Goodman Global Inc., Daikin Manufacturing, Walker & Taylor PLLC, Powell Electrical Systems en ProEnergy.
Aangezien er in het grootstedelijke gebied van Houston meer dan 145 talen worden gesproken, is het van essentieel belang om vertalingen van hoge kwaliteit te leveren die kunnen worden aangepast aan de lokale en mondiale taalbehoeften. Meer dan 1,3 miljoen inwoners van Houston spreken thuis Spaans, waaronder sprekers van Spaans uit Mexico en de rest van Latijns-Amerika. Houston heeft ook de op één na grootste Vietnamese bevolking van het land, evenals een aanzienlijk aantal sprekers van Chinees, Arabisch en Frans.
Over de stad Houston
Samen met het omliggende grootstedelijke gebied, waaronder The Woodlands en Sugar Land, heeft Houston het op drie na hoogste BBP in de Verenigde Staten. Meer dan de helft van 's werelds 100 grootste niet in de VS gevestigde bedrijven hebben vestigingen in Houston, en Houston is een van de etnisch meest diverse grootstedelijke gebieden van het land.
Meertalige vertaaldiensten in Houston
Neem voor hoogwaardige vertaaldiensten en de beste tarieven in de regio contact op met het Trusted Translations-kantoor in Houston voor een gratis offerte.