We provide Fortune 500 companies with translations at rates 25 - 50% below market.
Every translation performed by our expert teams is backed by Lloyd's of London.
Trusted Translations is a proud supporter of St. Jude Children's Research Hospital.
We have been named as a "Top 500 Hispanic-American Owned Business" in the U.S.
Trusted Translations has over 5,000 satisfied clients spanning nearly every industry.
Professional Translation Services in Houston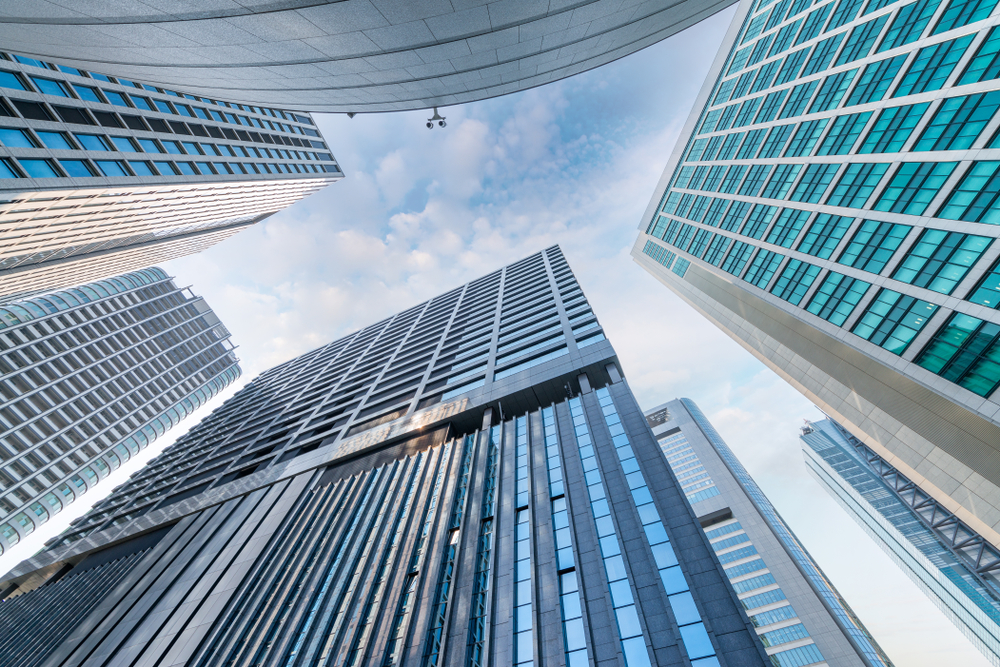 As the epicenter of the U.S. energy industry, the Houston metro area is home to numerous Fortune 500 companies and multinational organizations, with thriving aerospace, biotechnology and healthcare, and manufacturing sectors in addition to oil and gas. Trusted Translations is a trusted partner of multiple Houston-based clients, including Baylor College of Medicine, Goodman Global Inc., Daikin Manufacturing, Walker & Taylor PLLC, Powell Electrical Systems, and ProEnergy, among others.
Since over 145 languages are spoken throughout the Houston metro area, providing high-quality translations that can be tailored to local and global language needs is essential. Over 1.3 million Houston residents speak Spanish at home, including Spanish speakers from Mexico as well as from the rest of Latin America. Houston also has the second-largest Vietnamese population in the country, as well as significant numbers of Chinese, Arabic, and French speakers.
About the City of Houston
Together with its surrounding metro area, which includes The Woodlands and Sugar Land, Houston has the fourth-largest GDP in the United States. More than half of the world's 100 largest non-U.S. based corporations have operations in Houston, and greater Houston is one of the most ethnically diverse metropolitan areas in the country.
Multilingual Translation Services in Houston
For quality translation services and the best rates in the area, please contact our local Houston Trusted Translations office for a free quote.