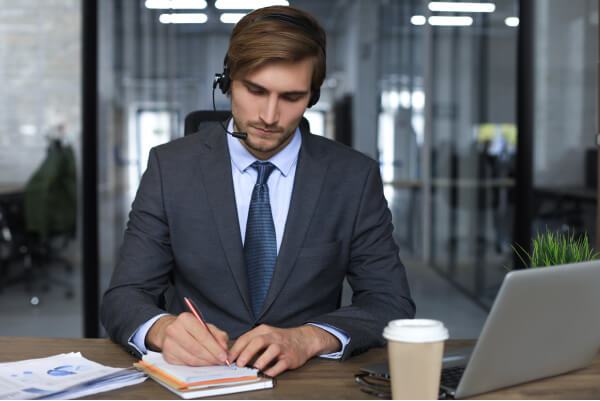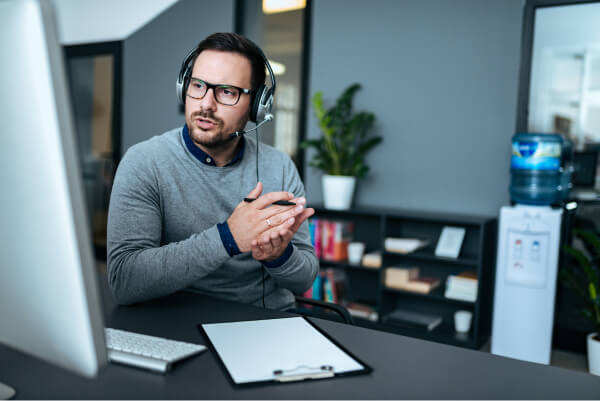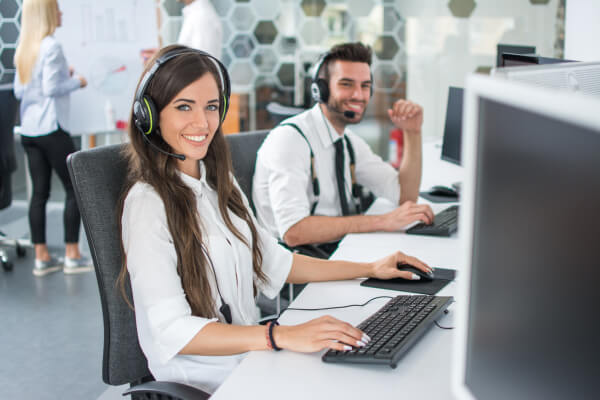 Home » Services »
Phone Interpretation
Trusted Translations
has a special division dedicated to high-quality, cost-efficient live phone interpretation services. We routinely provide our clients with phone interpretations in over 150 languages, on call 24/7/365, utilizing the latest telecommunications technology.
Whether you are directly integrated with our interpreter network or call in using a personalized telephone number, our operators are trained to handle live human phone interpretations to and from over 150 languages covering all subject matters. From complex medical topics to legal depositions, Trusted Translations' over-the-phone interpreters (OPI) are on call 24/7/365 to ensure you have a productive and successful multilingual meeting. As with all our service offerings, Trusted Translations adheres to strict confidentiality and quality standards, including HIPAA's privacy regulations.
Over-the-Phone Language Interpretation (OPI)
Trusted Translations provides a full suite of services to fulfill your language needs, including our live, over-the-phone language interpretation services–often referred to as OPI, human phone translation services or just phone translations. This service provides our clients with the unique convenience of calling a secure private line to access our on-call live interpreters who are capable of interpreting to and from over 150 languages.
Our core telephone interpretation service is actually very simple. You can either integrate your call center directly with our OPI network or call a personalized toll-free interpretation number. Within seconds, one of our live attendants will provide you with an expert phone interpreter in the language required to help you with your communication needs.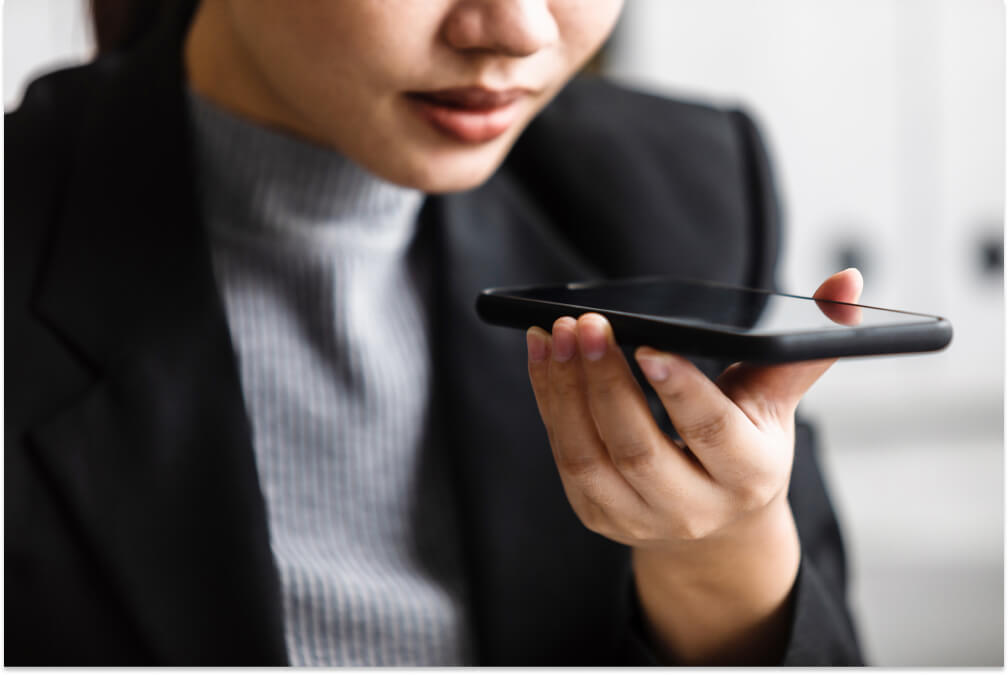 Organizations of all types, including hospitals, Fortune 500 companies, law firms and non-profits can benefit from this cost-effective, easy-to-use phone interpretation service. You can even access our number from abroad to help you communicate when traveling and working in non-English speaking countries. Trusted Translations can even have the call recorded, transcribed and sent to you via email for your records.
Over the phone interpretation (OPI) increased noticeably during the COVID-19 pandemic.
Phone interpretation can be easily integrated into telehealth appointments.
Phone interpretation helps reduce traveling and insurance costs.
Phone interpretation enables quick and convenient access to language assistance.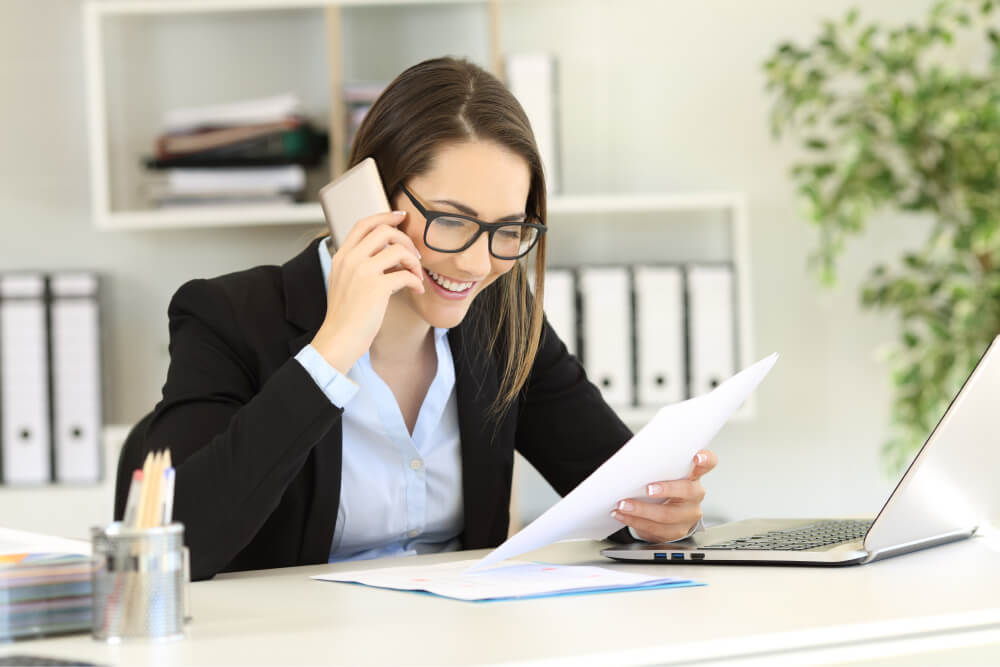 Telephone Interpretation Services
Trusted Translations utilizes a proven approach to providing high-quality telephone interpretation services. Our process involves the use of experienced interpreters coupled with best-of-breed telecommunications technology. Trusted Translations' commitment to its customers is to provide uninterrupted telephone interpretation services on a 24-hour/7 day-a-week basis, all year round. At your request, we will staff your conference with an interpreter specialized in a particular subject matter. Trusted Translations' telephone interpretation services are built on a solid foundation of human resources with experience in specialized fields and who have a proven track record of interpreting in a professional environment.
What to Expect from Our Over-the-Phone Interpreters
Every time you call Trusted Translations for professional over-the-phone interpretation services, you can expect an interpreter with the following characteristics:
• Professional and courteous
• Possessing subject matter expertise
• Able to clearly express themselves in the required languages
• Bound by strict confidentiality agreements
• Technologically equipped to transcribe and record the call upon request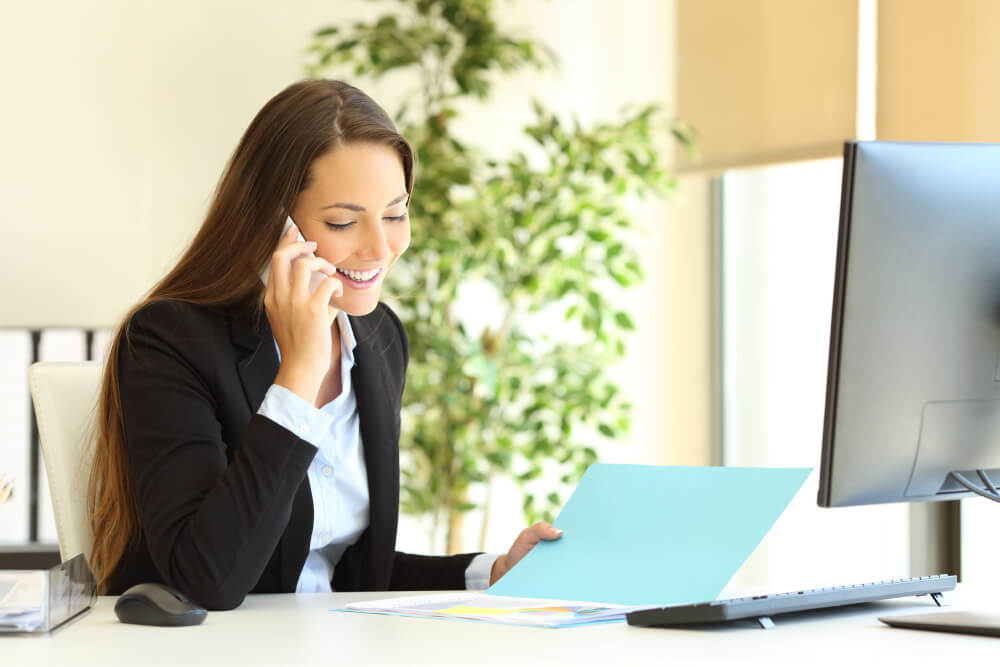 Over-the-Phone Language Interpretation Pricing
Trusted Translations' phone interpretation rates are based on a price per minute that varies depending on the language, the complexity of the subject matter and the overall volume in minutes. It is important to understand the different terminology used in connection with live telephone interpretation rates and pricing. Telephone interpretation is also referred to as: human phone interpretation, phone translation, telephone translation, human phone translation services and over-the-phone interpretation services.
While in-person interpretation services are normally charged by the hour with a minimum number of hours, most OPI services are on-demand and charged by the minute. An additional rate may apply to the phone interpretation price if you need to connect to a third party via telephone. This charge is normal and is intended to cover the long-distance charges of connecting to another telephone. You can avoid these charges by setting up a conference bridge prior to the call. Call us today for a free quote and to find ways to minimize the cost of your phone interpretation requirements.
At Trusted Translations, we understand that while you and your organization have clear objectives, you also have budget constraints. We have thus structured our over-the-phone interpretation service so that it is not only easy to use but also extremely cost effective. We charge a flat per-minute fee depending on the language pair. Thus, if all you need is 17 minutes, you only get billed for 17 minutes. Further, you will also save by avoiding travel and insurance costs often associated with in-person interpretation services.