Our onsite interpreters have undergone the most rigorous language training in the industry. With U.N. interpreters on staff, Trusted Translations understands the strict standards necessary to provide accurate onsite interpretations. With linguists trained in over 200 languages and dialects, with experience in all subject matters, Trusted Translations will secure the right linguist for your needs, no matter how complex.
As with all of our service offerings, Trusted Translations adheres to strict standards of confidentiality and quality.
Trusted Translations is the provider to over 5,000 clients worldwide and is trusted by the most reputable organizations in the world, including the U.S. Military and government. Whether you need business, legal, medical, educational, or conference onsite interpretation services, Trusted Translations is your cost-effective and reliable solution.
Onsite Interpretation Services
Trusted Translations has developed a one-stop solution for all your language-related needs, including our onsite interpretation offering. Our onsite interpretation service involves sending top trained and certified interpreters to the location of your choice to interpret from one language to another.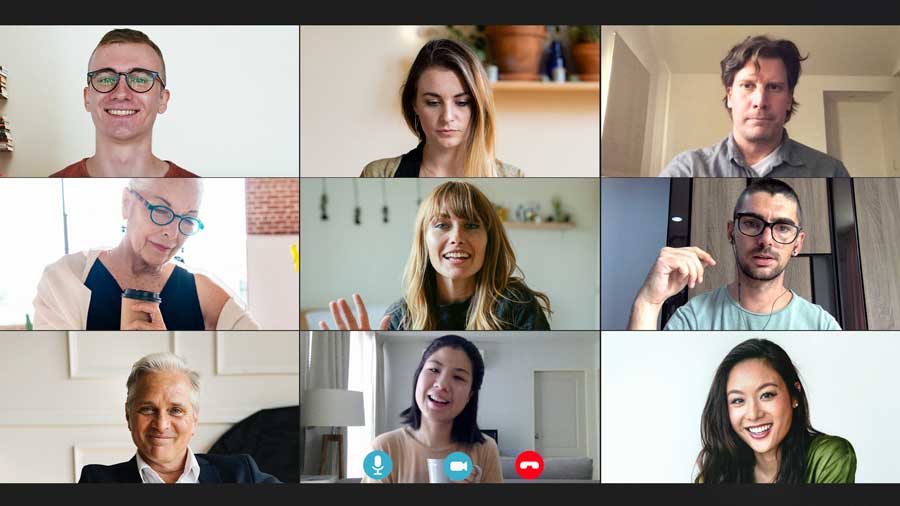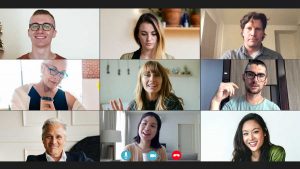 Our services can accommodate small settings, such as ones used for legal depositions or negotiations, or our onsite interpreters can assist you with large and small conferences to ensure multilingual audiences and/or speakers are able to communicate effectively across many languages.
There are two major types of onsite interpretation services — consecutive and simultaneous. Trusted Translations has expert interpreters specialized in each of these interpretation services.
Organizations of all types, including government organizations, hospitals, Fortune 500 companies, law firms, non-profits, etc., can benefit from this cost-effective, easy-to-use service.
Onsite Consecutive Interpretation
Trusted Translations is a leader in the area of consecutive interpretations.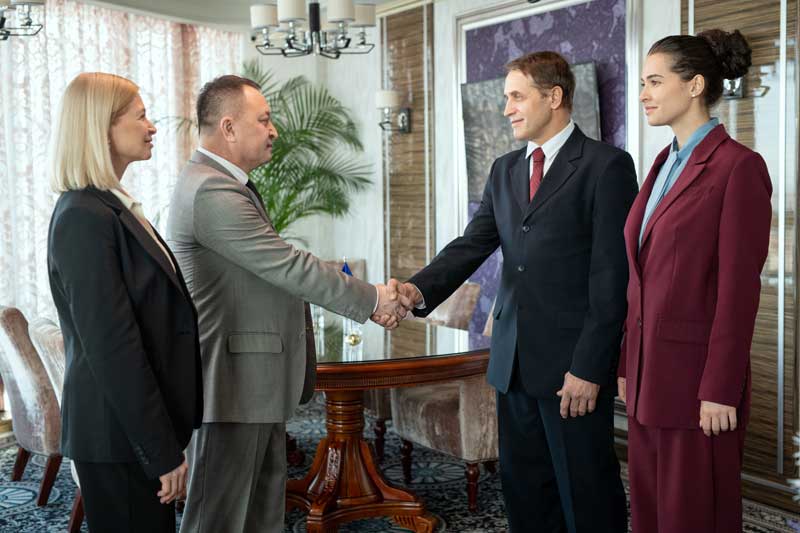 Onsite consecutive interpretation services involve having one or more of our top interpreters at your location that listen to a phrase, wait for the speaker to finish their idea or phrase and then interpret for the audience as the speaker waits in silence for the interpreter to finish. In other words, there is normally only one person talking at a time. This format is often used in smaller settings where the use of simultaneous interpretations would be too costly and inefficient due to use of the required equipment, such as headsets and transmitting equipment.
Our interpreters are specifically trained in consecutive interpretations as it is important that key elements are not lost while the speaker finishes the phrase or segment. Trusted Translations is your cost-effective solution for your onsite consecutive interpretations needs.
Onsite Simultaneous Interpretation
The other major type of onsite interpretation service is referred to as simultaneous interpretation.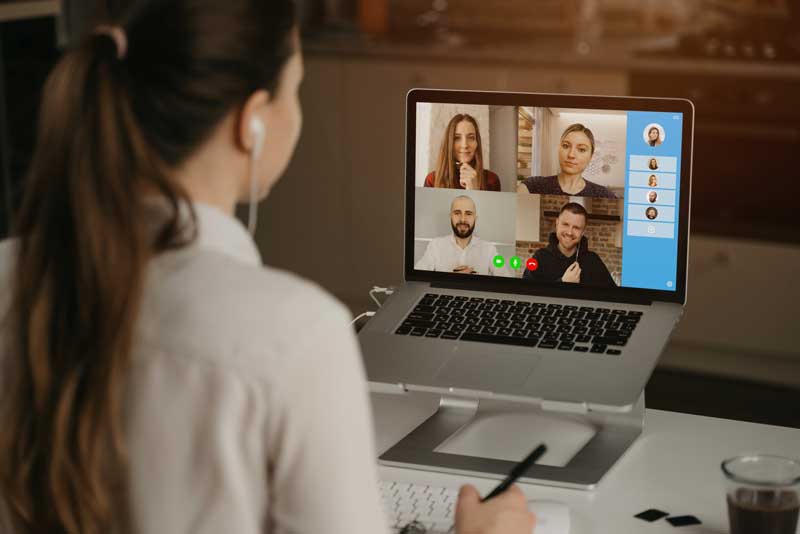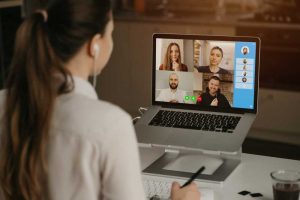 Trusted Translations has the top simultaneous interpreters in the world providing the most reliable interpretations for critical communications. Simultaneous interpretations are more complex as they require certain equipment to allow the audience to hear the interpreted language while they watch or interact with the speaker in near real time. The interpreter, in this case, interprets from a location close by or in a closed booth while the speaker is talking, creating a near real-time communication experience.
Trusted Translations is equipped with both the technology and the top interpreters to serve your simultaneous interpretation needs. Our interpreters are specifically trained in simultaneous interpretations as it requires a specific skill set to translate real-time communications. Trusted Translations is your cost-effective solution for your solution for onsite simultaneous interpretations.
Simultaneous Interpretation Equipment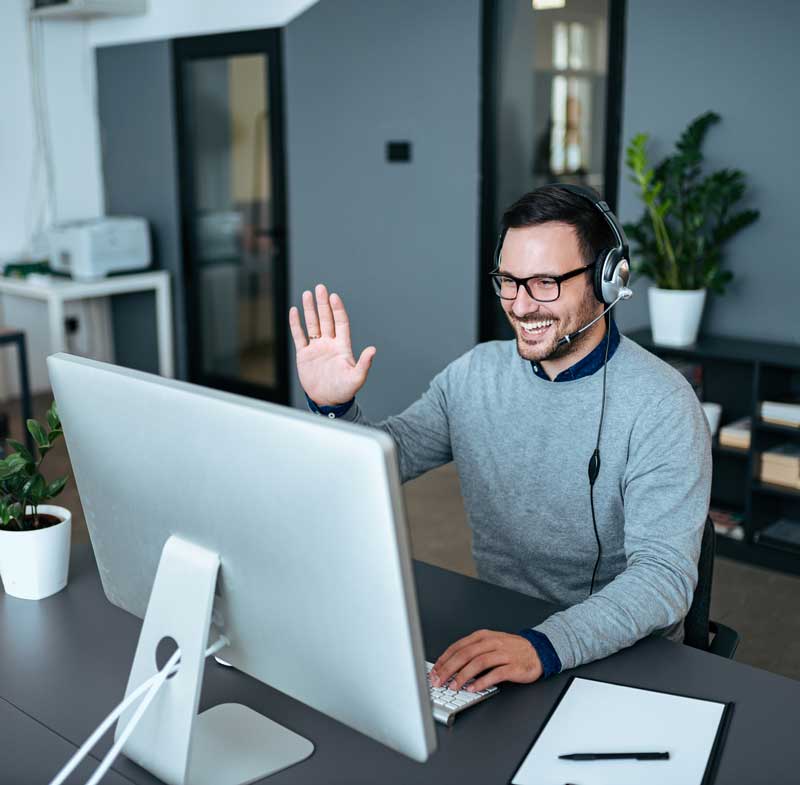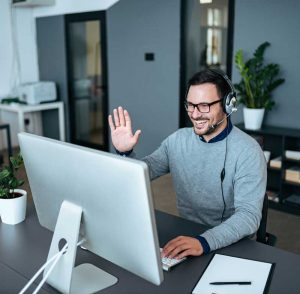 As mentioned, simultaneous interpretations require the use of technology to create a "real-time" communications experience. This is accomplished by using a closed wireless communication system with special microphones, headsets and transmitting equipment. Depending on the physical environment and the confidential nature of the information, different technologies are used.
There are two major technologies in simultaneous interpretations – FM/RF and IR. FM (or referred to as RF for Radio Frequency equipment) is a technology similar to that used by radio stations and can cover wide distances and penetrate walls. IR (or Infrared), is used normally in smaller indoor settings for more secure communications less susceptible to interference. IR normally requires line-of-site.
Trusted Translations will work with your team to establish the best technology for your interpretation needs. Feel free to contact us with any questions you may have with respect to the right technology.