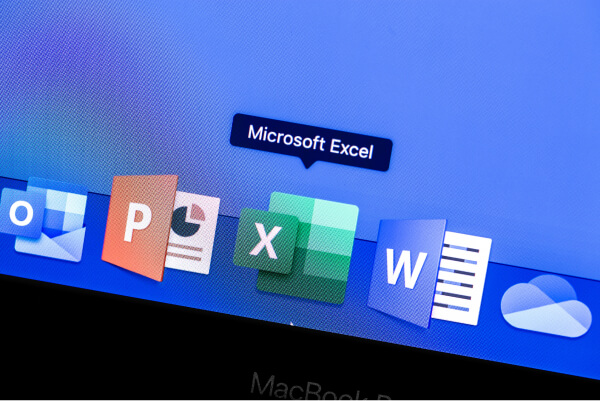 Home » Services »
File Formats and Software
At
Trusted Translations
we work with a team of experts and skilled professionals to provide you with the most accurate translation services in any file format or software. Our expert team of IT personnel, industry-specific translators and reviewers, and desktop publishers allow us to produce the highest quality translations in the industry; no matter how complex or challenging the original format or software may be to translate.
Translating Any File Format and Software
Trusted Translations uses an effective platform that supports almost any file format and software. Our translation services are designed to simplify the translation process so you can continue focusing on your company's core expertise. When we receive a specific file format, we will provide you with a professionally translated and designed product in its original file format. Our one-stop service includes everything from text extraction to industry-specific translation, and a professional design service to reformat the translated text into the original document. This way, you won't have to spend unnecessary time hiring separate companies for your translation and graphic design needs.
We provide translations that are ready for immediate use in multiple file formats.
We accept files ranging from Adobe PDF and AutoCAD to WordPress and XML.
We offer the expert services of our IT team for the translation of any file format.
Our services include the capability to work with any native file format.
Supported File Formats and Software
Trusted Translations' professional team has the expertise required to work with the following file formats and software, among others:
Android strings
Bilingual Files (XLIFF, TTX, SDLXLIFF)
DITA
Drupal
HTML files
iOS String
JSON files
Joomla
PHP
PO gettext
Properties
TXT
XML
YAML
Not only does Trusted Translations offer the services of a complete translation process (Translation, Editing, Proofreading), but if a file format requires the special services of desktop publishing or of our expert IT team, we will offer these services as part of the complete translation process. Our expert team of professionals works to provide you with the highest quality translations in the industry, no matter the length or complexity of the original file format. Additionally, our industry-specific translators will not only accurately translate your projects, so you can reach a wider global audience, they will also localize them so you can reach your target audience as precisely as possible. Choosing Trusted Translations is your one-stop solution for all your translation project needs; we provide all the necessary resources for a thorough translation process, and guarantee a final product that is ready for immediate use.