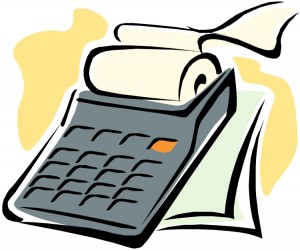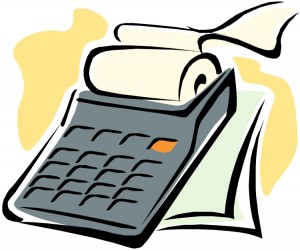 The quoting of a project is as important as the process in which the work is actually done. Quoting at the lowest price, for example, will attract clients and provides greater sales possibilities.
As a Project Manager, I believe the best way to lower the costs of a project is through the use of translation tools. Why? Because by using these tools we can save the client the cost of repeated segments, and in cases where a prior memory exists, also save them the cost of "full matches" – segments that are already translated in the memory and are also included in the new text being quoted. Therefore, file analysis is fundamental in this stage as only those files with editable text can be processed using translation tools.
What about files where the text isn't editable? In general, the most difficult to analyze files, for example, are those that have been scanned or images the contents of which cannot easily be recovered. It is thus necessary to find the best way to transform them into editable text. For this purpose there are OCR (optical character recognition) applications which convert the text from the images to editable text, therefore making it possible to use translation tools, reducing costs as a result. It is important to always have various such tools available so as to be able to test which converts best according to each kind of file.
The delivery time is another factor playing a crucial role when quoting a project. Generally, clients need the translation as soon as possible. Therefore, it is paramount that the translation process be as fast as possible without affecting the quality thereof. That's why in this step, we must project how we're going to carry out the different tasks, how many translators will be involved, how many editors, whether it needs to undergo design and, if so, for how long.
A good Project Manager must be able to accommodate all the pieces of this process in the best manner possible so that the project is as affordable as possible for the client yet still profitable for the provider.
To see the original post in Spanish go to: