We are a proven provider to top Dallas-based companies, including Aetna and Goodman Global.
We are a proud partner of Baylor College of Medicine.
Our local Dallas representatives are on-call to serve you 18 hours a day / 7 days a week.
95% of Dallas-based managers and owners report using some Spanish at work.
We are a proven provider of translation services to and from over 150 languages
Trusted Translations is the global leader in professional Spanish translation services
Professional Translation Services in Dallas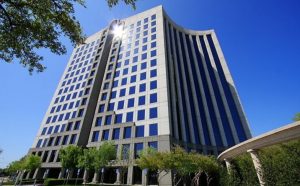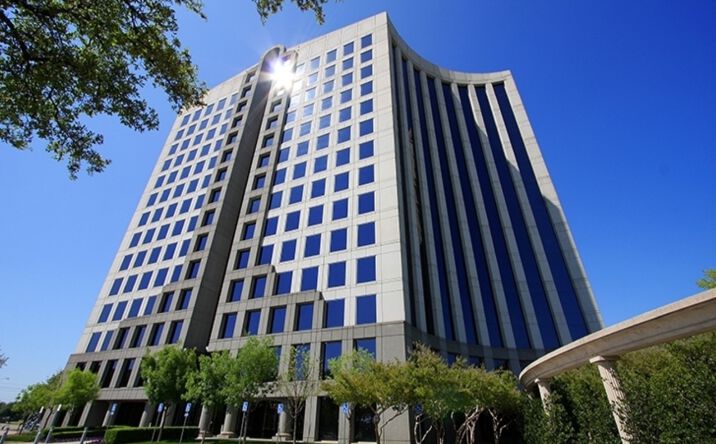 The Dallas-Fort Worth area hosts the 3rd most home offices of Fortune 500 companies in the nation, especially in the energy, banking, technology, telecommunications, and transportation industries. Trusted Translations has partnered with some of Dallas' most established multinational companies across these industries, including Aetna, Goodman Global, Baylor College of Medicine, Precision Document Solutions, and Resourcing Edge.
Trusted Translations uses our longstanding familiarity with the area to tailor translations to the local population. Over 34% of the Dallas population is made up of Hispanic residents, and Spanish is the area's second most spoken language. In fact, the Federal Reserve Bank of Dallas found that 95% of Dallas managers and business owners use some Spanish at work. Given Dallas' proximity to Mexico, the Spanish variant spoken in Dallas is predominately Mexican Spanish. Dallas also has a large number of residents with a strong Asian background.
About the City of Dallas
Dallas is the 8th largest city in the United States and the third largest in Texas. The Dallas metro area, consisting of Dallas, Fort Worth, and Arlington, is the 4th largest metropolitan area in the U.S., with a total population of over 7 million people.
Multilingual Translation Services in Dallas
For quality translation services and the best translation rates in the area, please contact our local Dallas Trusted Translations office for a free quote.