Map of Dallas Branch
About Dallas
Dallas is the 8th largest city in the United States and the third largest in Texas.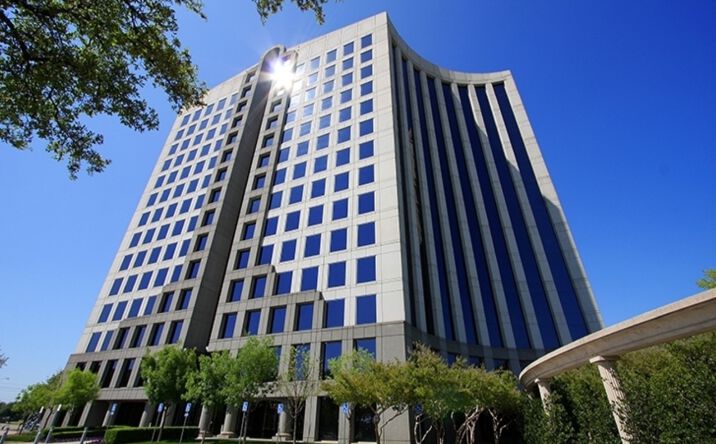 The Dallas metro area, consisting of Dallas, Fort Worth and Arlington, is the 4th largest metropolitan area in the U.S. with a total population of over 7 million people. The metro area's core economic activity is centered on the energy, banking, telecommunications, technology and transportation industries. The area ranks third in the number of home offices of Fortune 500 companies, including AT&T, Texas Instruments and Southwest. Further, the foundation Susan G. Komen for the Cure is headquartered in Dallas.
Professional Translation in Dallas
Given Dallas' proximity to Mexico, over 40% of the population is made up of Hispanic residents, making Spanish the second most spoken language in the area. In particular, the Spanish variant spoken in Dallas is predominately Mexican, in contrast to other metro areas like New York, which have more of a South American influence. In addition to Spanish, Dallas is the home of a large number of residents with a strong Asian background.
Translation Services in Dallas
For quality translation services and the best translation rates in the area, please contact our local Dallas Trusted Translations office for a free quote.