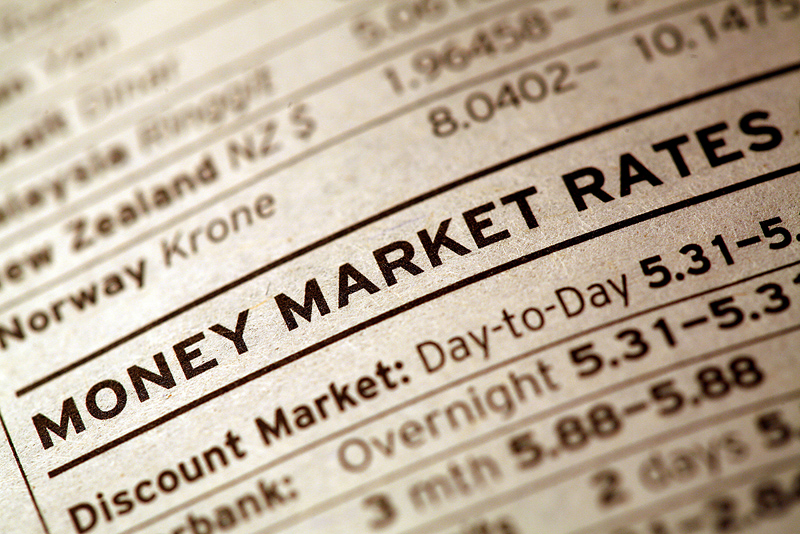 As a large translation company with lots of experience a variety of fields, Trusted Translations understands the importance of specialized translations. We provide translation services for many different industries, including the financial industry.
Finance departments, along with financial institutions themselves, are a key area in managing any type of business. Producing documents that hold very important and specialized information, these departments often require accurate translations of these documents in order to communicate financial information to a business's own offices in another country, or to other companies. Trusted Translations has experience quickly and accurately translating a range of financial documents and has access to resources such as proprietary financial dictionaries, translations memories and expert industry-specific translators. Some of the financial documents that we have experience translating in the past include: annual reports, SEC-required reports, income statements, balance sheets, cash flow statements, auditor's reports, government tax reports, financial reporting guidelines, business plans, prospectuses private and public offerings and insurance-related documents.
At Trusted Translations, we understand that the information in some financial documents is confidential. That is why all Trusted Translation translators are bound by a commercial confidentiality and corporate nondisclosure agreement. We make sure that our translators understand the need to keep information confidential, and are sensitive to the nature of the financial documents with which they are working.
Financial documents can be produced in a variety of file formats. Keeping this in mind, Trusted Translations is prepared to accept all types of files, and can deliver them as ready-to-publish files if so required by the client.
If you would like to learn more about our financial translation services, please visit our Financial Translation page. Also, if you would like to get a free quote on your translation project, please visit our Free Quote page.