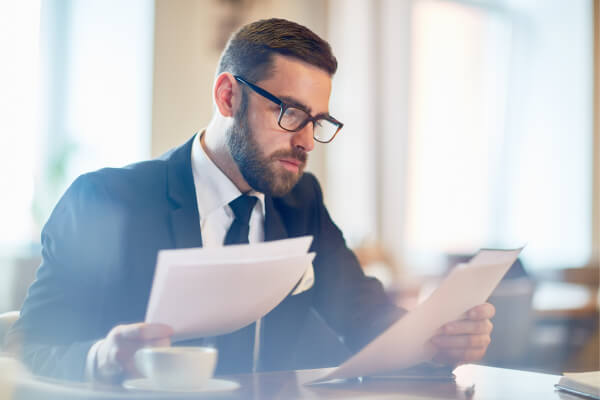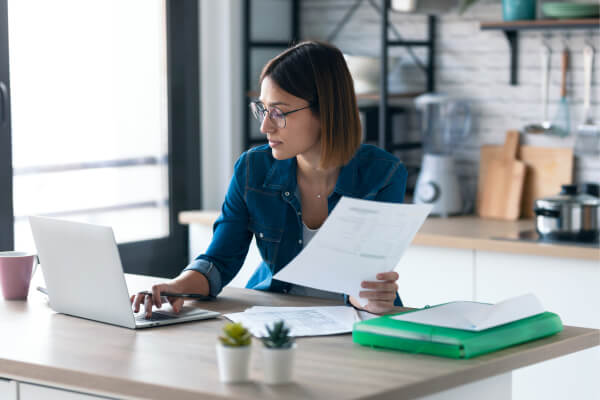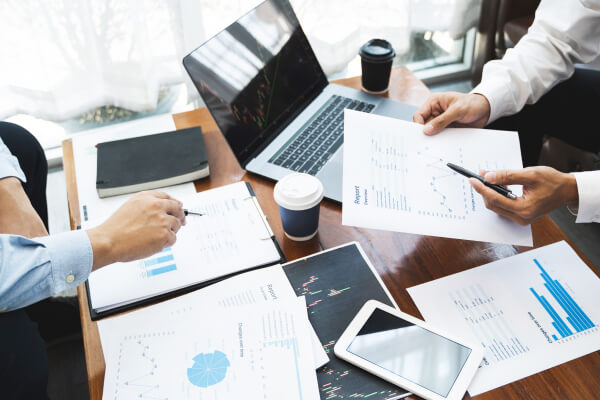 Home » Services » Human Translation » Document
Document Translations
Our primary focus is to understand your objectives for any particular document translation. With this understanding, we tailor a solution with competitive pricing, guaranteed quality and faster delivery times.
Thanks to our extensive experience in this core service, we are able to provide our clients:
Fast and accurate quotes for small and large projects
Quick turnaround times for even large-volume projects
High-quality translations carried out by qualified and tested language professionals
Access to the latest translation-memory and language software technology
Dedicated account and project managers to keep our clients up to date on their projects and make any changes or additions they may require
Lowest pricing in the industry for the level of quality
Over 20 years of experience in providing document translation in multiple languages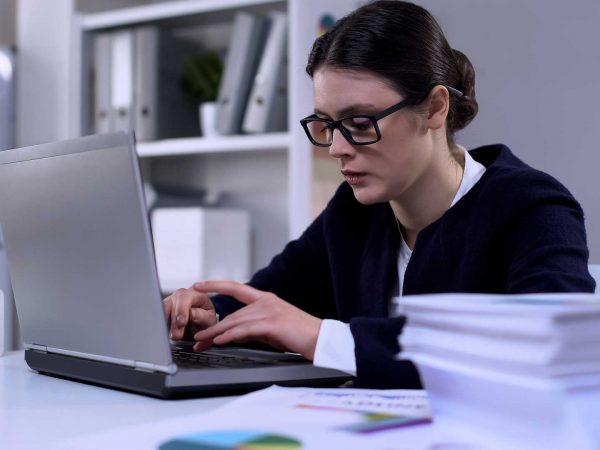 Key Components of a Document Translation Project
Understanding the key components of a document translation project can help you and your organization plan and budget accordingly. The following are the key elements we analyze for every document translation project.
Purpose and audience of the translation: Our first question is, "What is the purpose of the document being translated and who is the target audience?" We often work together with our clients to assess the target audience and the objective of the document translation. For example, in the case of government or legal filings, we know from experience that these types of translations have formatting requirements, strict filing deadlines and often require a certificate of accuracy.
Size and timing: Another two key elements are the size of the document and the translation deadline. Knowing the size of the document and when it is due can help our expert project managers employ the correct number of resources so that the project is turned in on time with accurate and consistent use of terminology.
Language pair(s): Understanding all the target languages is another key element. If a project requires a document to be translated into multiple languages, our project managers are trained to utilize certain workflows that ensure accuracy across all target languages.
Subject matter: Identifying the subject matter of each translation is essential to providing high quality output for our clients. We match every translation with an expert linguist experienced in translating the document's given subject matter. A medical translation, for example, will very likely require specific expertise to ensure the correct terminology is used in the translation. Depending on the subject matter, our project managers will select the right team for each project.
File format: Another element to consider is the file format of the original document and what output format is required. Trusted Translations has a dedicated in-house team of programmers that focuses solely on the formatting of our client's document translations. From scanned documents to MS Office and Adobe Illustrator formats, we assess upfront the file format required and deliver accordingly to our clients.
No matter the size or type of document of the translation project,
Trusted Translations
has the experience to provide high-quality output at some of the best rates in the market. Our expert account managers can easily walk you through the process and deliver your project expeditiously. Please do not hesitate to
contact us
 today for a consultation and/or 
quote
.
Trusted Translations is the leader in quality document translations at competitive rates.
We are a proven provider of document translation services to and from over 150 languages.
Trusted Translations has translated all types of documentation for Fortune 500 companies.
Our three-step verification process ensures the highest level of quality for your documents.
High-Quality Affordable Document Translations
Trusted Translations' language translation projects are staffed with the most qualified individuals in the field of translation and localization. One of our expert Account Managers will manage your project request and ensure your language translation is delivered on-time with the highest level of quality in the industry.
A dedicated Project Manager takes charge of the planning, leads the execution and oversees the control of the project. When applicable, an IT Manager is used to review all the project's technical requirements. The Desktop Publishing (DTP) Manager ensures completion of any artwork or formatting, if required, for the translated document to mirror the original source document.
Our unique Quality Assurance Process is designed to ensure that each translation is verified by three separate expert resources: Translator, Editor and Proofreader. As a result, our final output reaches the highest level of quality.