About Atlanta
Atlanta, the largest city in Georgia and one of the largest cities in the United States with a metropolitan area of over 5 million people, is one of the fastest growing regions in the U.S. just behind Dallas – Fort Worth. The city attracts approximately 500,000 foreign visitors a year.
Professional Translation in Atlanta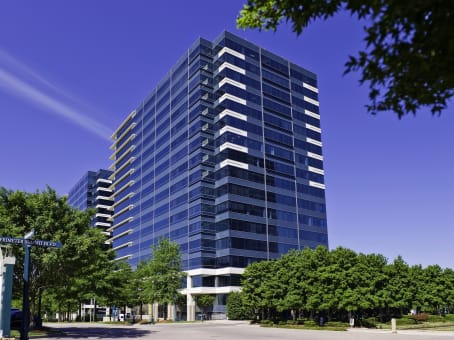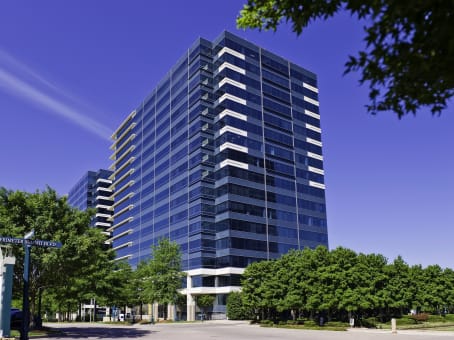 As a budding center of economic activity, the city hosts several Fortune 100 companies including several Trusted Translations clients such as The Coca-Cola Company, Home Depot and Delta Airlines. Greater Atlanta has several large industries, notably large financial and biotechnology sectors and is also home to the Centers for Disease Control and Prevention (CDC). The city has seen a recent influx of immigration from Latin America creating a dynamic Hispanic population. Currently, the city is made up of approximately 5% Hispanics. Spanish is the second most spoken language in the metro area. The majority of the Hispanics in the Atlanta region are from a Mexican background. Hence, Spanish translations targeted for the local Hispanic population should consider using more Mexican-influenced Spanish.
Translation Services in Atlanta
For quality translation services and the best translation rates in the area, please contact our local Atlanta Trusted Translations office for a free quote.