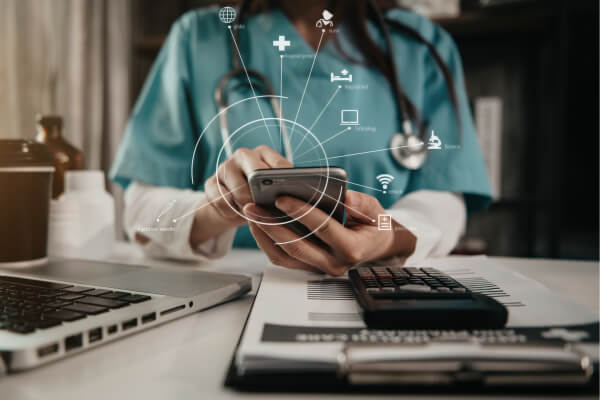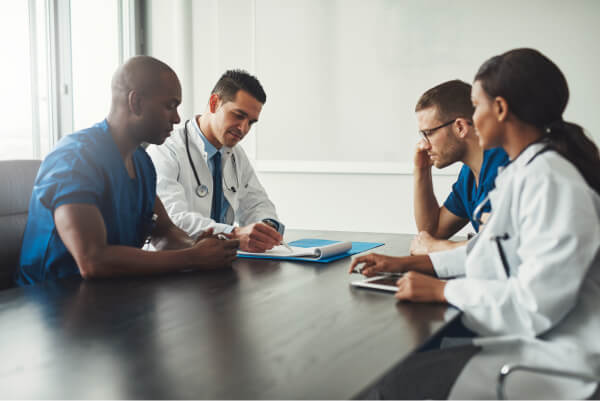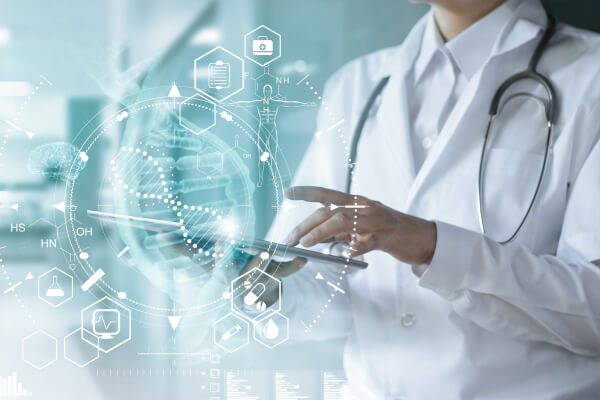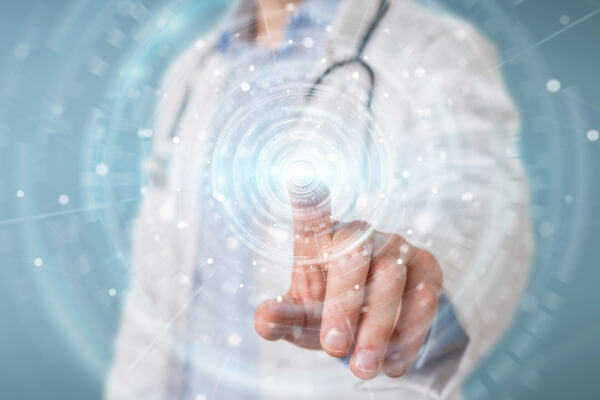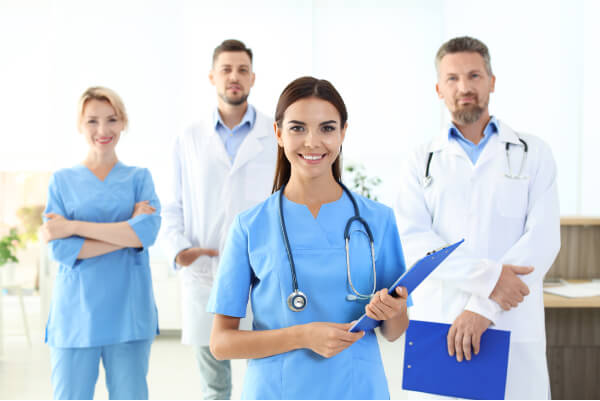 Home » Industry Expertise »
Medical Translation
From medical textbooks to workplace safety protocols,
Trusted Translations
has the required expertise to provide translations of medical and general healthcare documents that you, your staff and patients can trust. We are trusted by the most respected medical institutions, equipment manufacturers, insurance companies and government agencies including the Centers for Disease Control and Prevention, Harvard Medical, Pfizer, Siemens, General Electric, and Blue Cross and Blue Shield.
Specialized Medical Terminology
Medical translations require highly specific language and technical terminology. Many of our medical translators have MD degrees, certifications, accreditations and advanced degrees in their profession to ensure the correct terminology is used accurately and consistently. Trusted Translations has been vetting its medical translation teams for over 20 years and has a proven track record in the medical industry.
The area of medical translations is vast and covers various fields and industries. Below are just a few of our areas of expertise in medical translations.
Medical Documents of Health Institutions:
This includes expert translations of the following information: clinical study reports, general regulatory documents and legislation, health related instruction manuals and patent applications, hospital discharge documents, insurance claims, manuscripts, marketing materials, medical charts and reports, medical equipment instruction manuals, medically-related software, patient information and history records, product specs, scientific and white papers, etc.
Translation of Medical Equipment, Instrument, Tools and Supply Documents:
In the context of medical equipment, supplies and services, Trusted Translations translates the following materials: product description and spec sheets, brochures, catalogs, and marketing material. In particular, our teams have extensive experience translating texts related to: ambulatory aids, anesthesia units, arthroscopic equipment, autotransfusion units, battery chargers, cardiac output units, circulatory assist units, colostomy supplies, crutches, diabetes devices, diagnostic equipment, electric hospital beds, electronic irrigation/distension systems, electrosurgical units, hand pieces, hearing aids, hemodialysis units, home elevators, implantable cardiac pacemakers, infusion pumps, intermittent lasers, mastectomy products, mobile/portable equipment, neurosurgical equipment, orthopedic fittings, oxygen concentrators, patient room equipment, pediatrics equipment, peripheral compressions, positive airway pressure units, rehabilitation equipment, respiratory rehabilitation products, smoke evacuation systems, stair lifts, stereotactic systems, stethoscopes, suction machines, surgical pumps, surgical tools and instruments, thermal dilution, toilet equipment, walkers and mobility aids such as ramps, scooters and wheelchairs.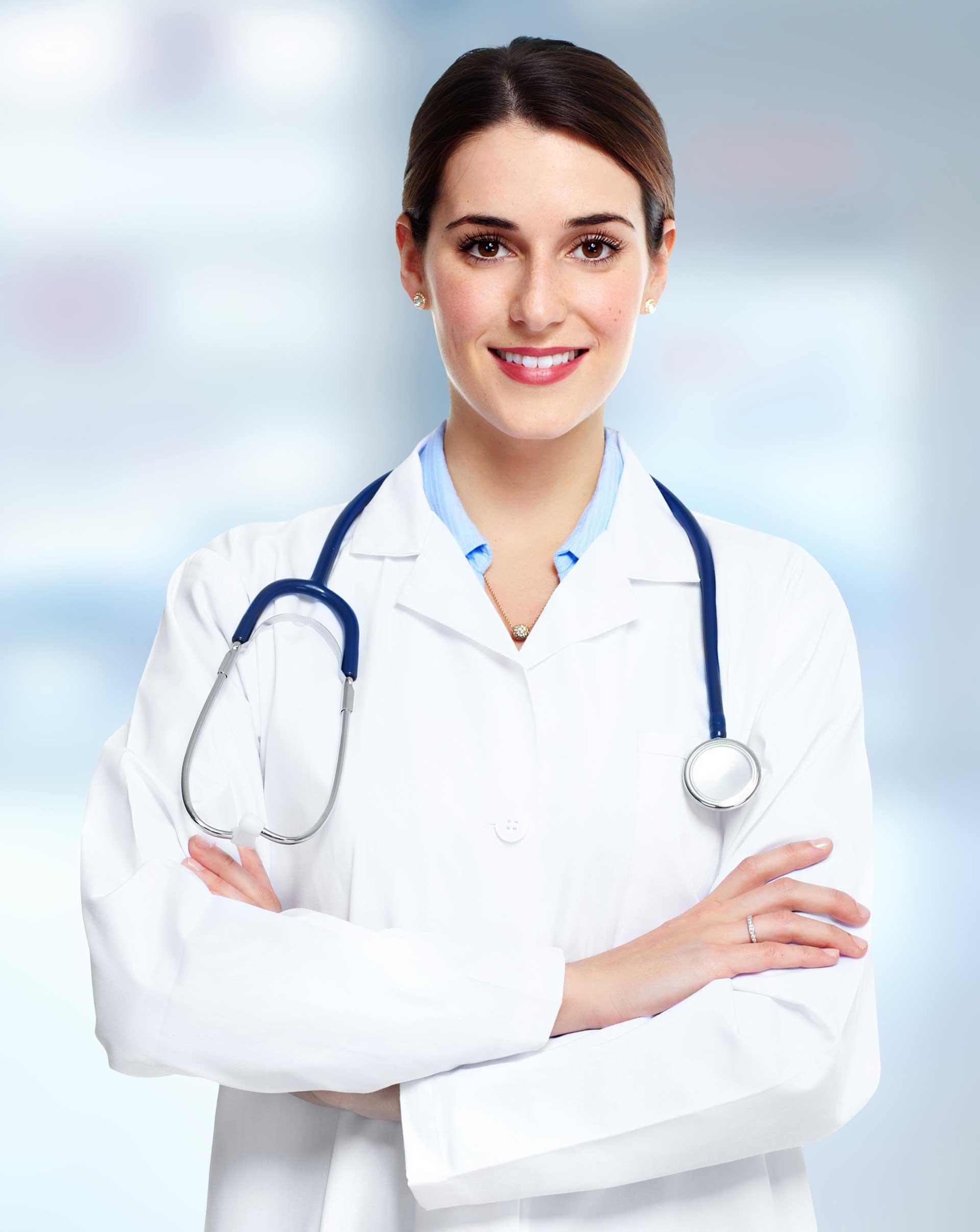 Trusted Translations has bilingual physicians with medical degrees and certifications. 
We provide top health institutions with medical translations at rates 25 - 50% below market.
Trusted Translations has been contracted to serve over 160 hospitals in the United States.
Trusted Translations is a proven provider of the Centers for Disease Control (CDC) and more.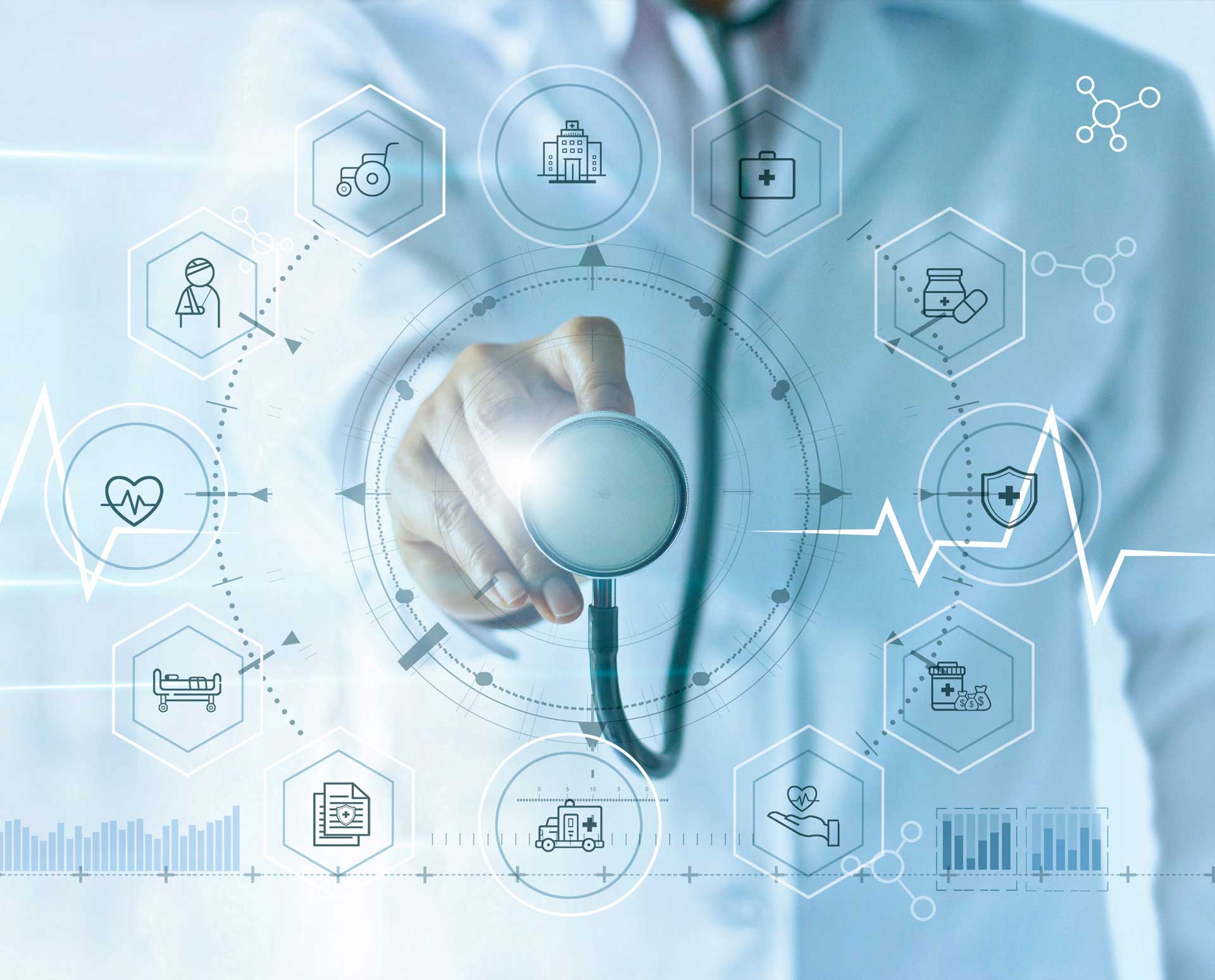 Translation of Pharmaceutical Documents
We have expert teams that translate product description and spec sheets, brochures, websites, catalogs and other marketing material related to the following pharmaceutical products: antibodies, contraceptive drugs, anti-infective drugs, anti-viral drugs, autonomic nervous system drugs, biomaterials, biopharmaceuticals, cardiovascular drugs, central nervous system drugs, chemicals, chemotherapy drugs, coating systems, gastrointestinal system drugs, hormones and hormone antagonist drugs, inorganic chemicals, respiratory system drugs, testing products, and more.
Corporate Literature Related to Medical Equipment, Supply Manufacturers
Trusted Translations translates corporate medical and health-related materials including: brochures, catalogues, marketing materials, specs sheets, annual reports, SEC reports, trademark information, articles of incorporation and bylaws and other corporate documents relating to medical, dental and pharmaceutical instruments and supplies for the United States, Europe, the Caribbean and Latin American countries.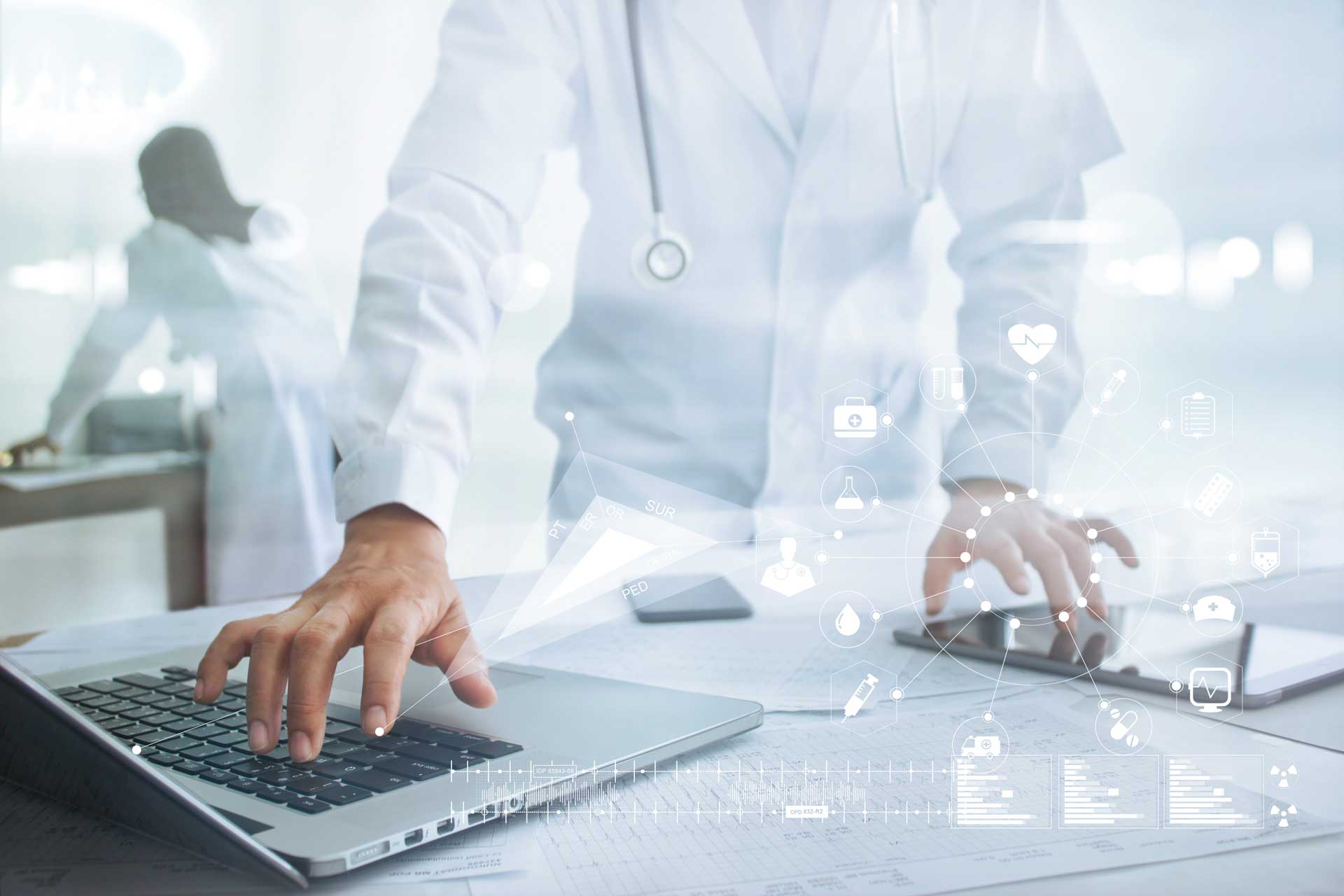 HIPAA (Health Insurance Portability and Accountability Act of 1996):
HIPAA Privacy Rules require that health plans, a majority of healthcare providers and healthcare clearinghouses comply with established standards. The Office for Civil Rights of the Department of Health and Human Services (HHS) enforces the rules related to HIPAA. These rules can call for the translation of certain medical related documentation. Trusted Translations is your solution to these HIPAA-related translation requirements.
Medical Translator Teams and Confidentiality
All of our medical translators have access to translation memories, dictionaries and industry specific terms, ensuring that each translation is both accurate and consistent across even the largest projects. All of our translators are bound by a commercial confidentiality and corporate nondisclosure agreement. Trusted Translations takes confidentiality and security issues very seriously. All translations remain confidential.