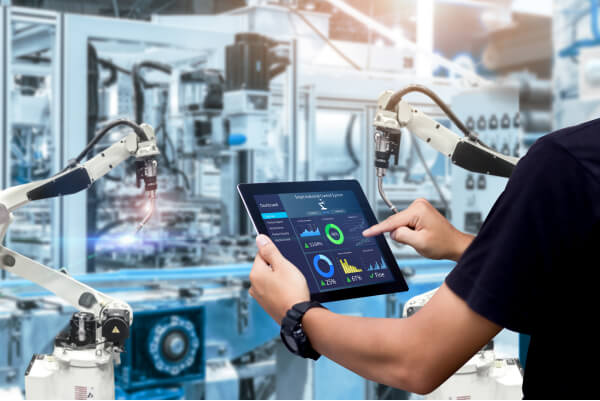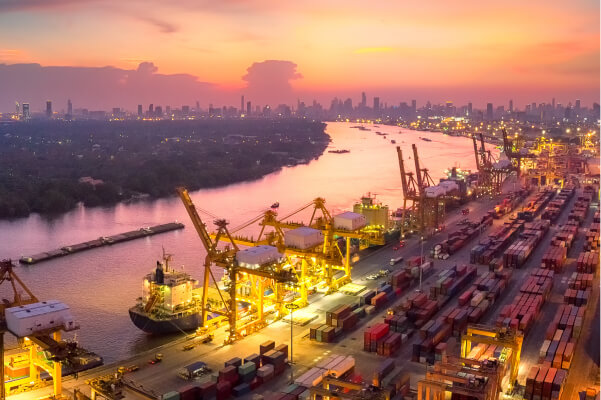 Home » Industry Expertise »
Manufacturing Translation
Trusted Translations
is the leading provider of manufacturing translation services, specializing in English-Spanish translations. From installation manuals to system specs and operating guides, we deliver highly accurate, reliable manufacturing translations.
At Trusted Translations, we understand how increased globalization, rapid technological advances, and short product lifecycles have created the need for manufacturers to rapidly obtain and update high-quality localized materials. The only way the sophisticated products of leading manufacturers can compete in the global marketplace is with the support of fast, accurate, and cost-effective translations that are in strict compliance with industry standards.
While we have the capability to translate into over 200 languages, we specialize in English-Spanish manufacturing translations, performed by select teams of English-Spanish translators with the requisite industry expertise.
Trusted Translations will help you break the language barrier, get your message across, and make communication of technical subject matter easier. We are your one-stop solution for manufacturing translations.
Manufacturing Translations
The manufacturing translation services at Trusted Translations consistently meet all our clients' technical linguistic requirements. Our professional translators are selected based on their linguistic abilities as well as their knowledge of the specific content being translated. This combination of industry-specific expertise and language fluency is reliable as well as cost-effective.
We have a rigorous process for any manufacturing document. First, we assign the project to translators that have the necessary academic credentials as well as real-world experience in your specific subject matter. 
Then, our expert project managers and desktop publishing professionals work together to ensure that the content is accurately translated and published in the right format, on time, and within budget.
This allows you and your team to focus on other tasks, such as launching a new product, increasing productivity, or driving top-line revenue.
Trusted Translations is a preferred provider to Goodman Global, Toyota, GE, and many more.
We exceed ISO 9001:2015 quality standards and will certify our manufacturing translation.
Trusted Translations has bilingual engineers on staff for complex manufacturing projects.
Our manufacturing translations exceed the technical linguistic requirements of our clients.
Technical Document Translation
The following are some of the types of technical documents we frequently translate:
Installation, operation, and maintenance manuals
HR manuals
Service manuals
Policy manuals
CAD drawings
Packaging
Work processes
Service agreements
Regulatory documentation
Patents
Business contracts
Technical E-learning modules
Marketing materials (e.g., websites and product catalogs)
Whatever your project or industry, our team is prepared to offer a cost-effective, highly reliable manufacturing translation.
Manufacturing Translation Teams
Trusted Translations equips our translators with high quality tools to help them complete your translations successfully. All our manufacturing translators have access to translation memories, dictionaries, and term bases, ensuring that translations are both accurate and consistent across even the largest, most technically complex projects.
All our translators are bound by a commercial confidentiality and corporate nondisclosure agreement. Trusted Translations takes confidentiality and security issues very seriously. All translations remain confidential; our translators are sensitive to the importance of security in this industry and fully respect the confidential documentation provided in connection with each project.
As the trusted partner of multinational manufacturers, Fortune 500 companies, the U.S. military, and more, Trusted Translations offers exceptional manufacturing translation services. To learn more, reach out to Trusted Translations today.