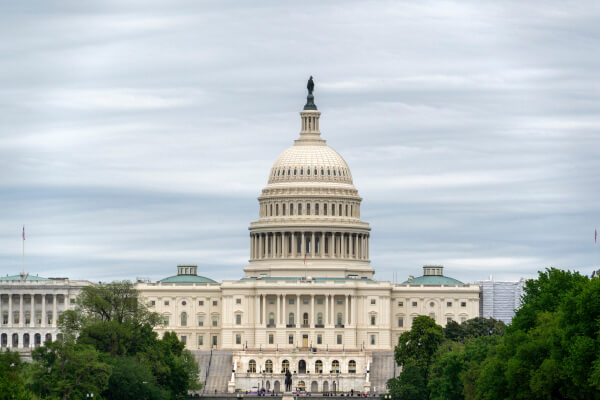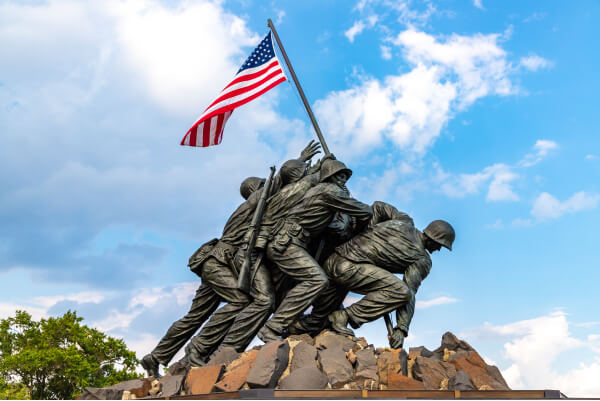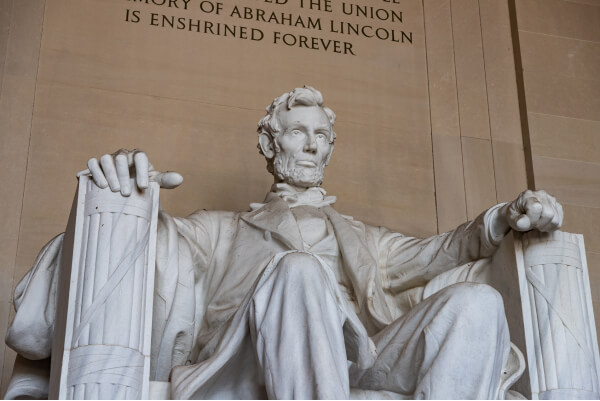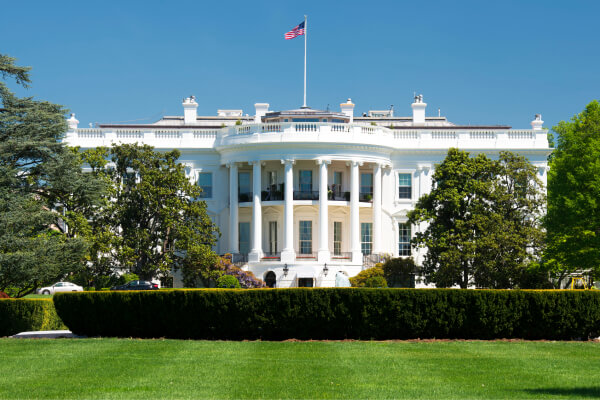 Home » Industry Expertise »
Government Translation
Trusted Translations
has vast experience in dealing with all facets of government translation services, at local, state and federal levels. Having worked with almost every branch of government, we are attuned to the specific needs and constraints of government agencies. We have worked with many top government agencies, including the Library of Congress, the U.S. Army, the U.S. Marine Corps, HUD, CDC and NASA, just to name a few.
With over 20 years of experience working with federal, state and local government agencies, we understand the complexities of language projects specifically aimed at serving an entire community. Further, we understand that governments have strict procedures and budgets that need to be met. Hence, our solutions are designed to meet budget objectives, through cost-effective solutions, while delivering accurate translations tailored to the specific agency's mission.
Government Forms of Payment
At Trusted Translations, we are very familiar with the different procurement and payment protocols. We have therefore made a concerted effort to accept all of forms of payment for smaller purchases, including all major credit cards as well as wire, check and ACH transfers. Most of our government contracts qualify for early payment discounts and special pricing. Our mission is to make it as easy as possible for you and your government organization to purchase our high-quality translation services.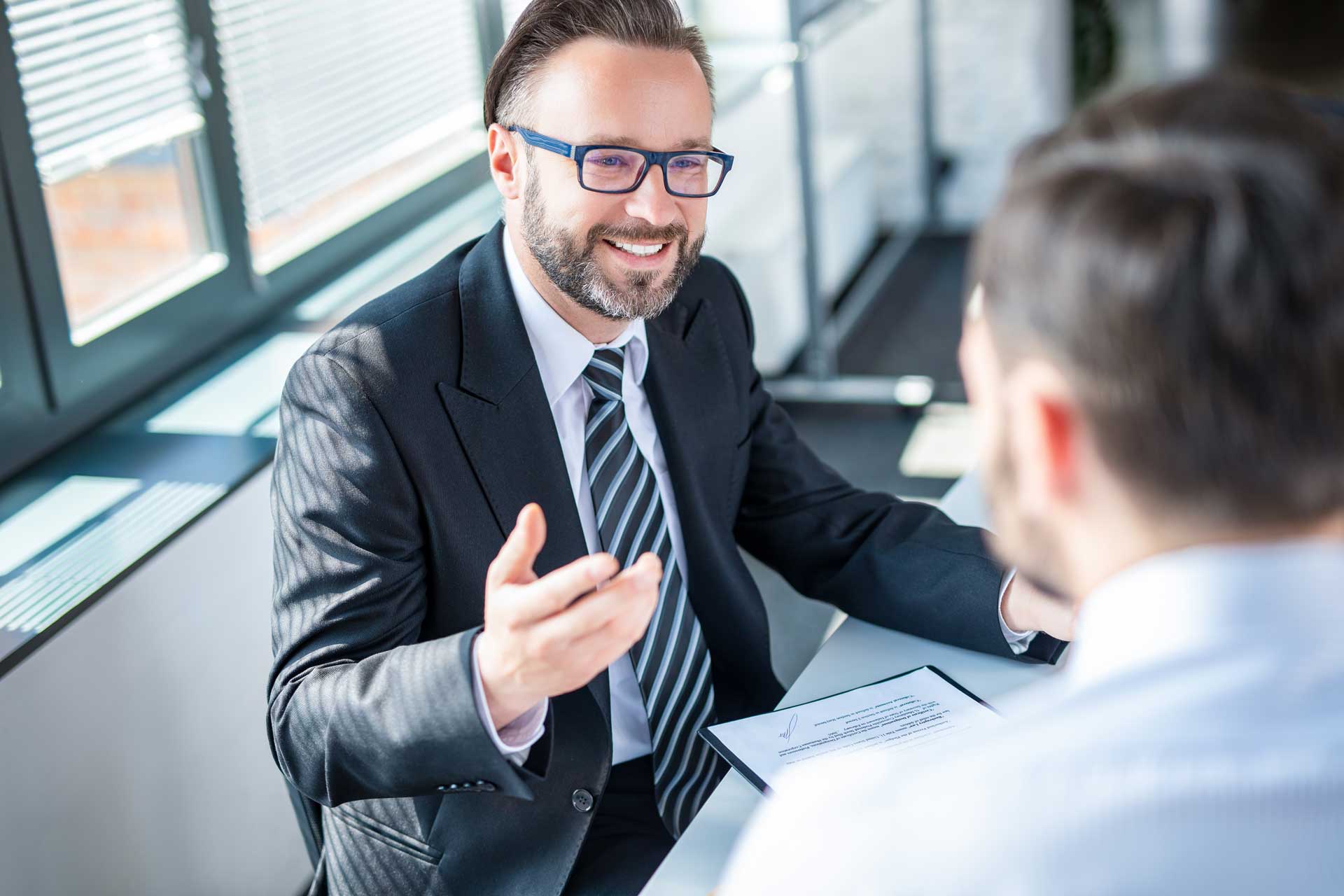 Trusted Translations is a partner of many government organizations, including NASA and FEMA.
We offer translation solutions for federal government agencies and government contractors.
Trusted Translations accepts all of forms of payment, including all major credit cards.
We serve top federal government agencies, providing them with over 30% savings.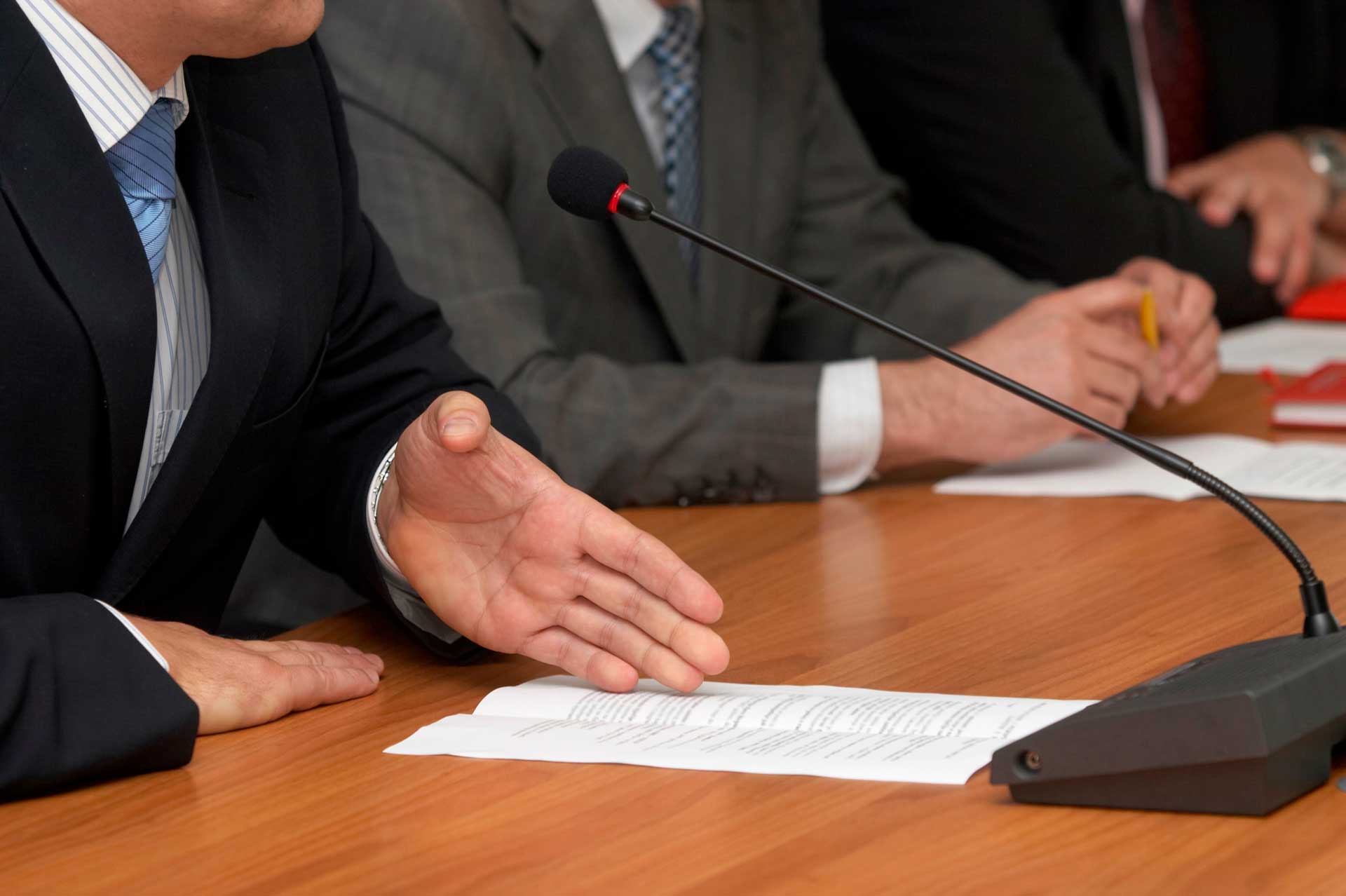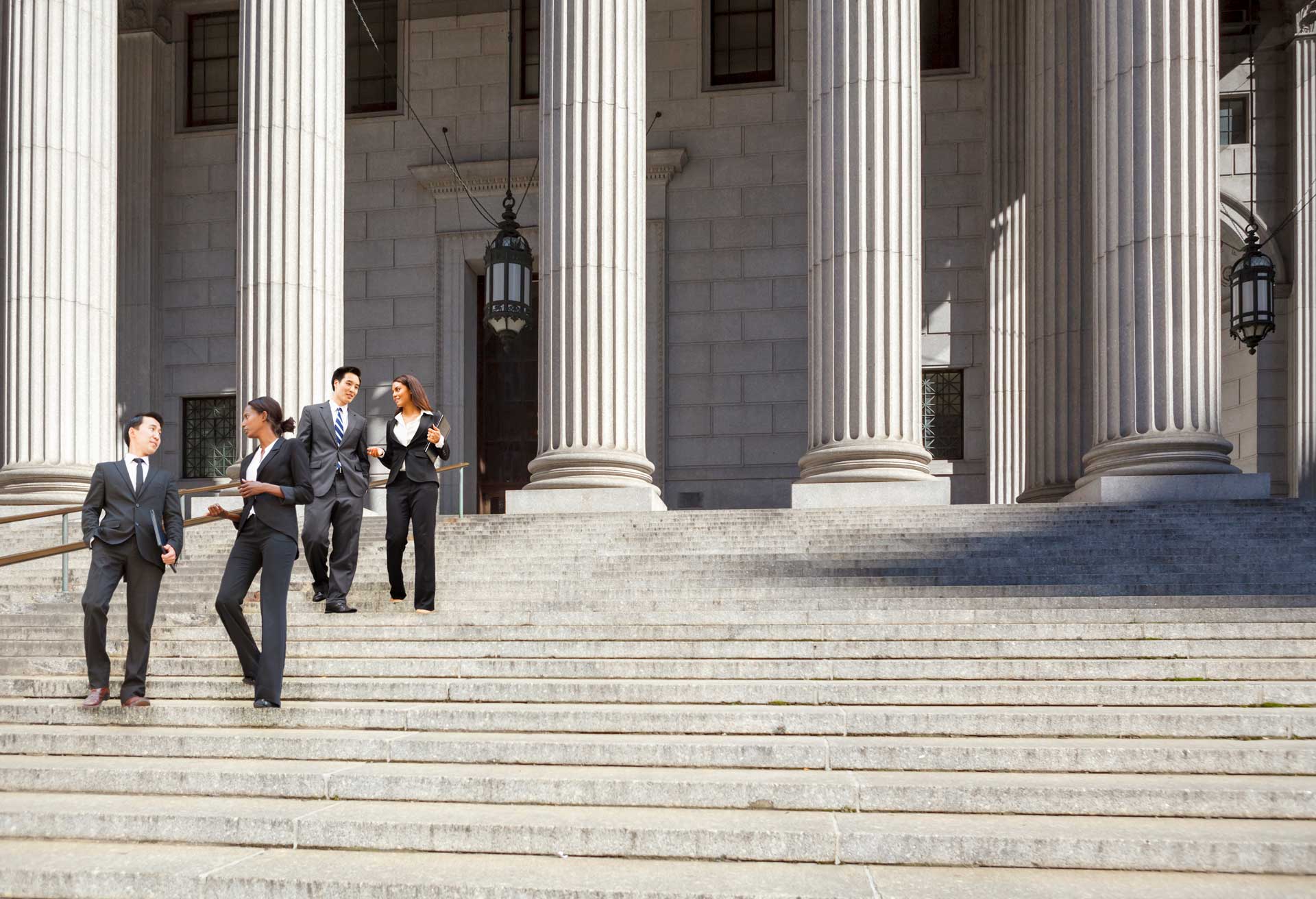 Federal Government Translations
As an authorized and registered vendor for the U.S. Government with a place on the GSA Schedule for over a decade, Trusted Translations has extensive expertise translating federal documentation pertaining to a wide range of subject matters. From complex engineering specifications to mandated emergency procedures, we have the proven ability to deliver high-quality translations to the federal government. Furthermore, as a trusted vendor to the U.S. Government, we add value to any government bid or contract as a valid subcontractor.
State and Local Government Translations
With a diverse immigrant population spread throughout the United States, state and local governments need to have key documentation translated into various languages to communicate effectively with their community. Trusted Translations has worked with agencies throughout the United States, including those in states with a high percentage of immigrants such as New York, California, Florida, Virginia and Texas. As part of the U.S. Recovery Act, state and local governments can also take advantage of Trusted Translations' GSA Language Schedule.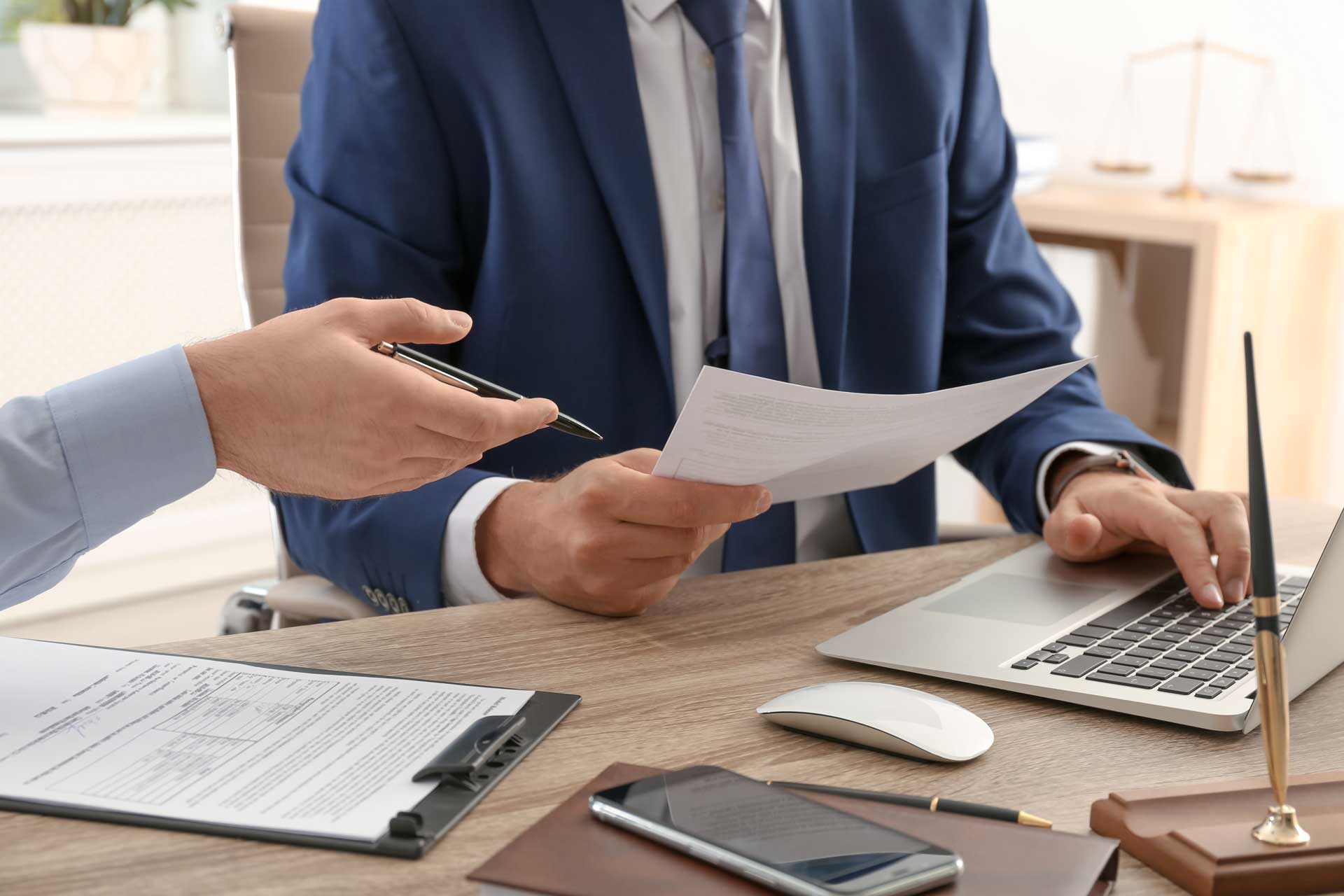 Whether federal, state or local, many government contracts are large multipurpose projects involving various elements and services. Trusted Translations has acted as a valuable sub-contractor for many large government projects. We are accustomed to delivering difficult requirements under tight deadlines, all at rates that allow you to comply with your budget needs. Our preferential pricing for government-related projects, coupled with our high-quality output, make us an ideal partner for any government contract or bid.
Trusted Translations adheres to the highest quality standards, exceeding those set by ISO 9001:2015. You can rely on Trusted Translations to provide you confidential and accurate government translations at preferential rates. Call Trusted Translations today to see how we can help you with your government translations.