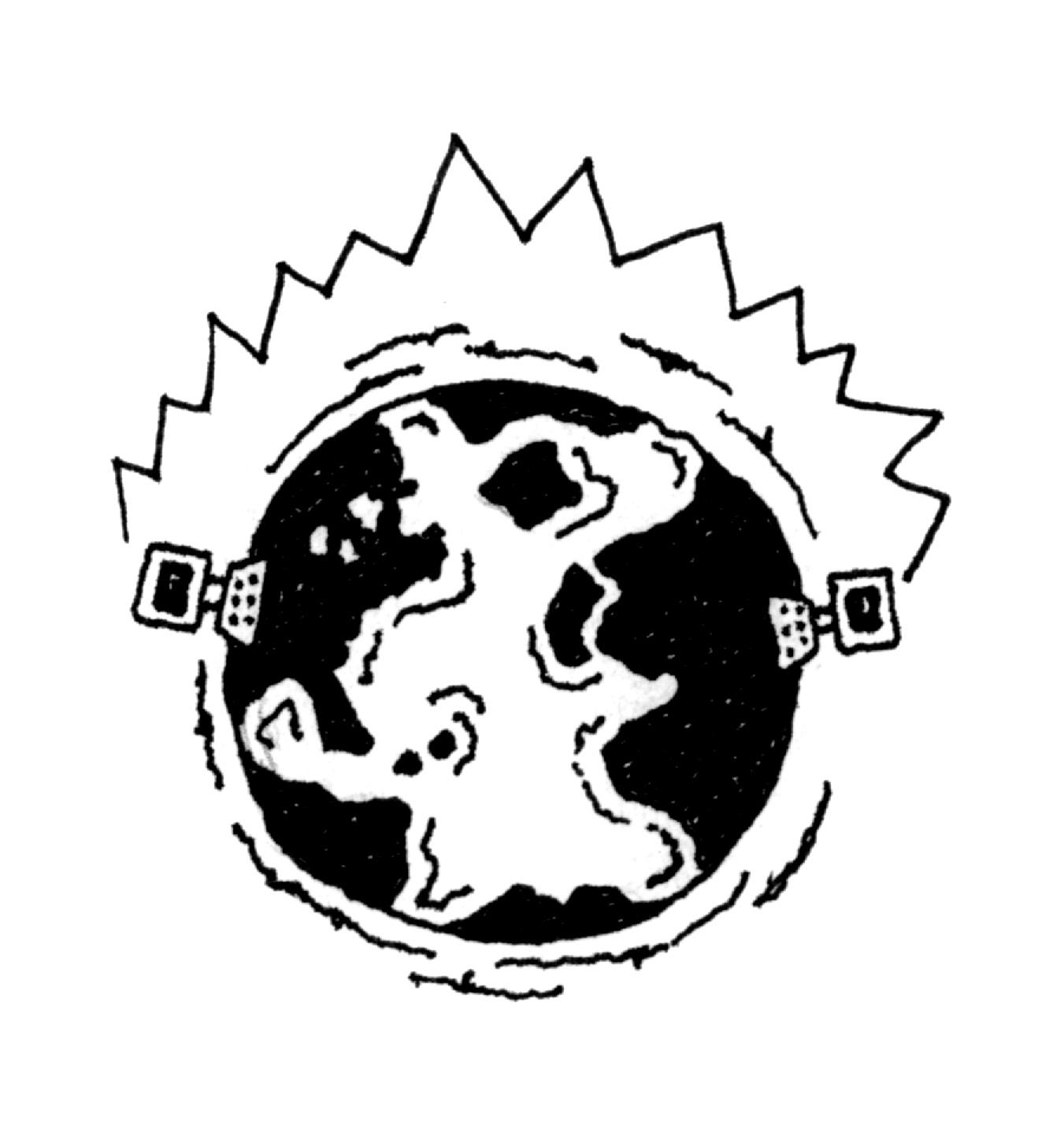 The revamping of language runs parallel to the evolution of the media, which, willingly or not, are permanently engaged in the dissemination of the different linguistic uses and variants of that language. With the emergence and massive global reach of Internet, one of the challenges facing the Spanish language is that of conjuring up a strain that will be neutral enough to be readily understood by Spanish speakers worldwide. In other words, the ubiquity of the Web fosters the development of a global Spanish, one that is equally accessible to a Sevillan, a New Yorker or a Montevidean.
The Foundation of Urgent Spanish (Fundéu BBVA), a nonprofit institution dedicated to promoting the correct use of Spanish in the media, surely had in mind these language "dislocalization" trends when it dreamed up its style manual for the new media. The result, published online under a Creative Commons license, deserves the attention of translators working with Spanish. Besides providing a series of tips on style, spelling and new-media etiquette, it features very interesting articles, and it also has a search engine for linguistic queries, plus you can contribute with your own input.
It's funny how this Spanish globalization trend is happening at the same time that there is a growing need for an increasingly more precise level of localization in the global translation market. This tension is due to the rising complexity of the activity, which in its efforts to respond to these new challenges, it is increasingly covering more and better practices.
Through its website and the collaboration of its sales, project management, linguistic and editing teams, Trusted Translations, a leader in Spanish translations, helps customers assess the level of localization they want for their translations.
To read the original Spanish post go to:
https://www.trustedtranslations.com/un-nuevo-manual-para-escribir-en-internet-2012-10-15.html