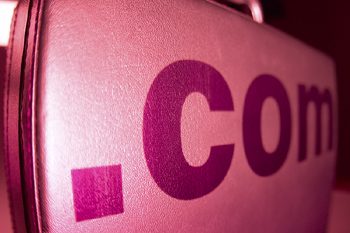 Currently, the world is experiencing an era of such rapid technological advances that we see new technologies outdoing each other every day. Moreover, you can see that there are a lot of companies in earnest competition as all the latest gadgets and products on offer today are improved at a dizzying speed. Today, the traditional channels of communication, such as the telephone or the mail service, are being left behind. What matters today is the online activity.
In light of this, it is fair to say that today it is imperative that a company have its own website, which, in the case of multinational firms, will have to be translated into several languages so as to reach the widest possible audience.
English is the dominant language of the Internet as it is the most widely used language on websites as well as on applications, programs and games.
The translation of a website requires having an in-depth knowledge of the products or services being offered. Moreover, the translation of a website should apply all the localizing efforts that are possible in order to better attract target audiences, no matter your geographic location. To accurately translate the concepts, and not just the words, is extremely important in these cases.
Another point to bear in mind is that, for example, when you translate from English into other languages, it can mean an increase in the number of words by a fairly high percentage, which could be a problem if a page has many tables or charts.
Oftentimes the websites that require translating are related to advertising or marketing. In these cases, the translator will often have to resort to what is commonly referred to as "creative writing," since a common occurrence in these fields is to run into word play that give a specific message its distinctive touch, which must not be lost under any circumstances. The website's localization is essential.
According to various statistics, visitors to a website tend to be five times more likely to buy or hire the services offered on that page if the content is written in their own language. All businesses, whether big or small, should be mindful of these audiences and ensure that their websites are translated by professionals. In this way, not only will they attract customers but they will also be making sure not to lose their existing customers in different parts of the world.
To read the original Spanish post go to :
https://www.trustedtranslations.com/traduccion-de-paginas-web-2012-10-23.html