For agencies or translators who work with different programs, MemoQ and SDL Trados Studio 2009 are very compatible.
The first impression given by these two programs is that many of their features are exactly the same.
They incorporate project management functions into the translation/edition screen;
They work with a translation memory, which can be exported in .tmx format in both programs;
They can both generate a glossary;
They offer the function of aligning the source documents with their corresponding translations to generate bilingual documents;
They allow users to create a preview of the translation as the translator or editor works on the bilingual document;
They both give the possibility of analyzing documents to know the amount and type of repetitions;
They offer the function of concordance searches that search through previous translations for the same expression and thus maintain consistency in all deliveries for the same client or in the final delivery of a large project in which a large team of translators and editors contributed;
They can export files in .doc and .xliff format.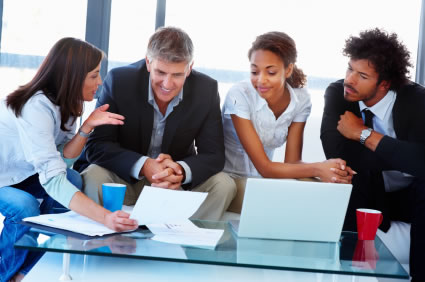 (Spanish version: https://www.trustedtranslations.com/memoq-y-trados-studio-2009-2010-05-18.html)