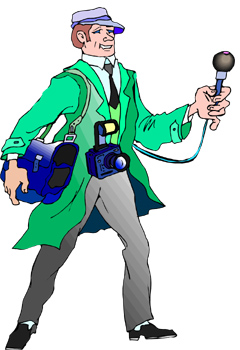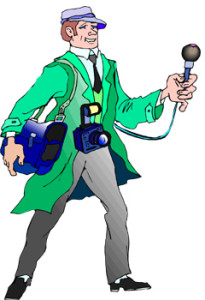 Today, the need for translations in the entertainment industry continues to grow at a fast pace, which is proven by the constant multimedia translation requests we receive from clients on a daily basis. Multimedia translation is utilized in various fields such as cinema, television, theater, advertisement and audiovisual communication. A variety of services in this area that are offered by Trusted Translations include: transcription, subtitling, dubbing, voice-over and lip-sync of videos, audios or movies.
The following are brief definitions of these services:
Subtitling: One or more lines of text, as a translation of dialogue in a foreign language, appearing usually at the bottom of a film or video image.
Dubbing: Post-production process used in film-making and video production, which substitutes the voice of the original medium with the foreign language.
Voice-over: Although very similar to dubbing, the main difference is that as there is usually a voice in the background.
Lip-sync: is a process where the insertion of audio attempts to match the lip movements of the original actors.
One important process in the translation of audios, videos, movies or subtitles is having a transcription of the original content, so it can then be translated it into the target language (language in which one needs the content translated into).  This translation is carried out by human resources who follow our three step translation process (translation, edition and proofreading), which allows for quality-assured translations to be delivered.
The use of these services is key to driving and expanding your business into new language markets, as many clients have successfully reached their target audience on an international level by using one or a combination of the services mentioned above.
To have a more in-depth look at the multimedia services we offer, please feel free to visit multimedia services.