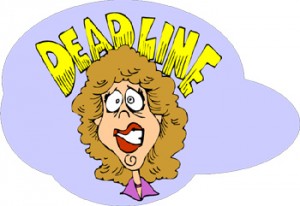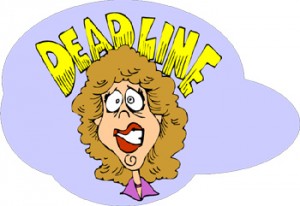 The three key qualities that are expected of a translator or editor in order to achieve ideal productivity are quality, speed and efficiency.
Quality is a very important factor for meeting customer requirements. A high level of quality leads to a satisfied customer, who will hire us again for future translation services; this results in a good customer-supplier relationship. Clearly, when striving for quality, it is crucial that we run a project QA or general text review, to detect and correct basic errors before delivering the final product.
Speed in the translation and editing processes is key in meeting the delivery date and time stipulated by the customer. When we fail to meet a deadline, everyone involved is put in a difficult position: the translator, the project manager, the account manager and the customer. To avoid this awkward situation, it is important that we all comply with previously established deadlines.
Efficiency involves, in a sense, both of the factors mentioned above. Without quality or speed, there can be no efficiency. In order to achieve a strong team of translators, project coordinators and account managers, the customer needs to sense an efficient conduct and performance. In this way, the work will reach a good level of fluidity, and future conflicts can be prevented.
To read the original Spanish post go to: