Map of Los Angeles Branch
About Los Angeles
Los Angeles, known as the "City of Angels," is the United States' second largest metropolitan area with approximately 19 million residents. It is the largest city in the state of California and ranks as one of the top 15 most populated cities in the world.
Los Angeles, or commonly referred to as L.A., is a mega center for entertainment and is one of the top economies in the world, third only to New York and Tokyo. As the home of Hollywood, the city is the top exporter of all types of media and entertainment content. In addition to the movie industry, the city has developed several other areas of specialization including aerospace, fashion, tourism and finance.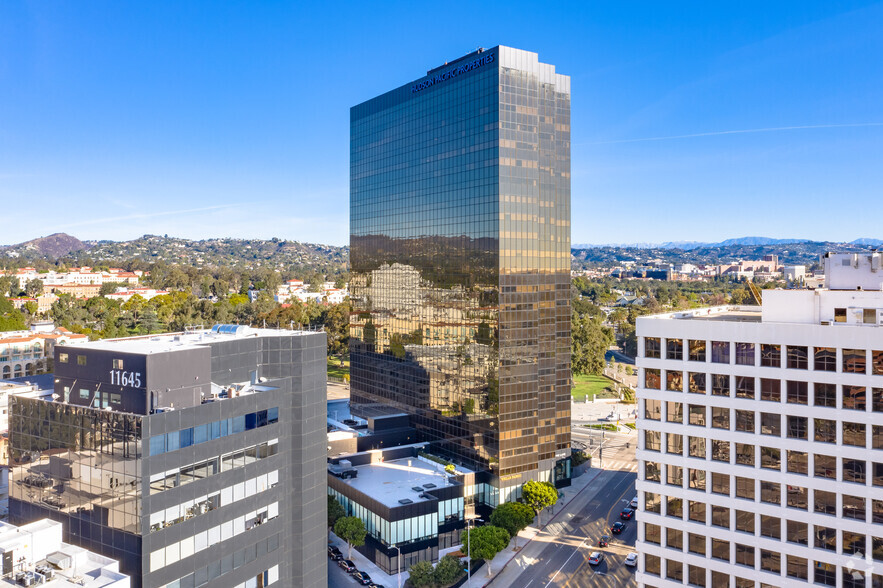 Originally, Los Angeles was part of Mexico and thus has strong Mexican and Central American influences. It is estimated that Hispanics represent approximately 50% of the population, putting Spanish on equal footing with English. When translating documents and media to serve this community, it is critical to carefully consider the Mexican influence on the Spanish used in the area. The Hispanic population of Mexican origin makes up over 33% of the entire population. Hence, we recommend using a more "Mexican-leaning" variant of Spanish to better communicate with this region's Spanish speaking residents.
Another important segment of L.A.'s demographic is the Asian population. Over 10% of the population is Asian or of Asian descent. If we add to that California's strong export activity to the East, then accurately translating materials into the various Asian languages becomes extremely important for companies providing services to this metro area.
Despite the concentration of Hispanics and Asians, L.A. has a very diverse population with residents from over 140 countries speaking over 220 languages.
Translation Services in Los Angeles
For quality translation services and the best translation rates in the area, please contact our local Los Angeles Trusted Translations office for a free quote.