Map of Minneapolis Branch
The Twin Cities lead the nation in Fortune 500 companies per capita.
Minneapolis was once known as the flour milling capital of the world.
Minneapolis' name means "city of lakes," combining Sioux and Ancient Greek.
The Mall of America in Bloomington is one of the top tourist destinations in the U.S.
Professional Translation Services in Minneapolis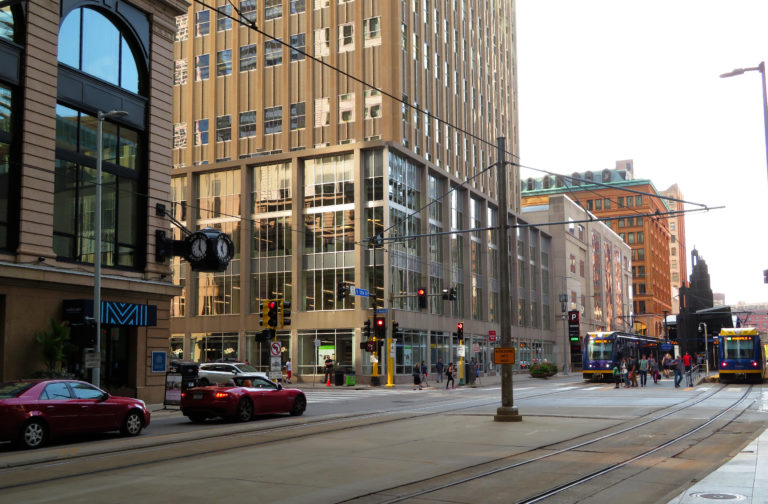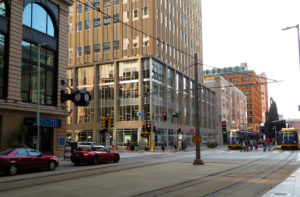 Also known as the Twin Cities, Minneapolis and St. Paul are distinguished by strong sectors in manufacturing, healthcare, education, science and technology, as well as finance and insurance. Trusted Translations has provided language services to many leading Minneapolis clients, including Capstone, Zelle LLP, LasX Industries, BerganKDV, ProAg, Zeiss Group, and OCI Hospitality.
A long history of immigration has made the Minneapolis metro area increasingly multilingual and has emphasized the need for accurate language translation. Spanish is the most-spoken foreign language in the state, with over 345,000 people of Latino descent in the state of Minnesota, the majority of them concentrated in the Twin Cities. Minneapolis is also unique as the home of over 66,000 ethnic Hmong, the largest urban Hmong population in the world, many of whom arrived as refugees from Laos in the 1970s. Likewise due to waves of refugees, the country's largest population of Somalis can be found in Minnesota, where there are numerous Somali-owned businesses.
About the City of Minneapolis
Located on the Mississippi River, the Minneapolis-St. Paul (MSP) metro area is the 3rd largest in the Midwest and the economic center of Minnesota. In particular, the Twin Cities tout the most Fortune 500 companies per capita and the nation's 7th most diverse economy. The Minneapolis-St. Paul metro area also includes Bloomington, the location of the Mall of America, which receives about 40 million visitors per year.
Multilingual Translation Services in Minneapolis
For quality translation services and the best rates in the area, please contact our local Minneapolis Trusted Translations office for a free quote.