Human Translation Process
Our human translation projects are staffed with the most qualified individuals in the field of translations and localization. The process starts with one of our expert Account Managers whose primary mission is to ensure your translation meets your exact specifications and goals.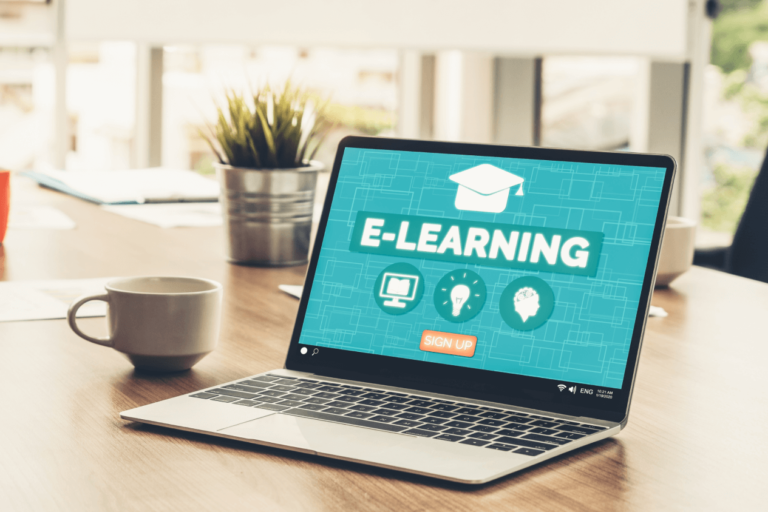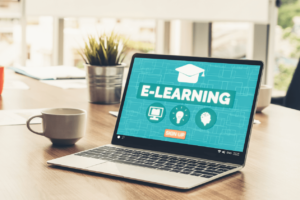 They will manage your project every step of the way and ensure your translation is delivered on-time with the highest level of quality in the industry. Almost simultaneously, one of our Senior Project Managers takes charge of the planning, leads the execution and oversees the control of the project. When applicable, an IT Manager is used to review all technical requirements of the project. The Desktop Publishing (DTP) Manager ensures completion of any artwork or formatting, if required, for the translated document to mirror the original source document to the last detail.
Our in-house teams have significant experience in managing human translation projects and can solve almost any obstacle, including rare formats, languages and very tight deadlines.
Multilingual Onboarding and Training
Globalization is changing the way people do business, opening up new markets and workforces that must integrate to maximize their potential. Most large businesses (and many smaller ones) have—or aspire to have—a multinational reach, which means they must also have a multilingual and multicultural approach. eLearning is the ideal method for the onboarding, training and instruction of multilingual, multicultural workforces around the globe.
With Trusted Translations' skilled localization experts, eLearning programs can empower employees to expand and develop their skill sets, boosting overall productivity—for any workforce, anywhere in the world, in any language. From standard training on productivity tools like Office and Adobe Creative Suite, to specialized courses addressing safety, soft skills, technical literacy, and more—Trusted Translations' eLearning localization services can help companies lower their costs, improve productivity and expand their available human resources.
eLearning Localization Services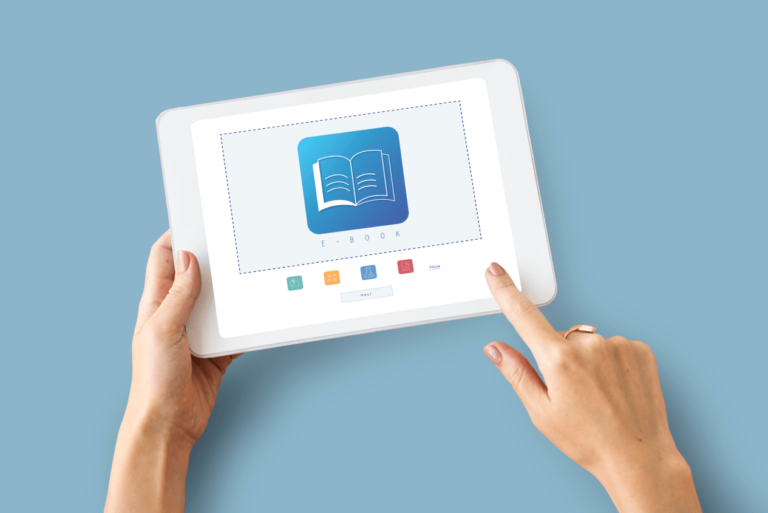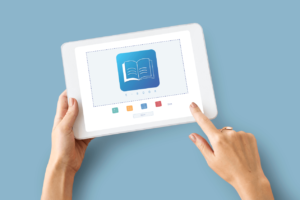 There's more to eLearning than text—much more—which means there's more to eLearning localization than the simple act of translating that text. Videos, interactive scenarios, and a variety of other multimedia resources are among the options today for cutting-edge eLearning experiences. Thanks to our integrated teams of linguists, graphic designers, voice artists, and other multimedia specialists, Trusted Translations can deliver finished, ready-to-go eLearning resources to our valued clients.
These are just a few of the many modern eLearning solutions that Trusted Translations has delivered to satisfied clients:
Trusted Translations' eLearning Expertise
Agility, innovation, integrity, and a tireless commitment to client satisfaction are central to everything we do at Trusted Translations. Our passionate linguists, graphic designers, multimedia experts, and sales and customer service specialists have been working together to deliver high-quality, tailor-made content for more than 15 years.
When you work with Trusted Translations, that team of dedicated professionals is at your service from start to finish—from planning to delivery. Contact Trusted Translations for all of your eLearning translation and localization needs, great or small.