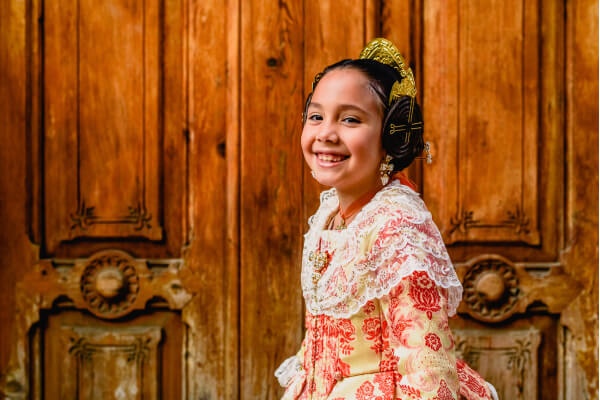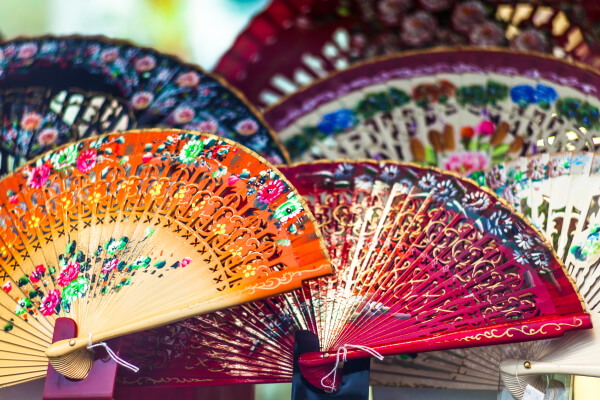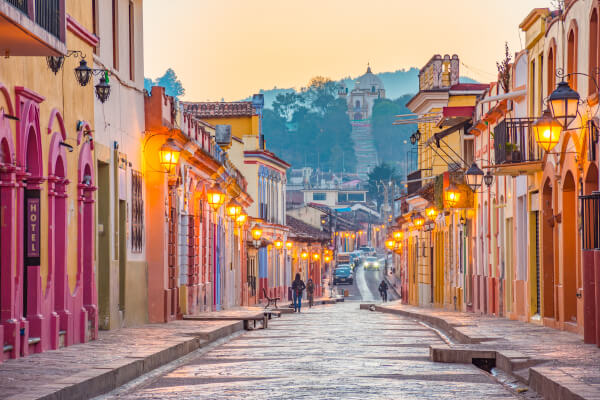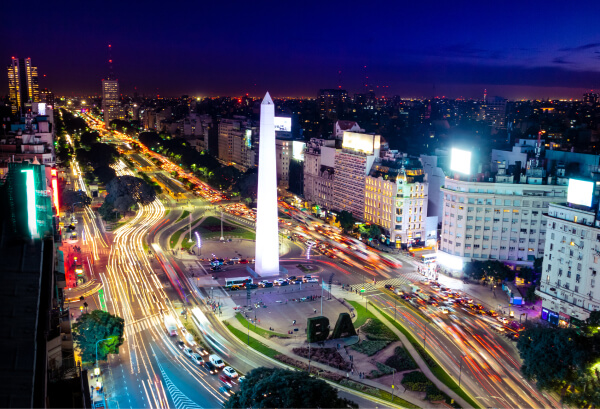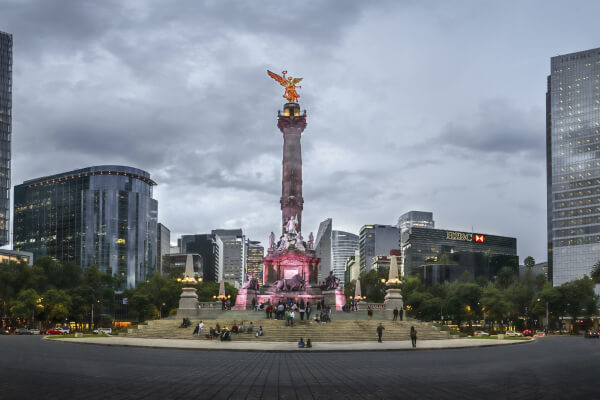 Spanish Translation Services
Trusted Translations is an internationally recognized expert provider of Spanish translation services. With over 10,000 satisfied clients worldwide, no other company provides the depth and breadth in Spanish translation and language expertise that we do.
Spanish Language Expertise
Spanish is the second most spoken language in the United States, hence its prevalence in translation projects across multiple sectors. As the result of years of experience translating to and from Spanish, we have one of the most extensive teams of Spanish linguists in the world, covering almost every known subject matter. Some of our areas of industry expertise in Spanish translations are: advertising, aerospace, automotive, business, chemical, contracts, defense, e-learning, education, entertainment, energy, finance, government, immigration, globalization, legal, litigation, localization, manufacturing, marketing, media, medical, patents, religion, retail, software, technical, telecommunications, user manuals and websites.
English – Spanish Translation Service
Translation to Spanish is one of our core service offerings, and there is a growing need to meet the demands of the U.S. Hispanic and Latin American population. From government documents to cellphone applications, we tailor our services to your specific needs. We provide English–Spanish language translations to some of the world's top companies and organizations, including Coca-Cola, IBM, the United Nations, NASA and hundreds more. We are unique in that we can translate into every different variant and "flavor" of Spanish, such as U.S. Spanish, Colombian, Mexican, Argentine, Venezuelan, Chilean, Cuban and Spanish from Spain, to name just a few.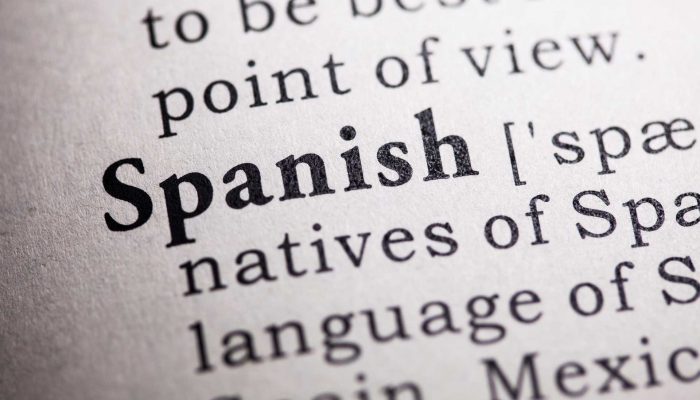 We provide Spanish translations to Fortune 500 companies at rates 25 - 50% less than market.
Over 500,000 individuals and companies visit our sites monthly for Spanish-language advice.
Trusted Translations is the lowest-cost Spanish translation company based in the U.S.
Trusted Translations is the global leader in professional Spanish translation services.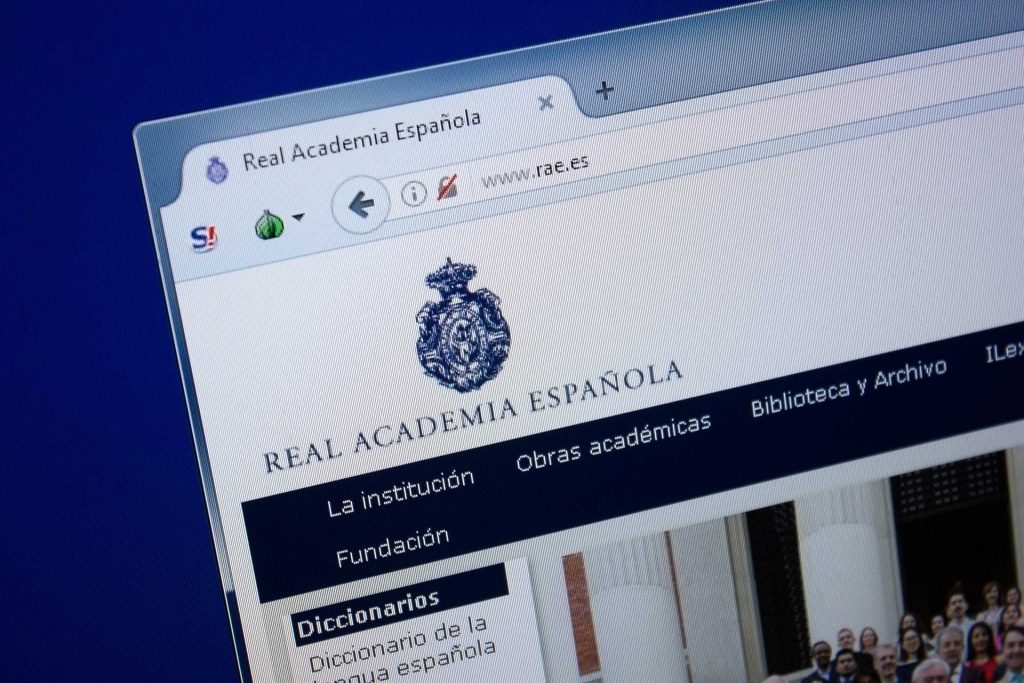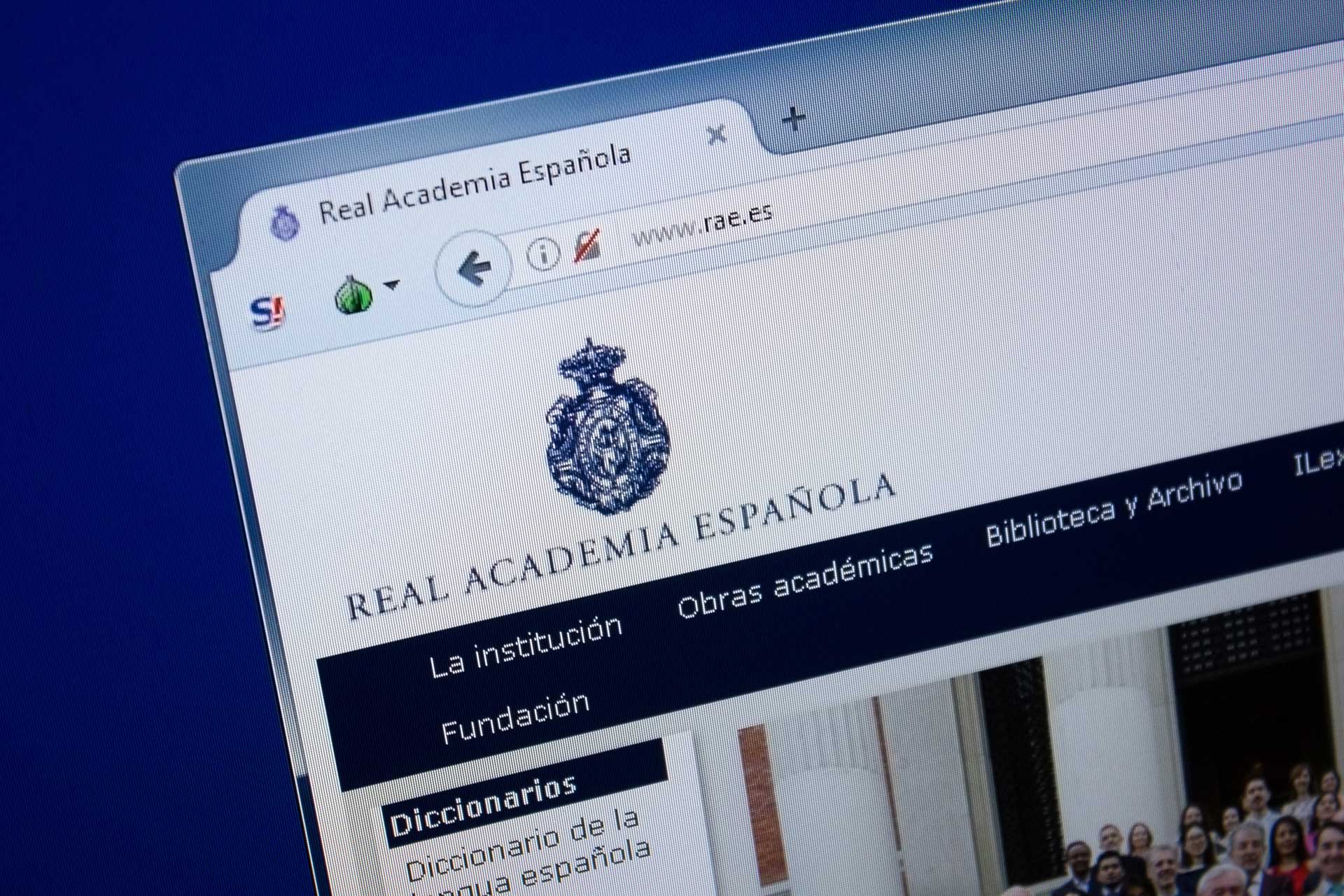 Spanish Translation Company
Our goal as the leading U.S.-based Spanish translation company is to help you achieve your objectives in local, national and international markets by providing English to Spanish translations of the highest quality for all your communication needs.
Our experts have all been selected for their command of the Spanish language as well as for their know-how in specific areas.
Our services include Spanish language translation of all types of documents, for all formats and volumes. We also provide a wide range of value-added services tailored to meet your specific needs, such as Spanish Post-Production services and Spanish Desk Top-publishing services.
Spanish Language Services
The following are professional Spanish language services that we provide on a regular basis: