Map of New York Branch
About New York City
New York, the largest metro area in the United States, is also considered the most powerful economic center. New York, or the "Big Apple," is the epicenter of financial activity in the world, along with a host of other major industries, including fashion, research, education and entertainment. It is the home to many Fortune 500 companies and many large foreign companies. Further, as the home of the United Nations, the city stands as a central player in international government affairs and policy.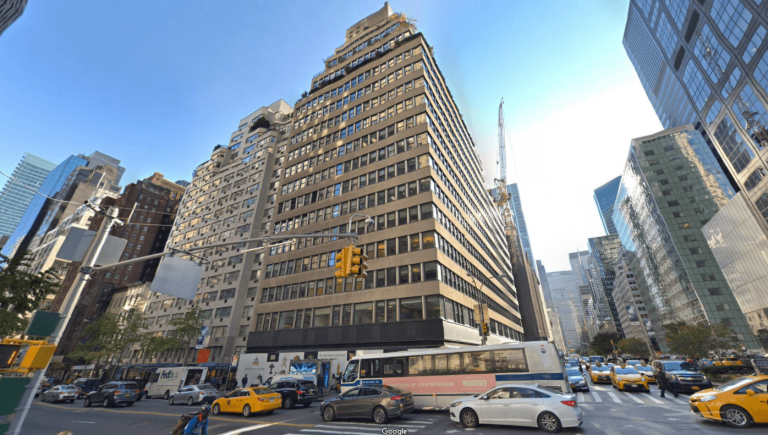 As an entry point for many immigrants, New York has always been a melting pot of various nationalities, cultures and languages. Over 35% of the population is foreign born. While no one country of origin dominates in New York, the following are some of the major ones: China, Jamaica, Guyana, Mexico, Colombia, Dominican Republic, Puerto Rico and Russia. New York also boasts one of the largest Jewish populations outside of Israel. Over 150 languages are spoken in New York City, with Spanish being the dominant language after English.
Hispanics make up approximately 27% of the New York City population, with a strong Puerto Rican, Mexican and Dominican influence. Hence, any documentation translated into Spanish for the New York metro area should consider these influences with respect to the variant of Spanish used. Asians also have a strong influence with approximately 12% of the area's population.
Translation Services in New York
For quality translation services and the best translation rates in the area, please contact our local New York Trusted Translations office for a free quote.