Our expert teams have been providing high-quality translation service in New York for over 20 years.
New York City is considered the most linguistically diverse city in the world.
Our local representatives are on-call to serve you 18 hours a day / 7 days a week.
Trusted Translations is a chosen translation provider to the State of New York.
Professional Translation Services in New York City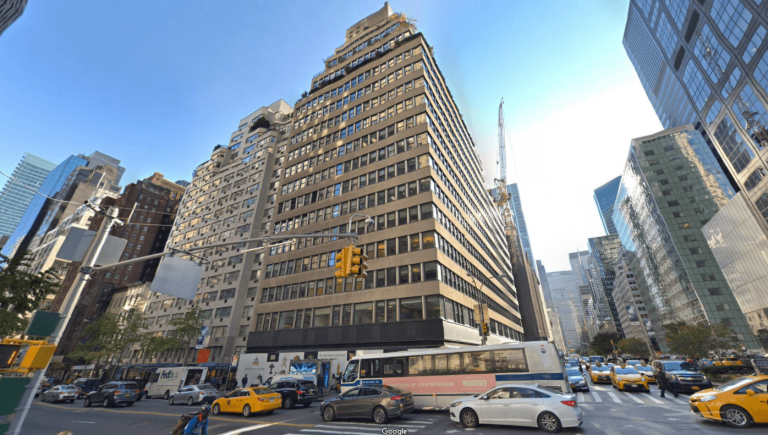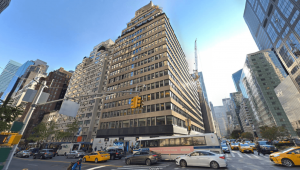 New York City is home to many Fortune 500 companies and large multinationals, with an especially thriving business scene in the financial and legal industries. As a longstanding language services provider in the New York metro area, Trusted Translations has delivered high-quality translations to various organizations such as Cayuga Centers, The Institute for Family Health, National Hemophilia Foundation, and Fletcher Recovery Group, among others.
Our combination of corporate and local knowledge enables us to deliver translations that perfectly address the melting-pot nature of New York City. Over 35% of the NYC population is foreign-born, with over 150 languages spoken throughout the region. Spanish speakers—with strong Puerto Rican, Mexican, and Dominican influences that must be factored in to translations—have a particularly notable presence. NYC is also home to some of the world's largest concentrations of Chinese, Russian, and Yiddish speakers, as well as a booming tourism industry with millions of international visitors each year.
About New York City
New York, the largest metro area in the United States, is also the nation's most powerful economic center. Also known as the "Big Apple," New York City is the epicenter of financial activity in the world, along with a host of other major industries, including fashion, research, legal services, education, and entertainment. As the home of the United Nations, the city is also a central player in international government affairs and policy.
Multilingual Translation Services in New York
For quality translation services and the best translation rates in the area, please contact our local New York Trusted Translations office for a free quote.