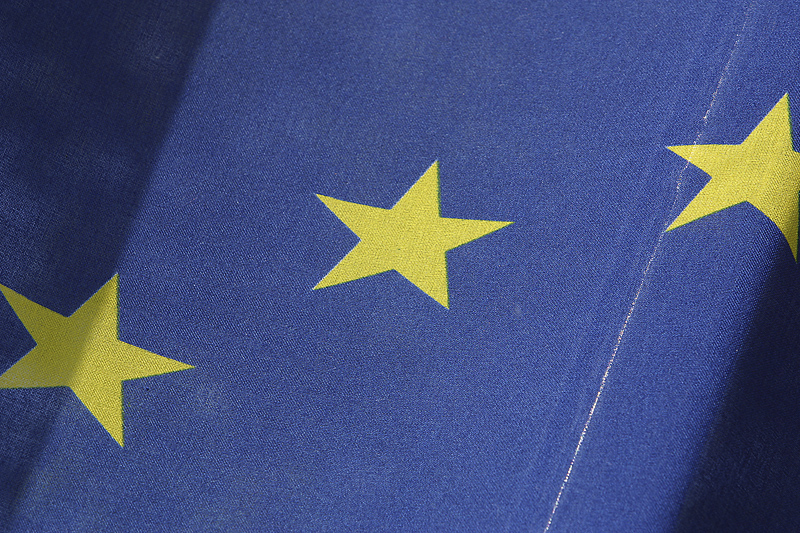 The latest publication from Eurobarometer (the survey system that collects statistical data on public opinion in Europe) yielded a series of figures that point to the increasing importance of multilingualism in European societies. In the press release that accompanied the publication of the study, Androulla Vassiliou, European Commissioner for Education, Culture, Multilingualism and Youth, said "This Eurobarometer shows that multilingualism and language learning matter a great deal to people and that is something we should rejoice in. But we must also do more to improve the teaching and learning of languages. Being able to communicate in a foreign language broadens your horizons and opens doors; it makes you more employable and, in the case of businesses, it can open up more opportunities in the Single Market."
Many European Union countries must continue working on language teaching if they aspire to turn this polyglot yearning of their citizens into a reality: while almost all respondents agree that learning other languages will be essential for their children (98%), just over half of them considered themselves capable of holding a conversation in a language other than their own (54%). This figure varies widely among countries since some of them have a strong tradition of multilingualism, while others have not yet reaped the fruits of the spread of language teaching. In Sweden, for example, 91% of respondents claimed to be able to hold a conversation in another language, but only 46% of Spanish citizens has that ability; and it's even less prevalent among respondents to the survey in the UK (39 %). It is clear that the governments of these countries should review their educational and cultural policies so that their linguistic future will look a bit more like the one their citizens' desire.
Finally, the survey also highlights the high value Europeans attach to the task of translation: between 67% and 76% of respondents concur that it plays a fundamental role in the international circulation of information, education, job search, health and safety.
To read the original Spanish article go to:
https://www.trustedtranslations.com/opinion-publica-y-realidad-linguistica-en-europa-2012-06-25.html