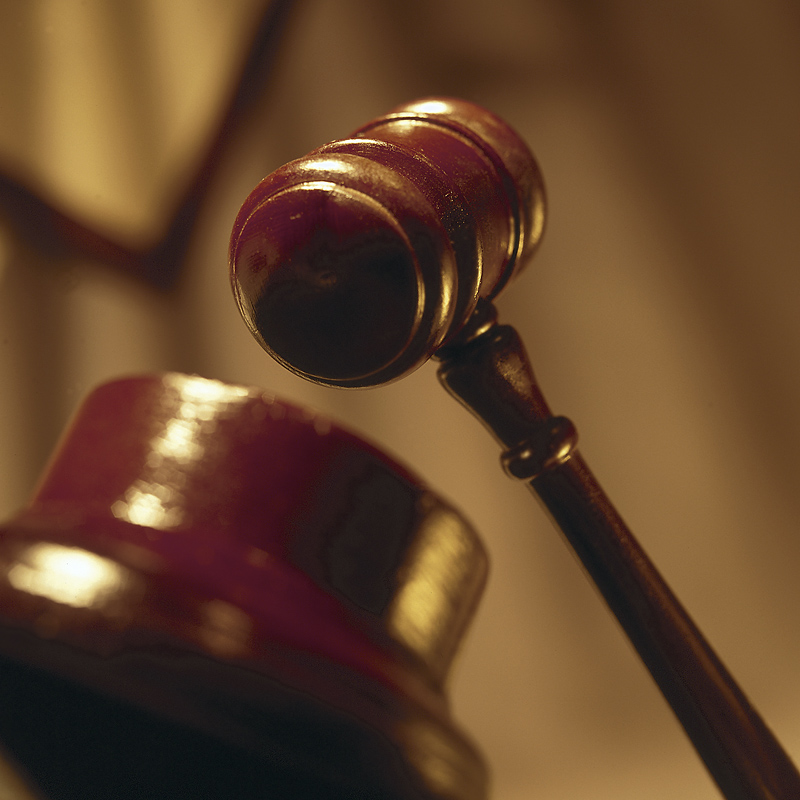 Although expertise and experience are two very important factors for any type of translation, these elements are absolutely essential for legal translations. Often, legal translations require certification and one small translation error can result in lots of extra time and money.
Trusted Translations has legal translation experts, including U.S. bar-admitted attorneys, English/Spanish legal specialists, and other specialized legal translators for a large range of language pairs. These translators have gone through a rigorous selection process and are continuously monitored to ensure that they meet Trusted Translation's high standards. In addition, all of our legal translators are sensitive to the nature of the documents that they are translating and are bound by commercial confidentiality agreements and nondisclosure agreements. All attorney-client privilege and attorney work-product privileges are respected.
It is crucial to have the right tools when working on any translation project. The translators at Trusted Translations have access to glossaries, dictionaries and industry-specific terminology for legal subject areas. What's more, our translators have extensive experience translating a large range of legal documents including:
•    Affidavits
•    Arbitration translation
•    Confidentiality agreements
•    Contract translations
•    Court and witness transcripts
•    Depositions
•    Expert reports translation
•    Government and legal ruling reports
•    Legal certifications and statements
•    Legal disclaimers
•    Letters of credit
•    Licenses translation
•    Litigation
•    Patent and trademark filings
•    Registration documents translation
•    Regulations and laws
•    Technical documents to support litigation efforts
Trusted Translation's  Legal Translation page has all of the information that you need regarding your legal translations. Also, on our Free Quote page, you will find the information that you need to request a free quote for your next translation project.