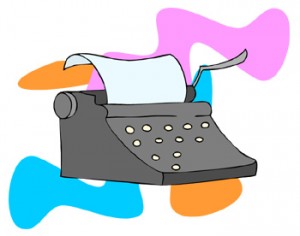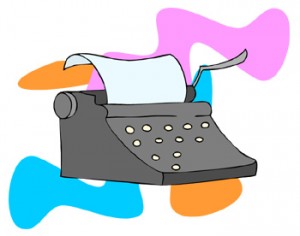 Reverse translation, better known as "back translation," refers to the translation process where a document is translated to a given target language and then that translation is translated back to the original language.
In most cases, a translated document is translated back into the source language for the purpose of verifying the level of coincidence of the translation. This serves to detect errors in meaning and omissions.
By carrying out this process, we try to reconstruct the ideas of the original document as closely as possible.
In general, the ideas and concepts are faithfully translated but the words don't always match. When doing a back translation, words are often replaced with synonyms and rarely match the original text.
The idea behind a back translation is to ensure that the translated text is as close to the original as possible. This is especially relevant in areas of study such as medicine, marketing, biology and any other exact science, where the meaning of certain words must be translated as faithfully as possible.
Many international companies and organizations resort to this method before publishing essays and other texts. These organizations opt for this process over a "proofreading" because this way they can make sure that the message sent is the correct one.
Actually, there is no special instruction or requirement for doing a reverse translation. You simply translate the translated text as you would any other text. Once completed, this translation will be compared with the original source text. Surely there will be differences between one text and the other, but, as mentioned before, the most important thing is that they both convey the same ideas.
To read the original Spanish post go to: