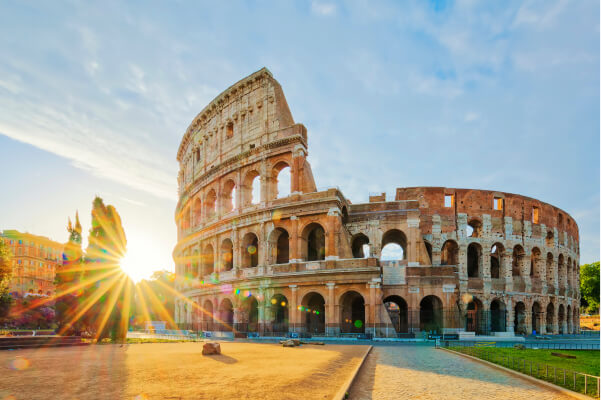 Home » Languages »
Italian Translation Services
Trusted Translations
is a leading Italian translation service provider. We deliver fast, accurate and reliable professional translation services at competitive rates to and from Italian. In particular, we specialize in high-volume and complex professional Italian translations, allowing for faster turnaround times and better costs to make larger projects more viable.
We provide professional translation solutions to some of the world's top companies and organizations. Trusted Translations takes great pride in providing our clients with high-quality professional Italian translations at competitive prices.
We are in a unique position to deal with any type of professional Italian translation project that you may have. From small start-ups to large multinational corporations, Trusted Translations brings extensive experience in professional Italian translations to your organization.
Italian Language Translation
Fluent communication in various languages is a core necessity for every business looking to be successful in the 21st century. Accurate and professional translations are more important than ever. The quality of your Italian translations is a direct reflection on you and your business. As a leading provider of professional Italian translations, we will concentrate on what we do best, allowing you to do what you do best.
Regardless of the type of content of your Italian translations, we have teams of professional translators that specialize in different fields. This includes expertise in the following areas: finance, IT, sales, marketing, media, law, travel, software, consumer communications, business, telecom, corporate, technical, PR, medicine and health services, government, insurance and literature.
Top companies based in Italy rely on Trusted Translations for their translation needs
Trusted Translations was one of the first translation companies to implement a "green" policy
Every translation performed by our expert linguistics teams is backed by Lloyd's of London
Our 3-step quality control involves translation, edition, and proofreading by separate experts
Expert Italian Translation Teams
The service performed by our professional Italian translation teams includes editing and proofreading by independent experts at no additional charge. Our teams of professionals also offer editing and proofreading for translations completed by other providers.