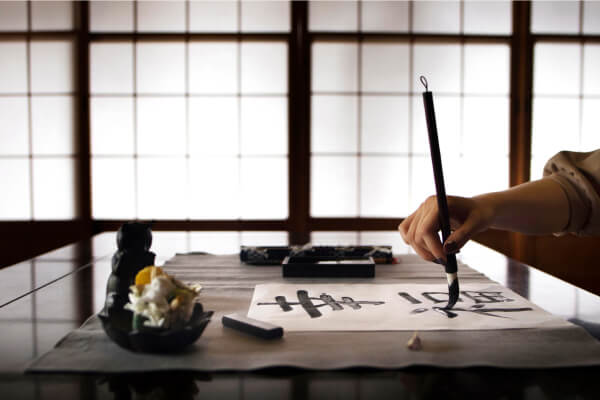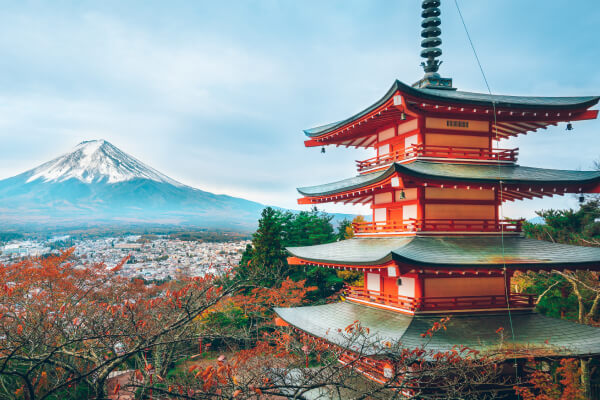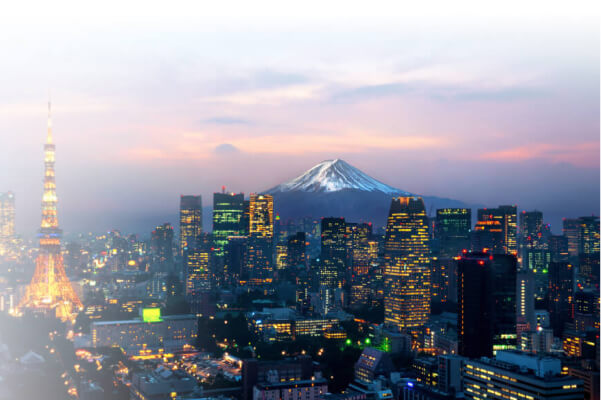 Home » Languages »
Japanese Translation Services
Japan is the world's second largest economy, and the Japanese language is a gateway to some of the premier global markets in manufacturing, electronics, automobiles, entertainment, and more. As a language of intricate writing systems and complicated formality rules, Japanese translation requires significant expertise. At
Trusted Translations
, our professional, highly skilled translators are your solution for all your Japanese translation needs.
We provide professional translation solutions to some of the world's top companies and organizations. Trusted Translations takes great pride in providing our clients with high-quality professional Japanese translations at competitive prices.
We are in a unique position to deal with any type of professional Japanese translation project that you may have. From small start-ups to large multinational corporations, Trusted Translations brings extensive experience in professional Japanese translations to your organization.
Japanese Language Translation
Japanese is the official language of Japan, and is spoken by over 130 million people worldwide. Besides having many different dialects, there is also an official version called "Standard Japanese."
Some special difficulties can arise when translating something into Japanese because of the differences in writing. There are three types of writing systems in Japanese: kanji, hiragana and katakana.
No matter what topic your translations deal with, our teams of professional Japanese translators have the necessary knowledge and experience in close to every industry. Our areas of expertise include, among others: finance, IT, sales, marketing, media, law, travel, software, consumer communications, business, telecom, corporate, technical, PR, medicine and health services, government, insurance and literature.
Top Japanese companies, such as Sony and Kyocera, rely on us for their linguistic needs.
We provide translators who are knowledgeable in kanji, hiragana, and katakana.
In 2021, the global market for Japanese media (such as anime) surpassed the Japanese market.
Yokogaki-style Japanese is an adaptation that allows characters to be read horizontally.
English to Japanese and Spanish to Japanese Translation
While we specialize in English to Japanese and Spanish to Japanese translation services, we frequently translate Japanese documents from and into French, Portuguese, Italian, Chinese and German, using native, experienced, industry-specific Japanese translators.