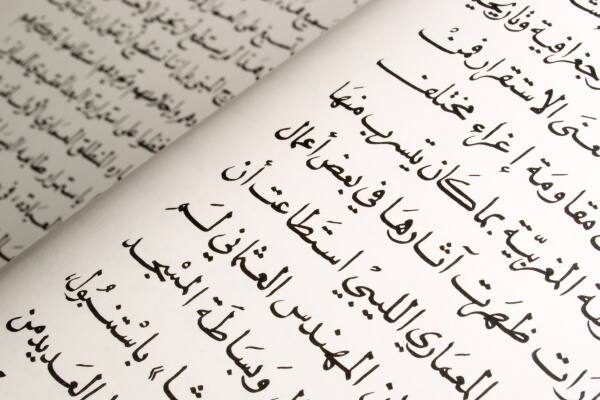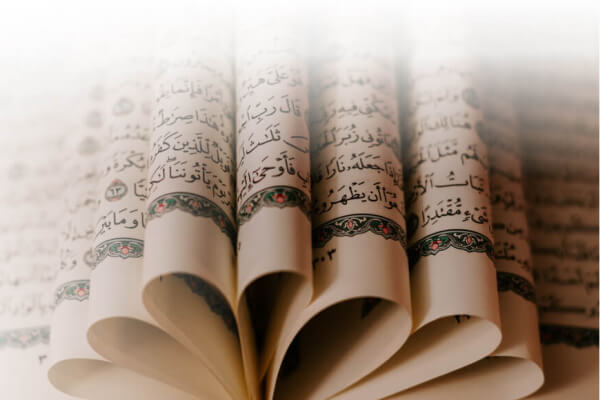 Home » Languages »
Arabic Translation Services
Trusted Translations
is your solution for your Arabic translation needs. Arabic is one of the most widely spoken languages in the world and an official language to over 20 nations concentrated mostly in the Middle East and North Africa. With an Arabic-speaking population estimated to exceed 300 million worldwide, translating to and from this language is clearly a must for various organizations.
The official written form of Arabic is referred to as Modern Standard Arabic (MSA) or Modern Written Arabic (MWA) and is used in most formal settings. Modern Standard Arabic is derived from Classical Arabic which is based on the language of the Quran. Normally we advise our clients to translate their material into Modern Standard Arabic given that it is broadly accepted as the official form of the language. Moreover, Modern Standard Arabic is one of the official languages of the United Nations.
Trusted Translations has a team of linguists specialized in Arabic translation services. We understand that translating to and from Arabic has its unique challenges. This is why we use only proven and tested Arabic translators. Each Arabic translator goes through extensive testing and monitoring to ensure consistent high-quality Arabic translation services.
Another critical aspect of high-quality output is a deep understanding of the type of Arabic translation service you may need. At Trusted Translations, we have experience in the entire spectrum of translation-related services, including media translation, website translation, software localization services and general document translation services.
Our Arabic translation experts are based in almost every time zone to ensure not only accurate Arabic translations, but also to guarantee on-time deliveries even under the most demanding deadline requirements.
We have Arabic translators specialized in almost every major field, including legal, medical, technical, media, telecommunications, business, marketing, financial, and more. This is critical to ensure each Arabic translation is tailored to the subject matter to maximize accuracy.
Professional Arabic translation
As with all language pairs, our Arabic translation projects go through our three-step quality verification process: translation, editing and proofreading. Each phase is essential in order to cross-reference and check each translation for consistency and accuracy. To ensure the maximum level of integrity of each translation, we use three separate human resources for this three-step process.
Trusted Translations is a proven translation service provider to the United Nations.
Quality Arabic translations will give you access to markets in over 20 countries.
There are over 300 million Arabic speakers around the world.
Arabic is  one of the business world's top five most in-demand languages.
Expert Arabic Translation Teams
One of the core benefits of having a translation provider with over 15 years of experience is their access to the top translators in the industry. Each Arabic translator is tested and constantly evaluated to ensure consistent, high-quality results on every project.
Even though each one of the 22 Arab countries has its own dialect; in some cases, like in North Africa, it's a type of a creole, a mixture of an Arabic dialect with French, Spanish, and Berber languages, the dialects are largely spoken on the streets, and they are not considered an official language. At Trusted Translations we normally only translate into or from Modern Standard Arabic.
We understand the nuances involved in Arabic translations and select each Arabic translator depending on your specific subject matter and target audience.  
Our internal proprietary ranking system and database ensure we only use highly qualified and reliable Arabic translators for each project. We also evaluate their optimal working hours to be able to staff them at the times of peak performance and in a way that maximizes the quality and speeds up the turnaround times.
Each Arabic translator resource is tested in the different steps of the translation process. Some translators have a more developed skill in edition and proofreading while others excel in the first step of the translation process. In all cases, we classify each Arabic translator by industry expertise so as to be able to correctly staff your translation based on the underlying subject matter.