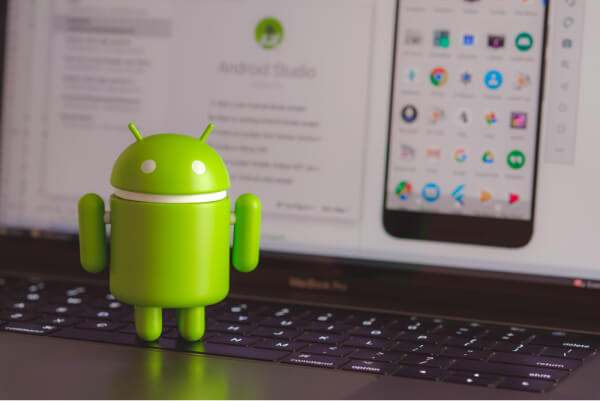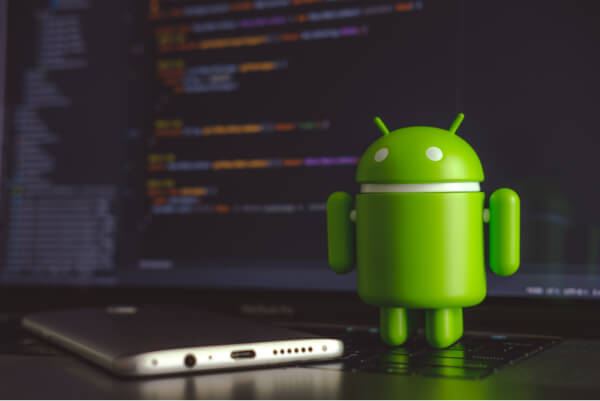 Home » Services » App Localization »
Android Apps Localization
Ready to take your Android app to the next level? Let
Trusted Translations
help you localize your app to reach wider, more varied user audiences across the globe.
Trusted Translations is one of only three Localization Service Providers (LSPs) offering expert app translation through the Google Play Developer Console. Whether you're completely new to the idea of Android app localization, or an old hand looking for fresh ideas, we've got you covered.
Why Android App Localization Matters
Forget about a bite of the "Apple"—Android has almost the whole pie. With an open-source mobile operating system that runs on various devices and in many regions, Android is the most popular smartphone system in the world, with a mobile OS market share of over 70 percent. It's also backed by the largest app store in the world, Google Play Store, which offers over 3.4 million apps.
How can any company distinguish its apps from the competitors on such a large playing field? The answer: app localization.
To take advantage of Android's skyrocketing global popularity, your apps must be localized to specific regions. For example, Latin America is a "mobile-first" games market worth 3.5 billion dollars in revenue—a market where the majority of users access games through their phones.
Indeed, research has shown that most consumers prefer buying in their own language, especially when companies make the effort to add localized features like currency and country-specific support. For diligently localized apps, markets like these present an incredible opportunity.
How App Localization Works
How is localization different from regular translation? It's the step that goes the extra mile (or kilometer, depending on your country).
Localization is the process of adapting your app to fit the language, culture, and usability nuances of a specific region. It's crucial for preventing user experience errors and gaining a loyal customer base. For example, if you're used to dates written in "month-day" format, you're not likely to buy an airline app that only uses "day-month."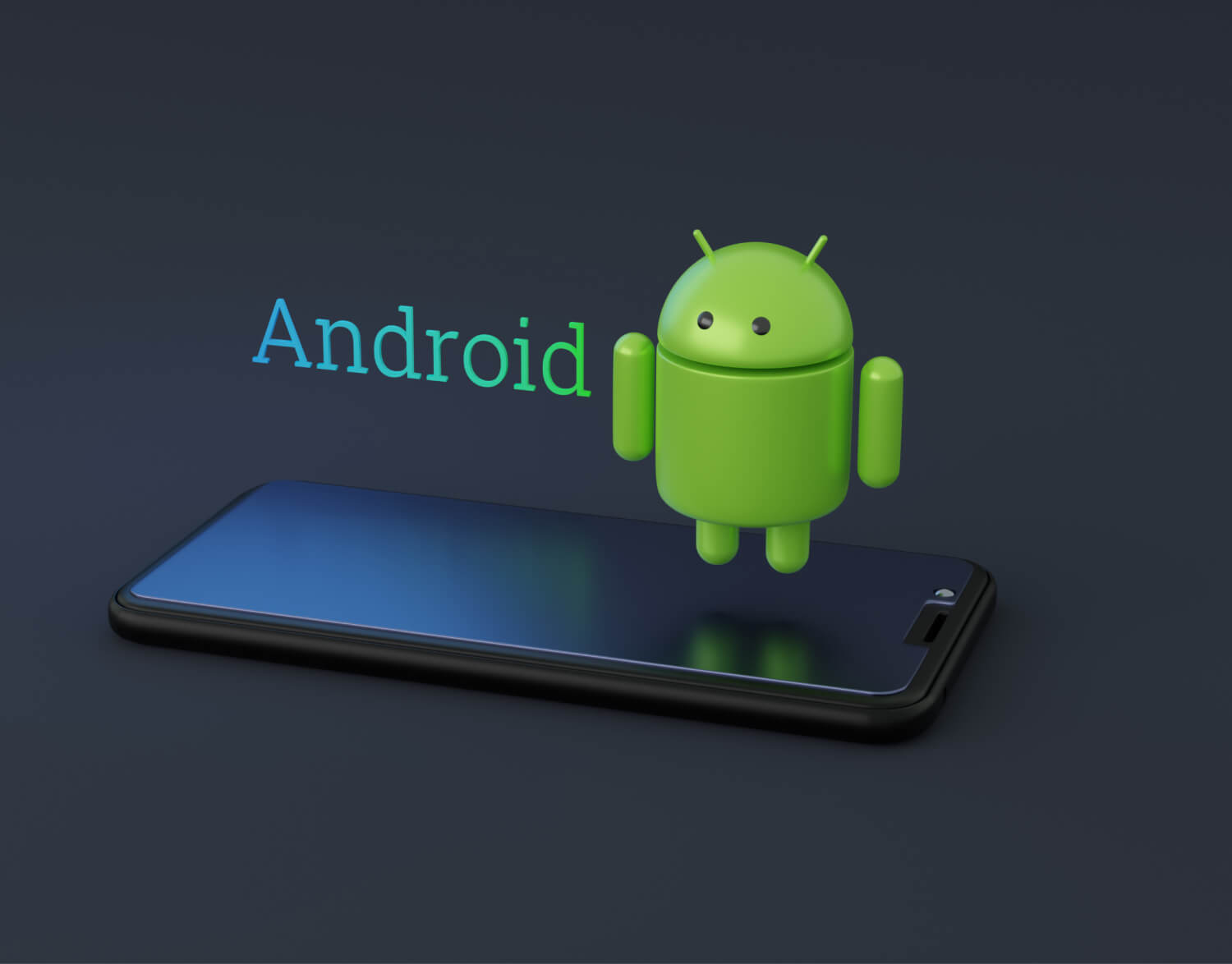 Android offers a localization checklist to help you maximize your app's distribution potential. As you can see, localization involves textual content, audio and video files, measurement systems, date-time formats, currencies, graphics, default app resources, text strings, and more. The goal is to make every feature of your app, from content to interface to user support, pitch-perfect for the new market in question.
Localization is also a multi-stage undertaking, from researching your target languages and locales, to design and UI string management, all the way through translation, testing, and launch. It's especially important to craft a language strategy that's based on market strategy; Trusted Translations can assess what languages are key for your target region and how market trends should inform your localization process.
Because localization is complex, it should be continuous—that is, taking place throughout the entire design, development, delivery, and testing cycle. With Trusted Translations, you don't have to be a web developer or a world-class linguist to produce stellar apps. Our experts are ready to walk you through every stage of this multi-layered process.
The Latin American games market is dominated by mobile games.
Android is the most popular smartphone system in the world.
Consumers in over a dozen worldwide markets spend 4-5 hours a day on mobile apps.
Users are expected to spend $60 billion in the Google Play Store by 2023.
Human Translation and App Localization
While machine translation tools such as Google Translate work well with some kinds of material, user interface (UI) text is highly context-dependent. Without a real human speaker fluent in the target language and culture, it's hard to achieve accuracy; without accuracy, you don't have app usability.
Localization adds the human touch that's key to success. Will one word in German become five words in English, suddenly running out of space on the screen? Will a joke that lands in Spain accidentally offend in Mexico? A human team that combines linguistic fluency with industry and cultural expertise is necessary, especially for regions with a wide variety of dialects, like Latin America.
Trusted Translations Localization Services
Trusted Translations can assist you along every step of the way, from strings to Store Listings to in-app purchase products. No matter your company's size, we have the proven linguistic and technical know-how to localize your app to hundreds of languages.
Trusted Translations sets ourselves apart by the specialized services we offer above and beyond simple localization, from beginning to end of a successful app launch.
For example, as you're developing your product and localization strategy, we'll start by sharing our extensive expertise in app development and market research. Then, we'll set you up for success by conducting usability testing in your target country, as well as app validation. Testing your localized application for different markets enables you to fix any issues before its official launch, saving you time and money.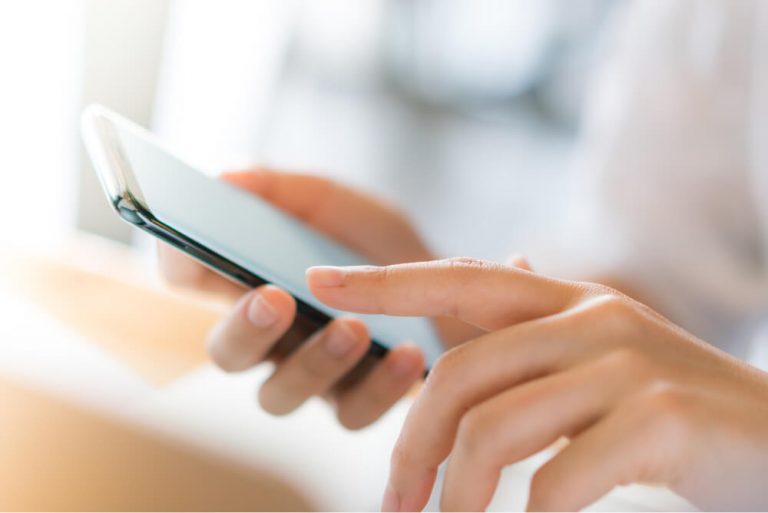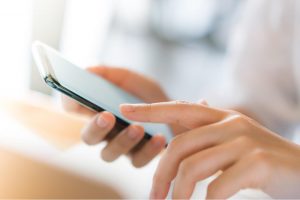 We also aim to provide a continuous localization process that doesn't end on launch day. As part of this, we can supply bug tracking and support for simultaneous shipping (simship) releases. With a "simship" release, you'll be releasing your product in all target markets at once, both at home and worldwide, in the appropriate languages. Trusted Translations can make sure your releases are consistent across all markets and platforms, pulling in more global revenue.
Finally, we can help you localize content not suitable for the Google Console, such as additional document or marketing communication pieces. Whatever your project entails, Trusted Translations is ready to draw on our expertise in numerous areas, such as web content, subtitling and dubbing, and other multimedia.
Our versatile, full-service team will create high quality solutions to all your Android app localization needs. Reach out to Trusted Translations today to learn more.