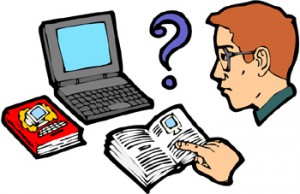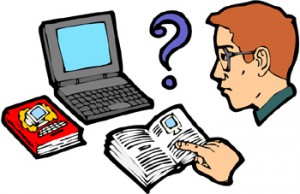 At Trusted Translations we work with a wide variety of customers whose projects lie in many different areas of knowledge. This varied spectrum spans anything from literature to the most technical manuals for all sorts of machinery. Oftentimes, we receive projects from customers whose area of expertise is very specialized or targeted to a specific type of audience. In these cases, it is extremely important to establish the relevant communication with the customer before starting the project in order to avoid the back and forths once the project has been completed.
Fort the people in charge of managing the project, it is important to know what specific language variant to use; they must also focus on getting resources, both translators and editors, who specialize in the particular subject. At the very least, they must make sure that the proofreading step is carried out by a translator specialized in the area.
Quite often, a word in the source language has many meanings, and so choosing the correct translation can be hard work. In such cases, both the translator and the editor will have to do some research, maybe use glossaries or reference material related to the topic they are translating about. Internet is no doubt a very useful tool in these cases since, for example, if we are translating a manual for a certain product brand, we might be able to find previously translated manuals and thus maintain the same style and the same vocabulary that has previously been used. In this way, we can avoid confusing the users of a particular product who are already familiar with certain terms used to refer to certain parts or uses.
This is a significant consideration that should prompt us, before starting a project, to try to get as much reference material as possible in order to maintain consistency. The use of glossaries, term bases and translation memories helps improve the work of translators and to prevent errors. It is paramount that both vendors and customers be aware of these aspects.
To read the original Spanish post go to: