You've probably come across websites with little flag icons on the top right and links to auto-translate their content into multiple languages. They're actually a great way of making your business more accessible to a global audience through a globalization process, as well as site visitors whose first language isn't English.
The secrets of multilingual websites are that most don't use a plug-in to autogenerate a translation. Instead, they have all their content professionally translated into multiple languages to create different versions which can be substituted on demand.
There are several key advantages to doing this:
You control the meaning of your content with accuracy and precision.
Language-specific idioms and examples can be used to give a more local feel.
Translation errors that occur when users opt for automated translations can be avoided.
Your business appears more inclusive and global in its approach, rather than monolingual.
The only real disadvantages relate to the time it may take to have new material translated and the cost of doing so. However, the advantages in terms of efficiency, prestige and accuracy cannot be overstated.
Here are a couple of best practice examples:
IKEA's homesite will identify where you are and offer to let you shop in either the local sites, or any other of your choosing, with wide-ranging linguistic variation, while maintaining the color scheme, overall look, distinctive Ikea logo and sense of humor.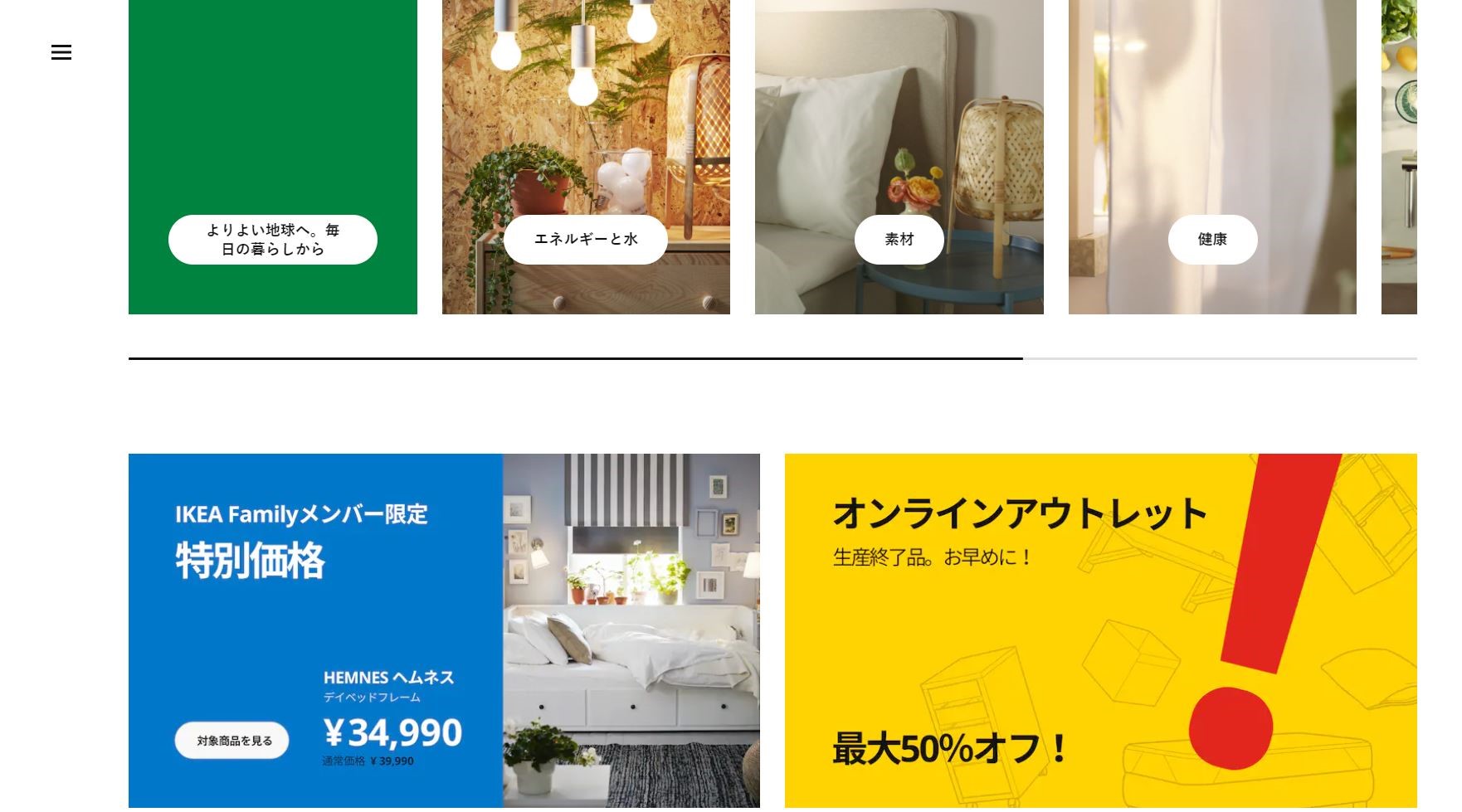 As you might expect, international payment provider Visa is very thorough in its language options.
Each site provides a "visit us in another country/region" dropdown box. Bilingual or multilingual countries are well-served. Canada's site can be displayed in French or English, and Tunisia's in Arabic, English, and French. Arabic sites have the menus right-justified, because Arabic letter are written right to left.
Now, perhaps you are one of the thousands of businesses that have saved money by creating their websites using WordPress; if so, you might want to invest part of those savings in getting your site translated into the languages that you see as being key for your market expansion. Look into the WordPress Multilingual Plugin and what a partner language services provider can do for your website. Trusted Translations not only has extensive experience with WordPress and WPML but has developed its own WPML Multilingual plugin.
Go Multilingual!
You may not have the global buying power or the product reach of an Ikea or Visa, but that doesn't mean it might not pay to present your site in the three or four most common languages in the region where you do your business; this strategy is sure to boost your brand, expand your market and gain you customer appreciation and potential loyalty.
Once you're ready to make your website truly international, you should seek professional translation services. At Trusted Translations we have the expert teams and years of experience to help put your website on the world stage.