San Diego has the world's highest concentration of military and defense assets.
There are over 80 educational and research institutes in San Diego.
San Diego is only about 17 miles from the Mexican border in Tijuana.
San Diego was ranked as the 3rd best city in the country for startups.
Professional Translation Services in San Diego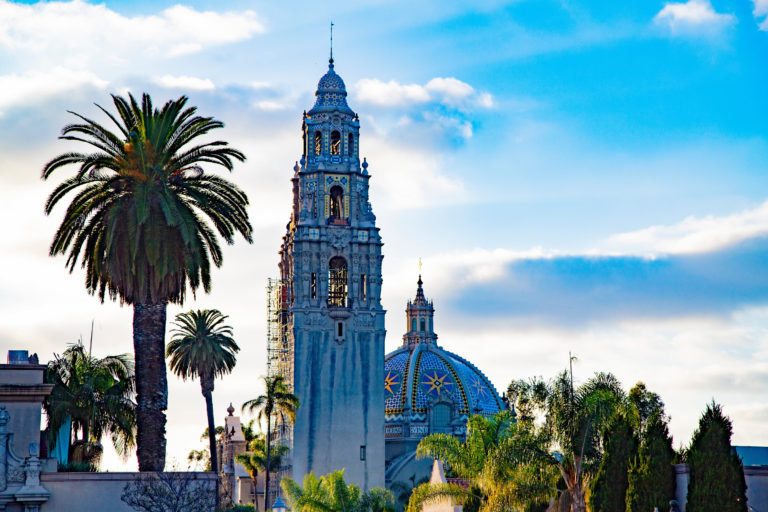 San Diego's four base economic sectors are international trade, manufacturing, military and defense, and tourism, along with highly successful industries in education and life sciences. As an established translation provider, Trusted Translations has partnered with top organizations in the San Diego metro area, such as Grand Pacific Resorts, U.S. Customs and Border Protection, Sequenom, and NAMI San Diego.
Trusted Translations is well-practiced in serving the extremely multilingual population of San Diego, where there are over 100 languages spoken. With the city located only 15 miles from the Mexican border, San Diego's most popular foreign language is Spanish, especially Mexican Spanish; Spanish is spoken by a little over 22% of the San Diego population. Other popular languages include Tagalog (Filipino), Vietnamese, Chinese, and Arabic, and many schools, public health facilities, and government offices provide materials in these languages to meet residents' needs.
About the City of San Diego
Located on the southern California coast, San Diego is the eighth largest city in the U.S. and the second largest in California. The San Diego-Chula Vista-Carlsbad metro area has a population of over 3.28 million people and is home to high concentrations of sports companies, military installations, and research institutes, including the University of California-San Diego (UCSD). The San Diego-Tijuana transborder region is a leading commercial center between the U.S. and Mexico. 
Multilingual Translation Services in San Diego
For quality translation services and the best rates in the area, please contact our local San Diego Trusted Translations office for a free quote.