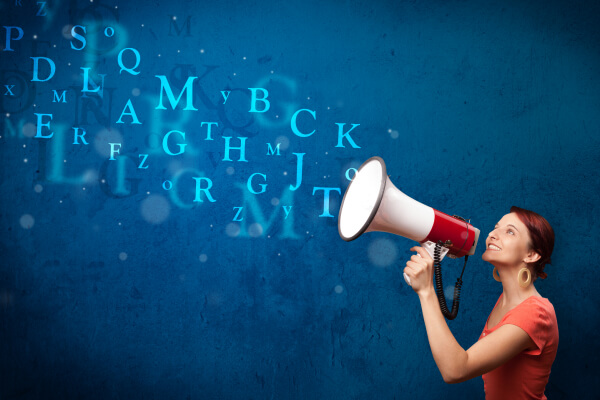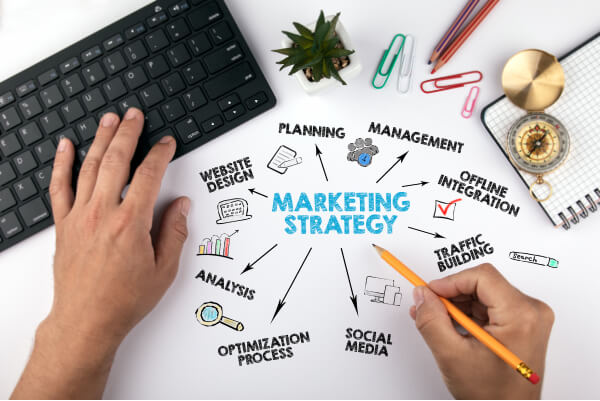 Home » Industry Expertise »
Marketing Translation
In the fierce competition of the global marketplace, you need every advantage as you launch or promote your service or product, especially in a foreign language.
Trusted Translations
will help you ensure your marketing translations are effective and accurate.
Marketing is all about the right message, and at Trusted Translations, we're ready to help you make sure language is no barrier to conveying that message successfully. We have helped hundreds of organizations with their marketing translation needs. 
As a partner of clients like IBM, Coca Cola, Kyocera Mita, Bank of America, and FedEx Office, Trusted Translations has both the depth and breadth of experience necessary to handle any type of marketing translation you may need, in any industry.
Our translators are very familiar with all types of marketing content. Whether you need to translate a brochure, print ads, or more elaborate multimedia presentations, Trusted Translations offers experienced professionals to deliver the full range of marketing translation services.
Localizing Your Marketing Message
In addition to straightforward marketing translation services, Trusted Translations also works with our clients to tailor their message to a particular market segment. For example, our Spanish marketing translation experts have assisted with several simultaneous multi-country product launches in Latin America and the United States.  While all marketing information was initially translated into Spanish, we also helped modify the text and message to address the population of each specific country.
In regions where each country has its own specific variant(s) of a language, such as with Spanish in Latin America, it's often necessary to go beyond the "standard" dictionary version of a language. Cultural nuances, dialects, idioms, humor, and more all go into tailoring your marketing translations to a particular market segment. At Trusted Translations, our translators have the linguistic know-how to translate your message in a way that's localized to the right market.
We provide marketing translations to Fortune 500 companies at 25 - 50% below market.
Multicultural consumers are the fastest growing segment of the U.S. population.
Trusted Translations has helped hundreds of clients with their marketing translation needs.
Trusted Translations works with its clients to localize their message to a particular market.
The U.S. Hispanic Market
Trusted Translations is a recognized authority on the U.S. Hispanic market. With several white papers published on this dynamic sector, we have thousands of experts with specific knowledge on how to address this important segment.
Our marketing translation services for the U.S. Hispanic market draw on over 35 years of experience working with this segment, incorporating both marketing and language expertise. No other language company has this depth of knowledge on the U.S. Hispanic market, or has worked with more companies, non-profit entities, and government agencies to help them reach this target demographic.
Marketing Translation Teams
Our translators are highly skilled and certified linguistic professionals, who undergo a thorough selection, evaluation, and testing process. At the same time, all of our marketing translators have access to the gold standard tools of the trade, such as translation memories, dictionaries, and industry-specific glossaries. Our quality editors and project managers also help make sure that each translation is accurate, consistent, and timely, even when dealing with large, complex projects.
Furthermore, all Trusted Translations translators are bound by a commercial confidentiality and corporate nondisclosure agreement. Our team takes confidentiality and security issues very seriously; all translations remain confidential.
If you have questions or would like to learn more about our Trusted Translations marketing translation services, please reach out to us today.