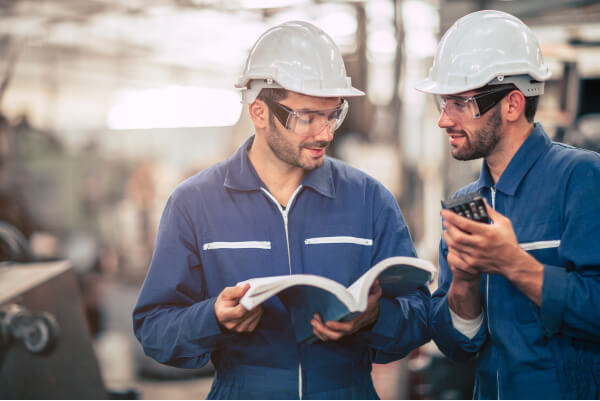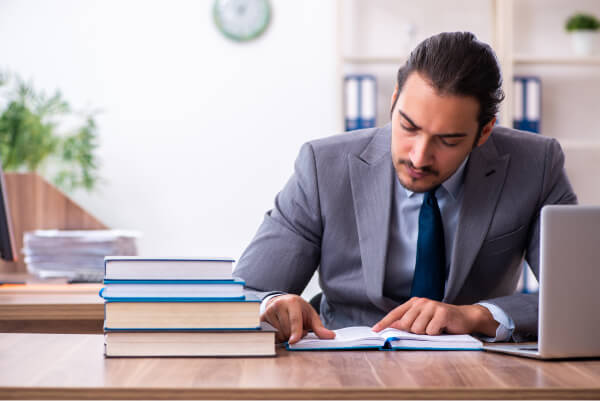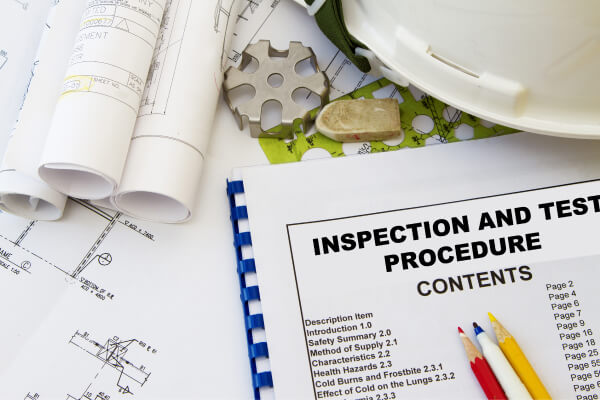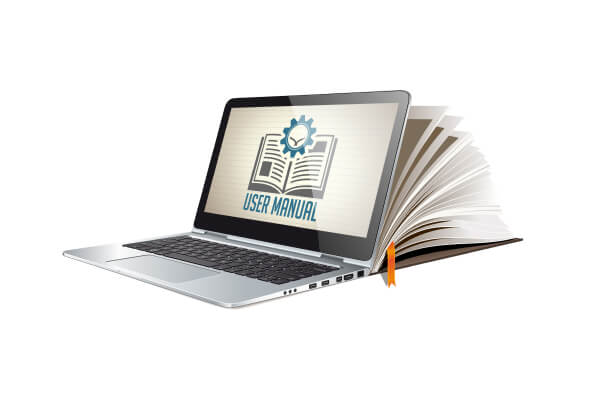 Home » Industry Expertise »
User Manual/Handbook Translation
User manual, guide and handbook translation services are a core set of services we provide to our clients. From highly technical operational manuals to Human Resources (HR) guidelines, we have the experience to manage any size project you may have. We utilize only specialized linguists and top graphic designers to ensure accurate translations, proper formatting and visual design for every language requested.
User Manual/Handbook Translations at Competitive Rates
Our unique pricing structure for user manuals, handbooks and guides offers you savings of 20% – 40% as well as an increased level of quality and consistency for every translation. This is possible due to our use of thoroughly vetted, independently certified quality processes, state-of-the-art translation memory technology, and the latest in formatting software. Trusted Translations has proven experience handling the translation of manuals, guides and handbooks for Fortune 500 companies, top government agencies and non-profit organizations around the world, always providing highly competitive rates and higher levels of quality exceeding ISO standards, as certified by independent ISO registrars.
Manual/guide/handbook translations are a fundamental element for almost any organization. In today's global economy, almost every product is either sold internationally or reaches users who speak a different language. Whether you sell in the U.S. or abroad, having quality user manual translations is a necessity.
At Trusted Translations, we focus on two elements when translating manuals: quality and price. We strive to provide you with the best prices in the industry by setting up a unique pricing structure that will increase the quality of the underlying translations as well as reduce costs by keeping a memory of duplicate translation phrases. The following are examples of the types of user manuals we frequently translate:
• Construction manuals
• Employee handbooks
• Electronics manuals
• Engineering specifications
• Health guidelines
• Instruction manuals
• Policy manuals
• Operating manuals
• Safety manuals
• Software manuals
• Technical manuals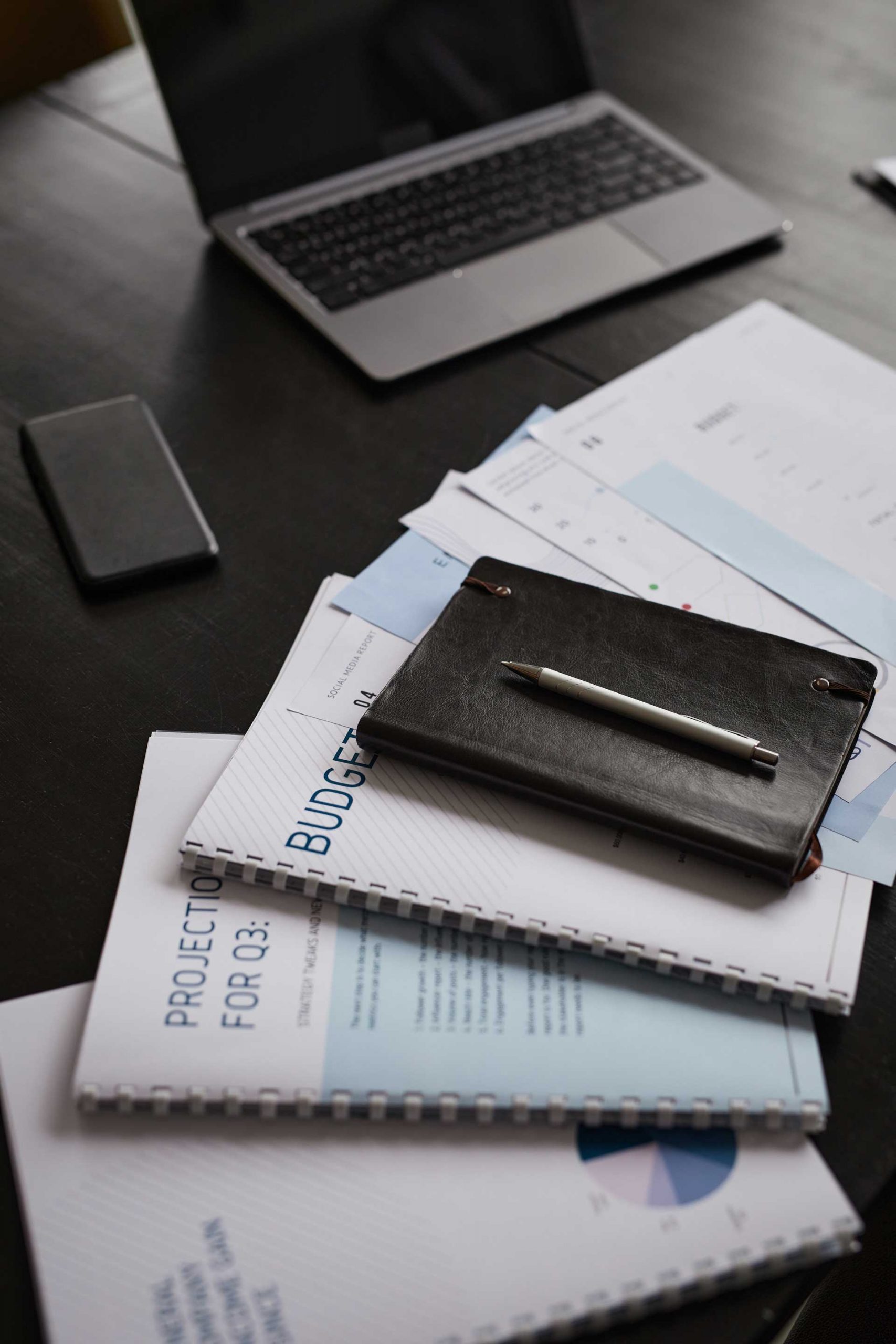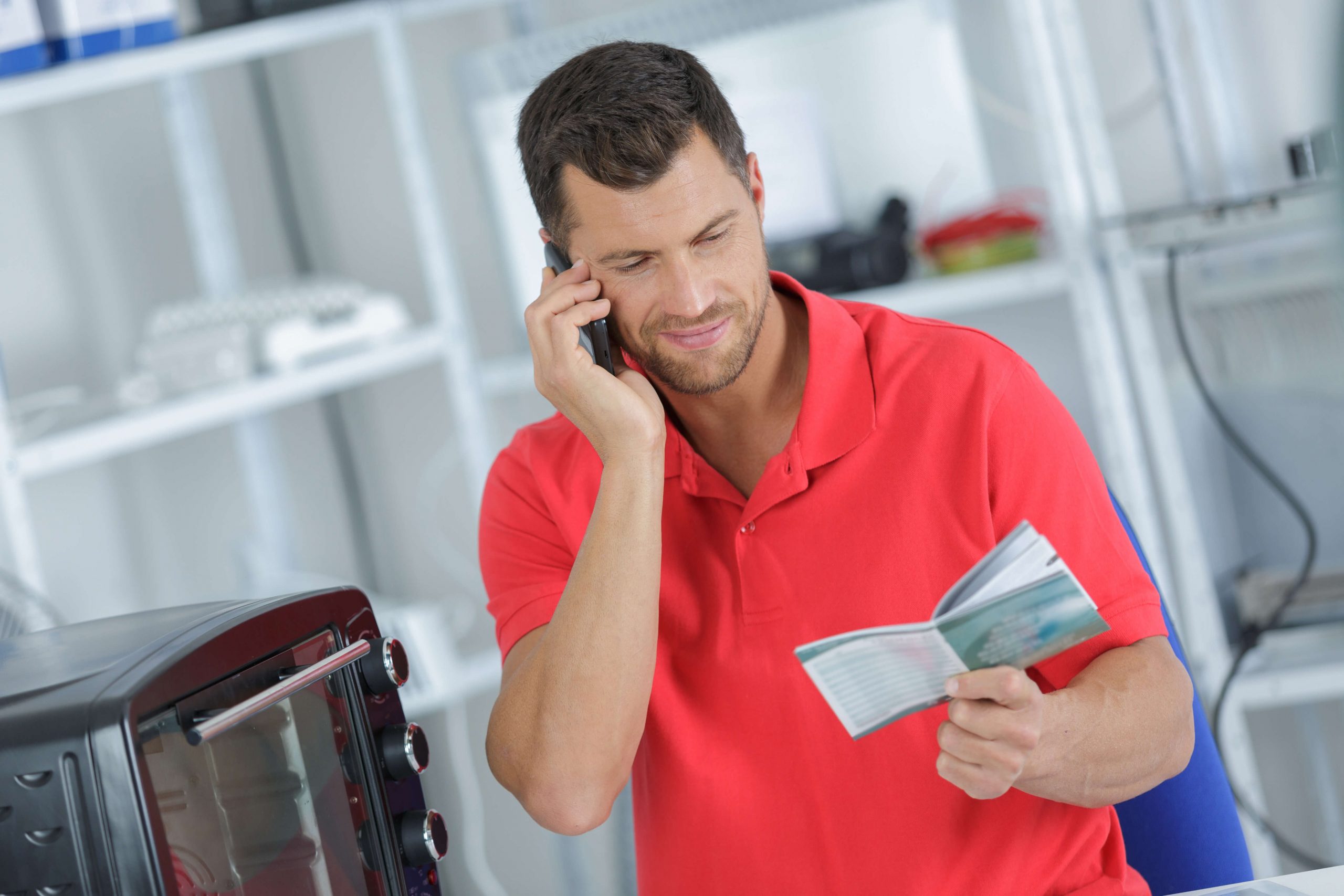 Guide translations, like manual translations, are a critical element for most companies producing a product or providing a service. Describing the correct usage of your product or service can make all the difference in customer satisfaction and safety. At
Trusted Translations
, through years of experience in translating all types of guides, we set up a special system that will lower your costs and increase the quality and consistency of every guide you translate into a foreign language. The following are examples of the types of guides we frequently translate:
Assembly guides
Electronic guides
Instruction guides
Patent applications
Patent guides
Product guides
Maintenance guides
We specialize in all types of user manual translations, including technical guides and handbooks.
Trusted Translations is a preferred provider to top manufacturers in the U.S. and abroad.
We exceed ISO 9001:2015 standards and will certify our user manual translations upon request.
Our technical translators are industry experts as well as linguistically proficient.
Handbook translations are extremely useful in today's business environment on various levels. With respect to internal communications, having operating and HR handbooks can increase productivity and communicate a uniform corporate culture to a diverse set of employees, whether locally or globally. Since increasingly many companies are made up of people from different countries and cultures, having quality handbook translations is necessary to communicating your message correctly and consistently. Externally, handbooks provide companies with a useful medium to educate their target markets. This provision of additional information can aid the business in retaining recurring customers.
Trusted Translations
has experience translating thousands of handbooks for both internal and external communications. The following are examples of the types of handbooks we frequently translate:
Business ethics
Codes of conduct
Educational handbooks
Employee handbooks
Office handbooks
Medical handbooks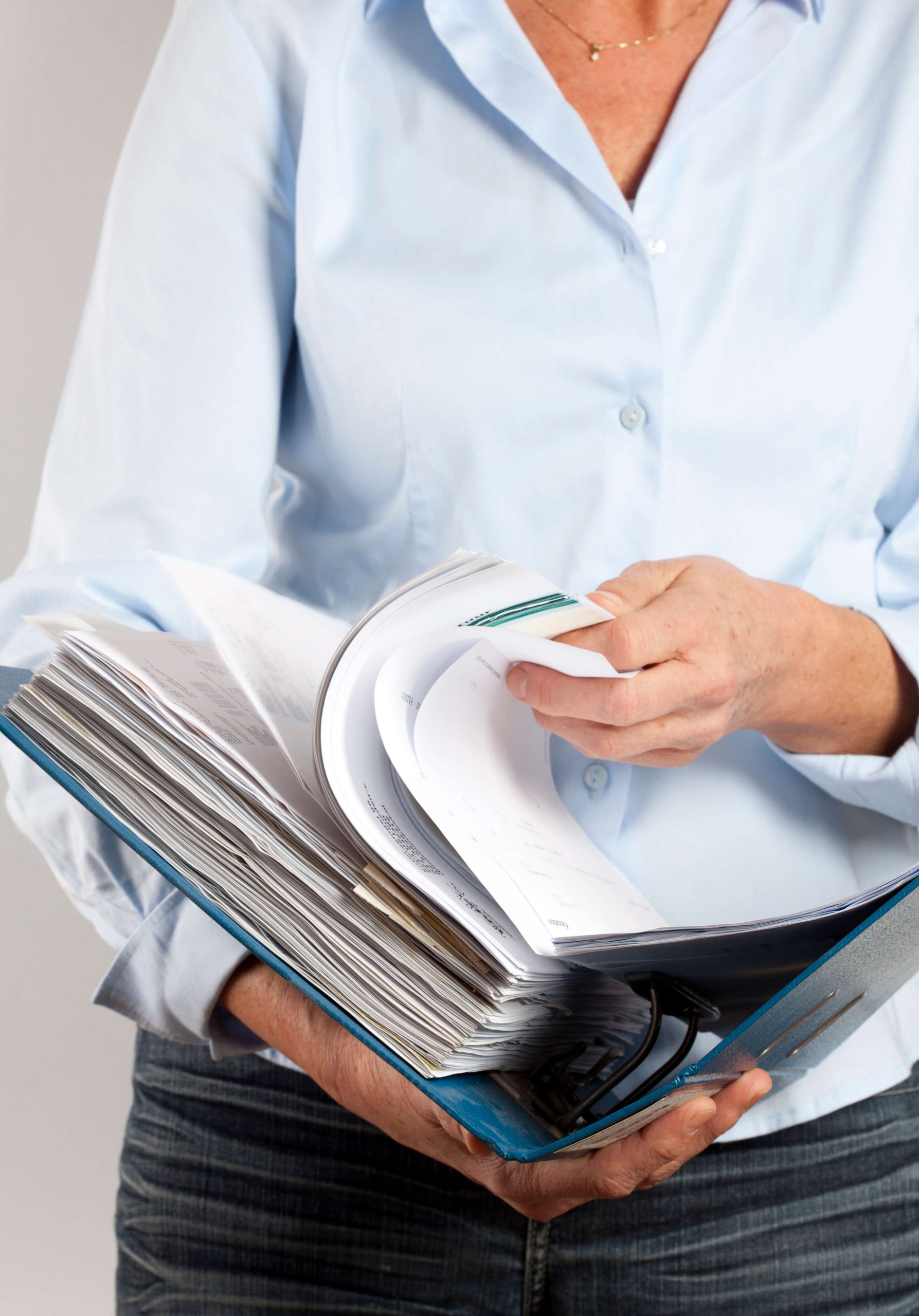 User Manual/Guide Translator Teams
For every project, we select top handbook translator teams specifically tailored to translate your subject matter. This is critical, as many handbook translations are highly technical in nature and require the use of industry-specific nomenclature. For end-user products, we ensure our handbook translator teams use terms consistent with the education level of your target audience.
All of our user-manual translators have access to translation memories, dictionaries and proprietary lists of industry terms, ensuring that the translation is both accurate and consistent across even the largest projects.
All Trusted Translations translators are bound by a commercial confidentiality and corporate nondisclosure agreement. Trusted Translations takes confidentiality and security issues very seriously. All translations remain confidential. Our translators are sensitive to the nature of this industry and fully respect privileged documentation and information.