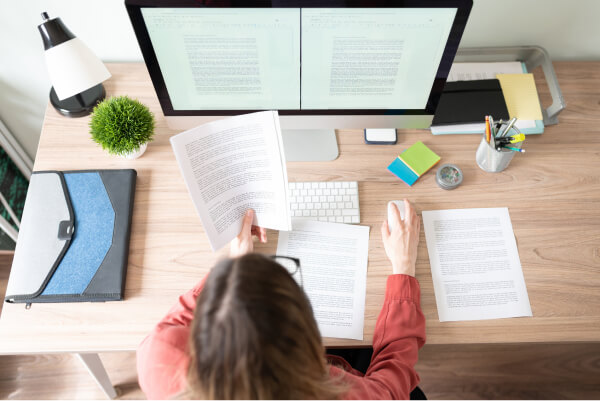 Home » Services » File Formats »
RoboHelp Translation Services
At
Trusted Translations
we are aware that Help Authoring Tools, such as RoboHelp, offer many advantages over live customer support. When customers have the accessibility to troubleshoot their own problems, they can save time and money, not only on an individual level, but for the company as well. So why not broaden the ambit of your RoboHelp files through translation? That's where
Trusted Translations
' expert team of professionals comes in.
RoboHelp Translation Advantages
Before online help tools such as RoboHelp were available, customer support could only be administered through printed documentation, through the mail or over the telephone. These methods are time consuming, resource depleting and expensive. Now that so many people have access to these self-help solutions in the palm of their hand, the question at stake is how to make it available to people in multiple languages. Trusted Translations' professional industry-specific translators will not only accurately translate your online help systems, but we will also localize any of its embedded content, from images to videos and slideshows with the expertise of our desktop publishing team. All of your embedded multimedia files will be professionally handled and delivered to you in a seamlessly formatted manner that makes them look as though they had never been translated.
Reach a wider audience through the translation of your RoboHelp creations.
We localize any embedded content, including images, videos, slideshows, and more.
Your company will save time and money through RoboHelp translation.
Our team extracts all embedded elements so they can be worked on individually.
RoboHelp Embedded Files Desktop Publishing
A RoboHelp translation can include many embedded elements, and at Trusted Translations we understand the importance of respecting every detail of a translation project. Our desktop publishing expert team will ensure that any embedded videos, PDFs, images and their corresponding text, charts, graphics and more are individually managed and executed. Our desktop publishers will extract all embedded elements of the document to be worked on accordingly, while our industry-specific translators will accurately translate all of the embedded text and reincorporate it within the same layout.