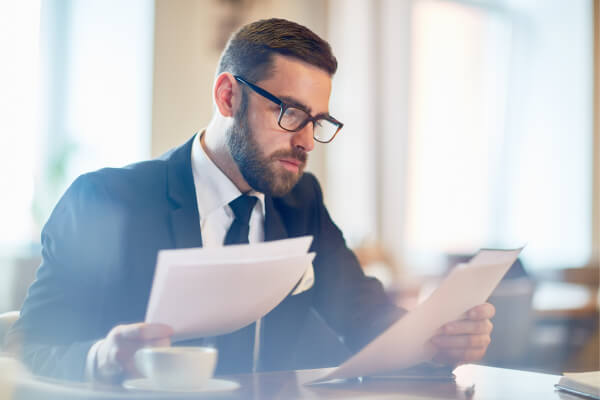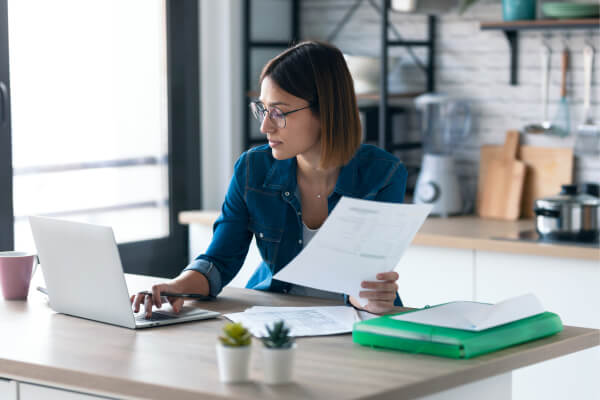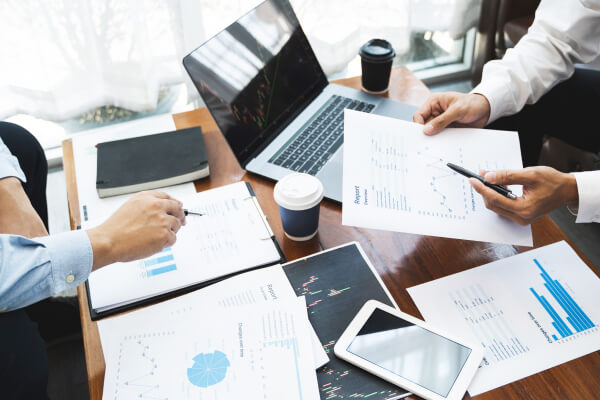 Home » Services » File Formats »
Adobe InDesign Translation Services
When it comes to translating your brochures, magazines, posters, newspapers, e-books, or any other printed or online media,
Trusted Translations
is your best choice for accurately translated and skillfully designed Adobe InDesign translations. Our industry-specific translators will accurately translate any of your Adobe InDesign media creations to be broadcast to a wider audience, and our expert in-house design team will assure it is seamlessly formatted for immediate use.
Adobe InDesign Translation Process
An Adobe InDesign document translation may involve one of two processes. This difference depends primarily on the type of document we receive; whether it is in Adobe InDesign format or PDF format will determine which process it will undergo for translation.
Translating your InDesign Files
The first and easiest method of translation begins when we receive an original Adobe InDesign document, which is accepted by our Computer-Assisted Translation tools (CAT Tools). This eliminates the need for the document to undergo any extra pre-translation steps, and allows for our professional translators to immediately begin working on the translation in an accurate and timely manner. Our industry-specific translators will ensure you receive a specialized translation for all of your printed or online media so you can reach a wider audience. Following translation, the document will be professionally formatted and designed by our desktop publishing team. Even documents with graphics, embedded images or a complex design layout will be delivered to you ready for your immediate use.
We translate brochures, magazines, posters, e-books, and any other printed or online media.
Our experts will professionally translate your media so you can reach a wider audience.
Your translated Adobe InDesign document will be returned to you in its original format and layout.
We deliver the most accurate Adobe InDesign translations, ready for print.
Converting your PDFs to InDesign
It is quite common, however, that we receive an Adobe InDesign document in PDF format. In the case that we are unable to obtain the document in its original Adobe InDesign format, the document is automatically sent to our professional in-house desktop publishing (DTP) team who is able to recreate your PDF documents in Adobe InDesign format. The first step our DTP team takes is to extract the text from the PDF document. This allows our translators to work with our Computer-Assisted Translation Tools (CAT Tools) which in turn will yield a more accurate translation. Our professional industry-specific translators are experts in several areas which will allow you to reach your specific target audience. The translated text is then given back to our desktop publishing (DTP) team in order to seamlessly reincorporate it into the original layout and format of the document and make it look as though it had never been translated.
Desktop Publishing (DTP) for Adobe InDesign
A desktop publishing (DTP) step is nearly always necessary with Adobe InDesign translations. In many cases, it must pass through a desktop publishing step not once, but twice during the translation process: once pre-translation to extract the text, and once post-translation in order to reintegrate the text into the images and reformat the design. A simple translation can become quite cumbersome if you are using separate sources for your translation and graphic design needs. If this is the case, Trusted Translations is your solution. Not only do we work with the most professional and experienced translators in the industry, but we also have an expert in-house desktop publishing (DTP) team who specializes in translation-related design. This allows for us to provide you with a completely ready to use or ready to print Adobe InDesign creation. When you work with Trusted Translations on an Adobe InDesign translation project, you are guaranteed to receive not only a professional translation, but a fully desktop designed and print ready product.
InDesign Printer Ready
When you decide to work with Trusted Translations on an InDesign translation project, we ensure that every step of the process is taken care of. If you are looking to print your Adobe InDesign creations, our expert desktop publishing team will deliver the most accurate and high-quality PDF document, immediately ready for print. Additionally, Trusted Translations will work with your or your client's in-house design team upon request.
When you work with Trusted Translations, your translated Adobe InDesign creations will be returned to you in their original format and layout, without the need to undergo any extra steps.